About this Event
We don't usually need an excuse to get dressed up and go out, but this one seems as good as any!
After the success of our Influencer meet up in September LFW, we thought Christmas would be the perfect opportunity to reunite before the New Year.
Get acquainted with the LDC designers, meet them in store and discover their amazing products. Get immersed in the world of slow fashion and enjoy a Crap Free Christmas.
Network with the influencer community and find out more about being a blogger.
Get your appointment with BuBu skincare, a sustainable beauty brand all about ethical beautification. Discover the products and test them out with a 1-1 consultation!
What you get:
3 Xmas themed Gin cocktails
Free flow canapés
Live Entertainment
Giftbag from BuBu Skincare
Gin-gle Raffle, a designer piece to win.
10% off selected designers products
Meet the gang
Marie Louise Pumfrey aka @MrsMLMode
Marie Louise is a leading fashion PR and #femalefounder of MLPR, a communications consultancy representing a raft of luxury and high street fashion brands. She is an expert on Instagram and runs workshops on how to best use Instagram for business, mixing her knowledge in communications with her hands on experience drawn from running her own instagram channel @MrsMLMode. If you need help with your strategy and Instagram goals then this three hour master class will help you focus on your business direction and cover all the key areas from strategy, planning, engagement, content and growth. Marie Louise been running her own communication consultancy for over 15 years. She shares PR tips on how to grow your profile. In the last two years she's helped over 400 businesses/people. On her channel she shares her workwear and style inspiration as a fashion PR in London, featuring a raft of brands, ranging from start-ups & small businesses to boutique labels and the high street. She has attracted almost 18,000 followers and is also the co-founder of the fashion and lifestyle blog TheFClub.UK.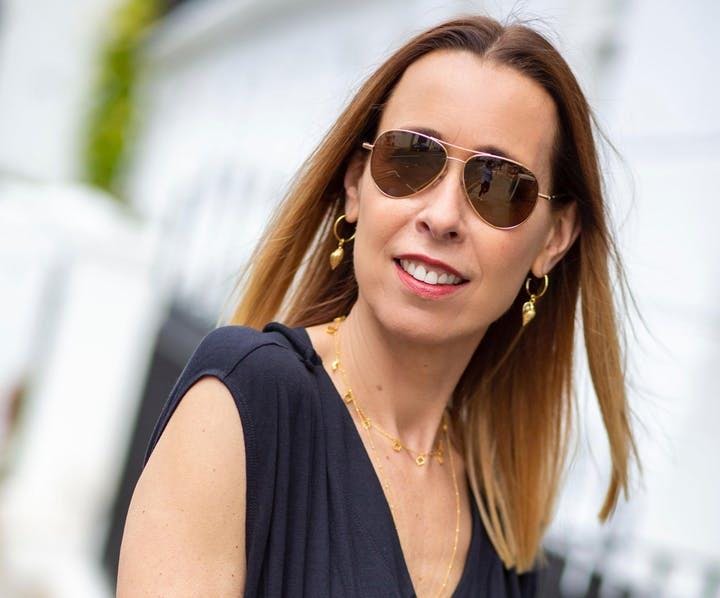 Coral Manson aka @stripeycoral
Coral spent 20 years working in the fashion industry before taking a short career break when her daughter was born. She returned to work in the pre-loved designer fashion sector, running the social media presence for a London based boutique – a role she still holds today.
Two years ago, she took these social skills and applied them to herself, setting up @stripeycoral on Instagram. With a focus on fashion, plus some luxury travel and fine dining, her colourful, vibrant approach to images has seen her following grow to almost 17.2 followers – plus a host of brand collaborations. Coral looks forward to sharing some of the tips and tricks that have helped her on her influencer journey.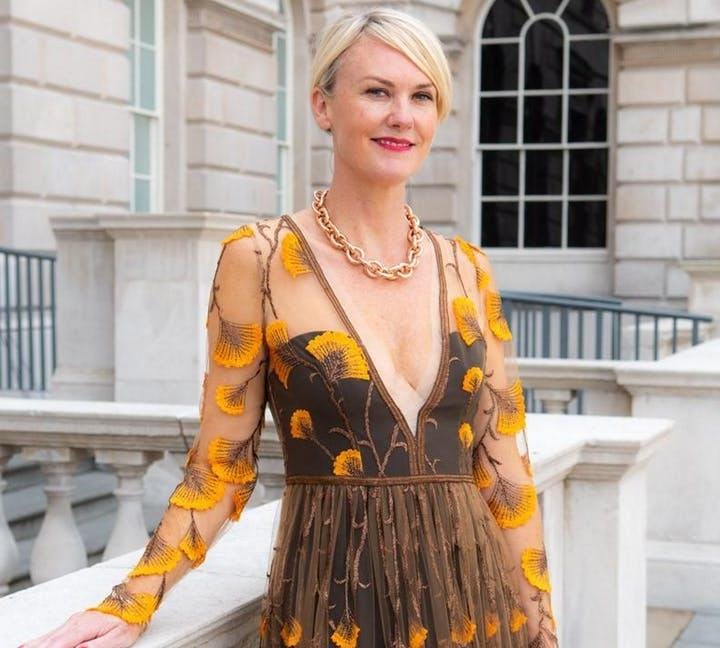 About BuBu Skin Care
Founder Marianne has combined her own skincare needs and philosophy, mixed with her passion for health and wellbeing to underpin the DNA of the bubu brand. The past two years since exiting STOER, have been spent developing this K- Beauty inspired range of quirky and effective products.
There are five sheet masks in the launch range – named to be playful, naughty and fun but simultaneously seriously efficacious. Each one is the solution to a skincare concern: #soakmewet is a shot of hydrationfor dry skin; #stripitoff provides gentle exfoliation for dull and congested skin; pollution is tackled with #feelingdirty; blemishes zapped with #t-spot and lips pumped with #youpucker. The masks are suitable for vegans, contain only environmentally friendly sparkle and are combined with some unique clinically tested actives, with all products being cruelty free. bubu promotes a fun approach to ethical beautification.