LCTF 2021 Child Abuse Virtual Speaker Series - Coffee and Conversations
You are invited to join Louisiana Children's Trust Fund Coffee & Conversation Virtual Speakers Series - COVID Vaccinations in Louisiana
About this event
Join us online for a Virtual Coffee and Conversation Event
This month's talk will feature Mr. Julius Tonzel, MPH.
The focus will be COIVD Vaccinations in Louisiana. Mr. Tonzel will provide an update about the impact vaccinations have upon child welfare stakeholders – families, children, providers of services, DCFS, etc. An update about vaccinations available and stats about COVID in Louisiana will be provided.
Julius L. Tonzel is an infectious disease epidemiologist with the Louisiana Department of Health's Infectious Disease Epidemiology Section (IDEpi). As a graduate student he interned with IDEpi, focusing on hepatitis C surveillance. Since receiving his MPH in Epidemiology from Tulane University School of Public Health and Tropical Medicine, he has specialized on vector-borne diseases surveillance with IDEpi, along with coordinating the student internship program. Due to the pandemic, his focus has shifted to COVID-19 surveillance in non-congregate settings. He is currently pursuing a PhD in Epidemiology from Louisiana State University Health Sciences Center School of Public Health.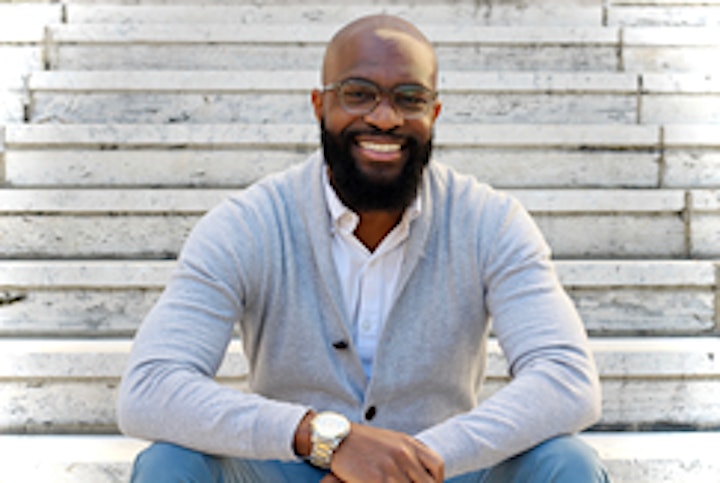 For more information about the Louisiana Children's Trust Fund, go to our website: