This is a fundraiser with 100% of the proceeds going to support the Rotary Club of Lancaster Sunrise Community Grants and Scholarships.
About this event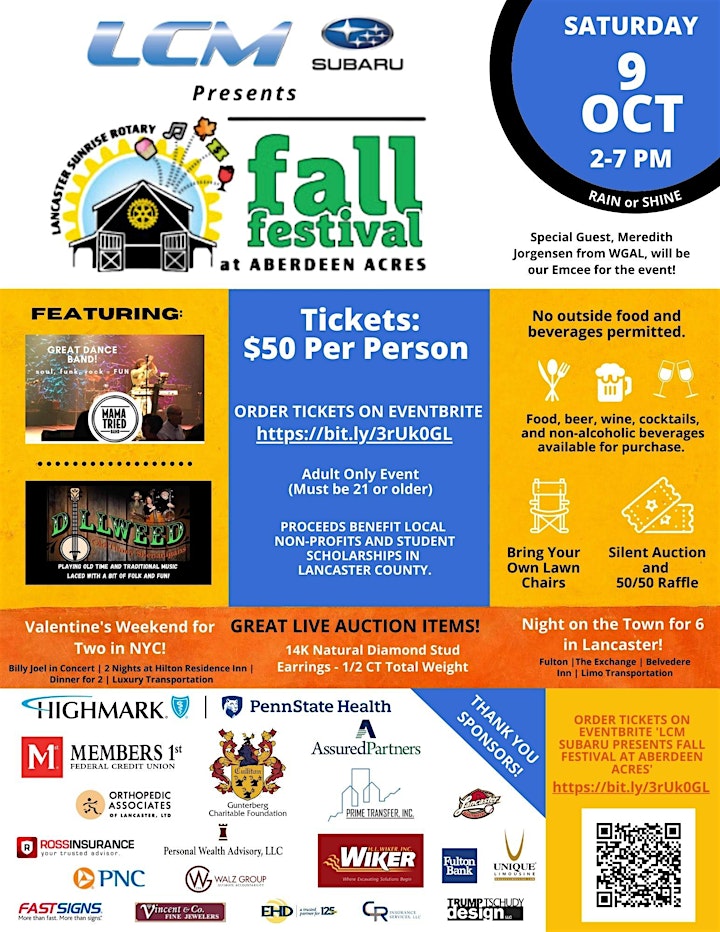 The Fall Festival at Aberdeen Acres will feature the energetic and entertaining bands Mama Tried and Dillweed, a variety of food and beverages, a silent auction, and a 50/50 Raffle! All proceeds benefit the Rotary Club of Lancaster Sunrise's Community Grants and Scholarship Fund. Aberdeen Acres offers a beautiful atmosphere to enjoy great music with your friends and family! (Please keep in mind, this is a 21 and over adult-only event.) This year we are excited to have Meredith Jorgensen from WGAL as our Emcee for our event. Our organization makes money from the food and beverage sales. We are asking that no outside food or beverages be brought into the event.
The Lancaster Sunrise Rotary Club has been actively engaged in the Lancaster Community and some international Rotary projects our members have been involved with. Service Above Self is how we think and act. Below you will see what our club's impact has been over the last 5 years because of our fundraisers. You can learn more about Lancaster Sunrise Rotary at www.lancastersunriserotaryofpa.org.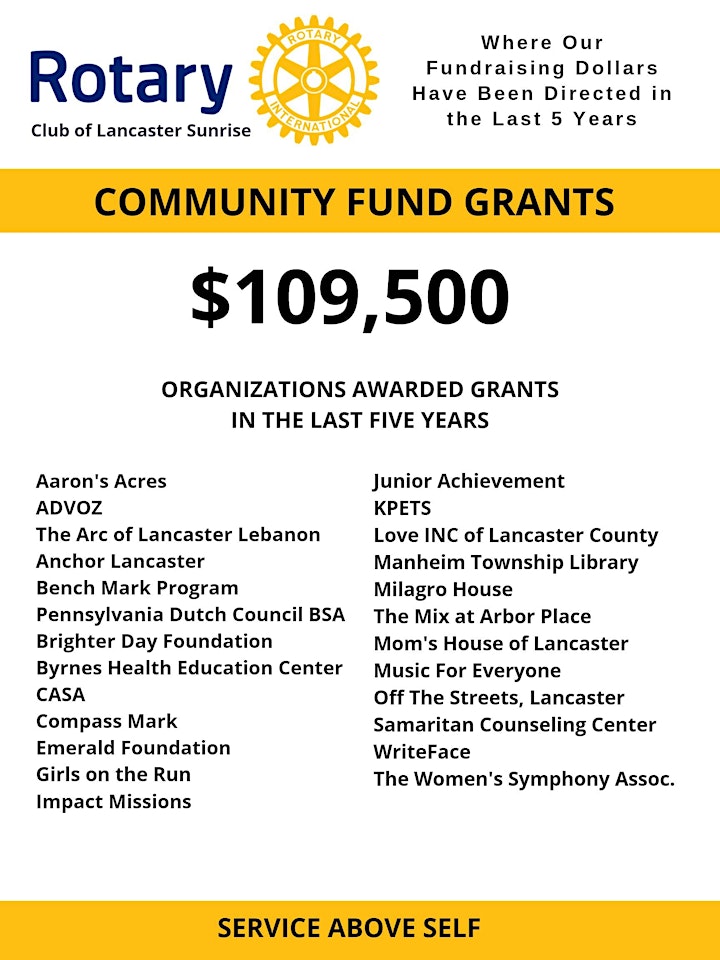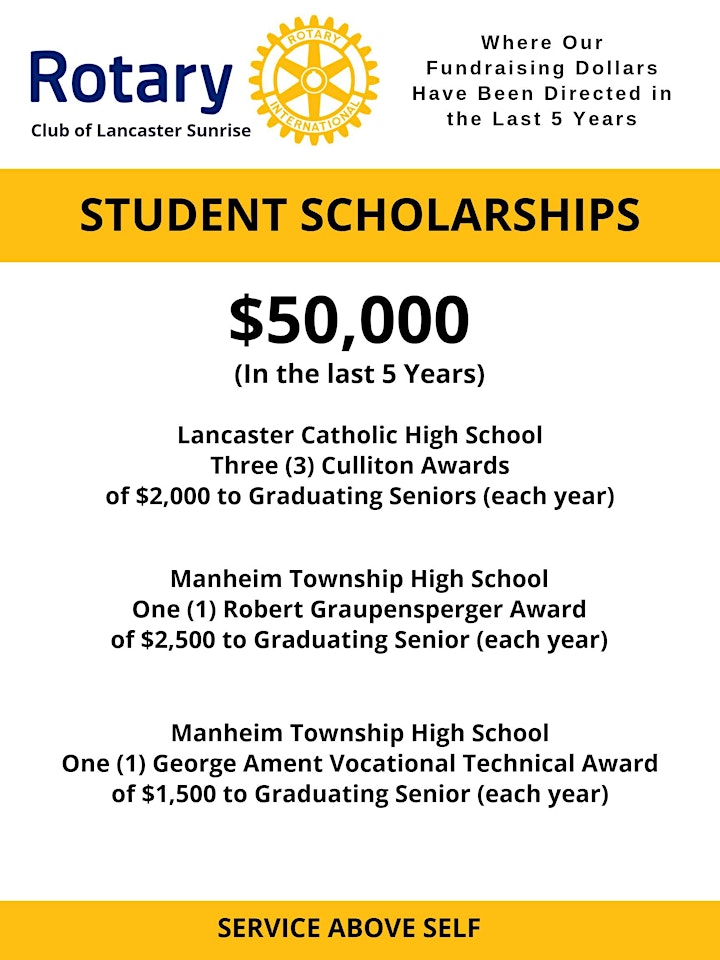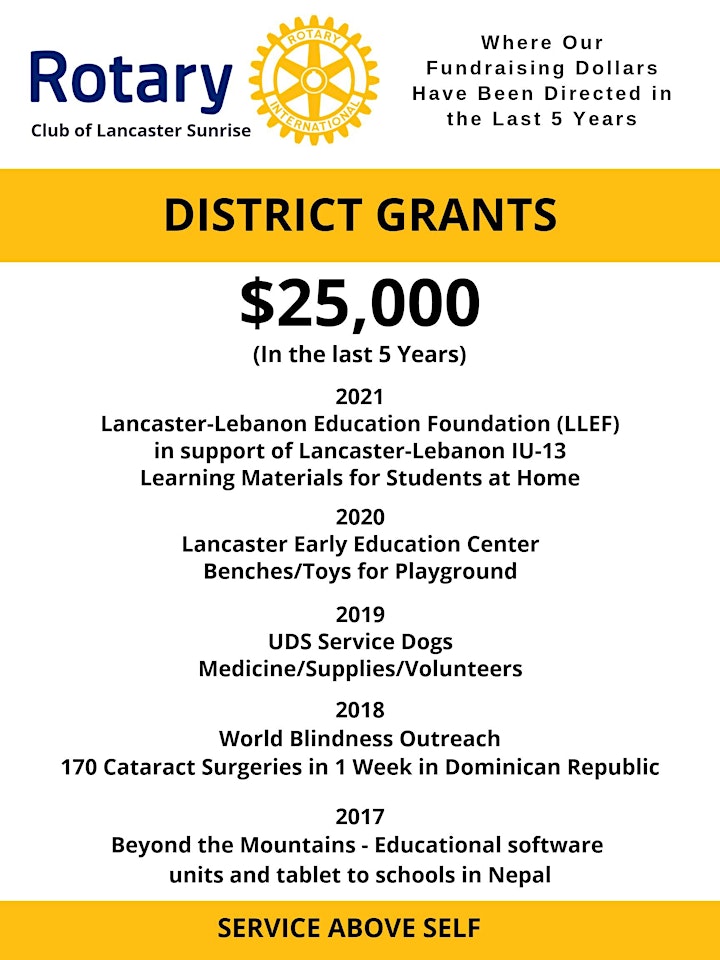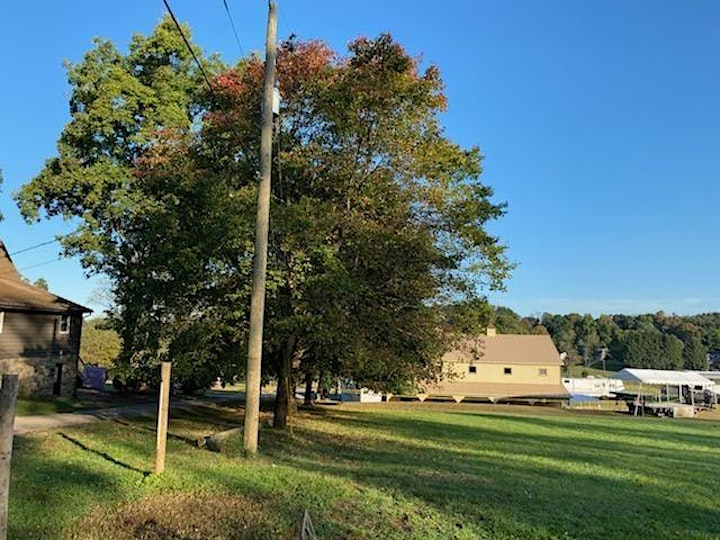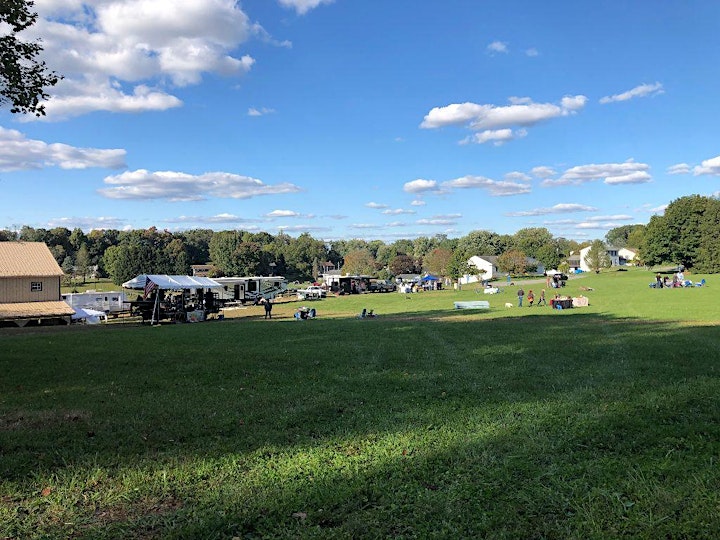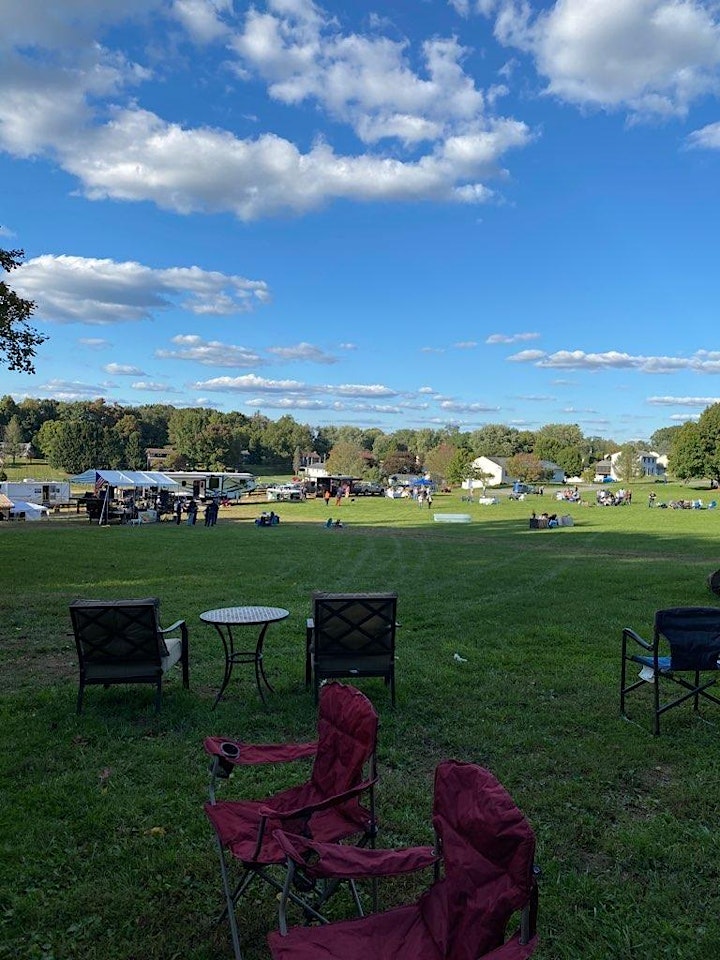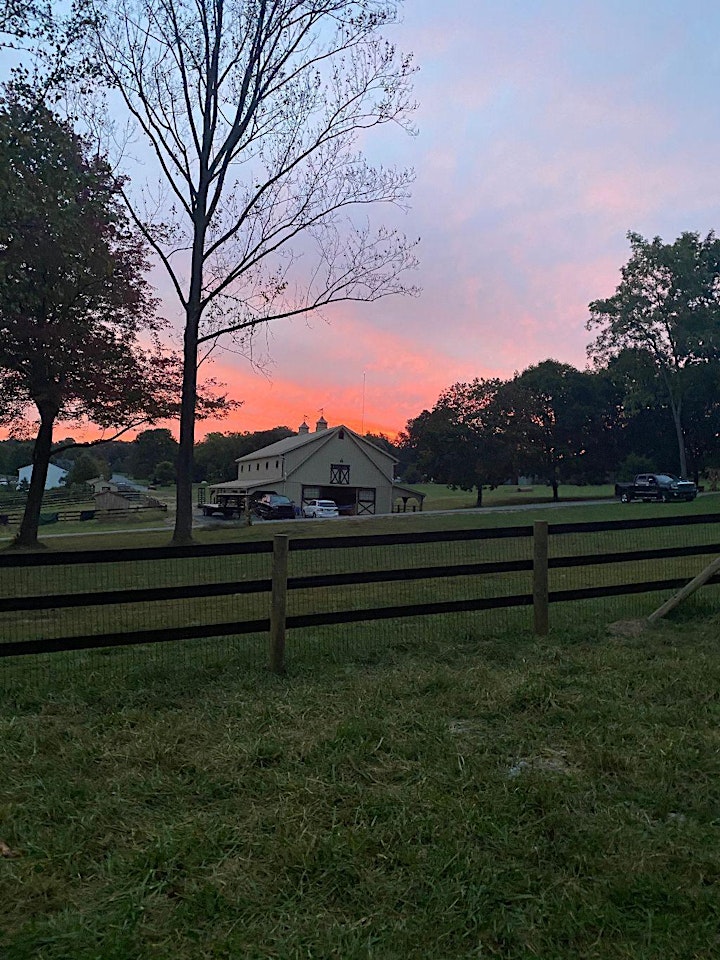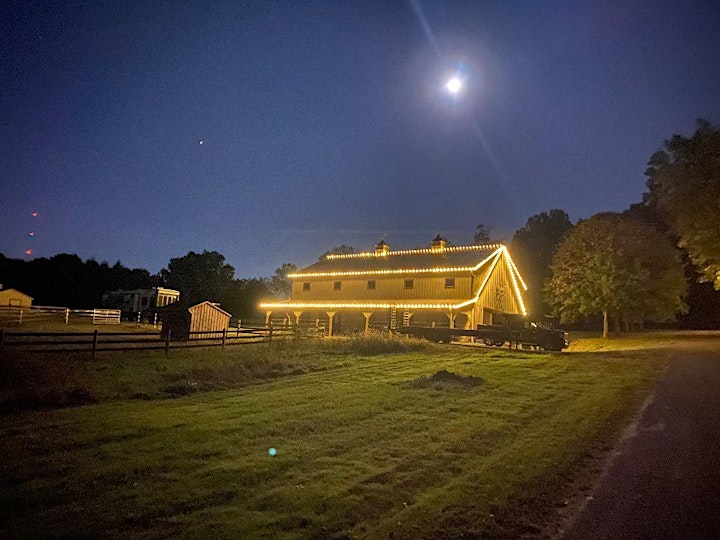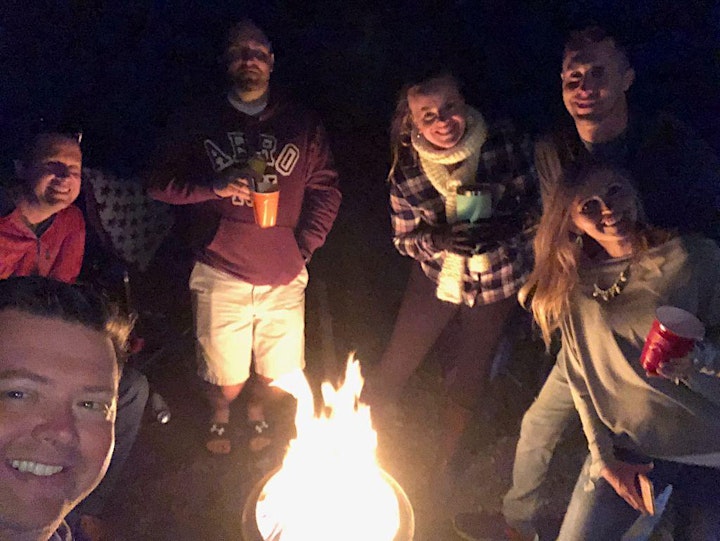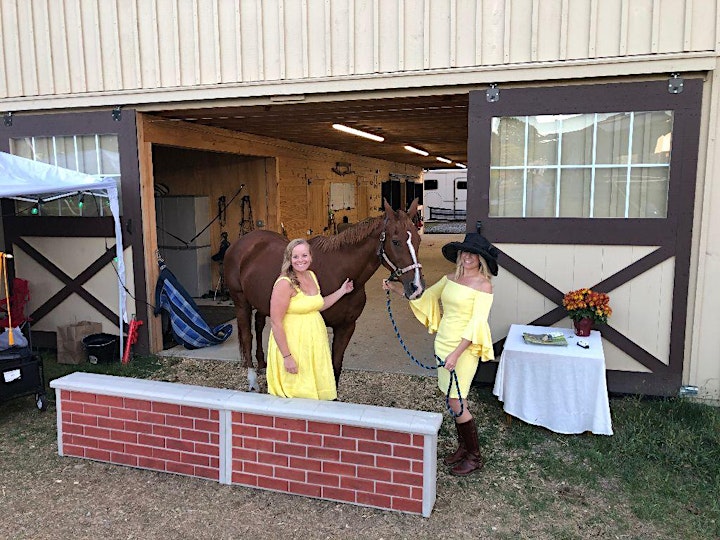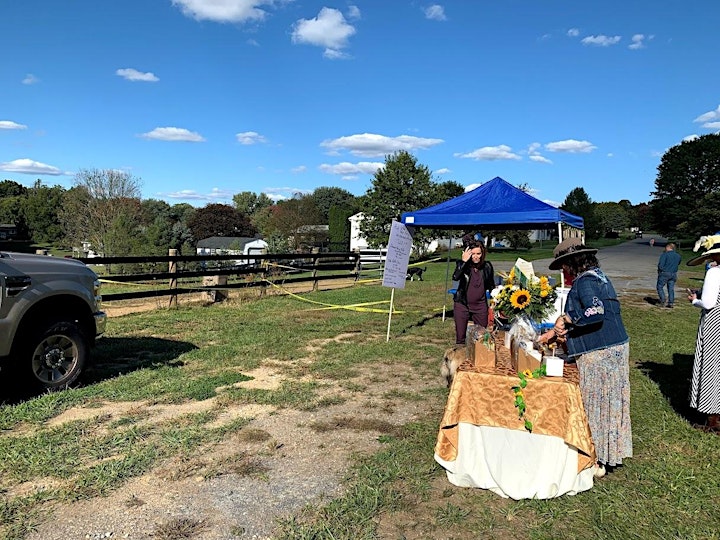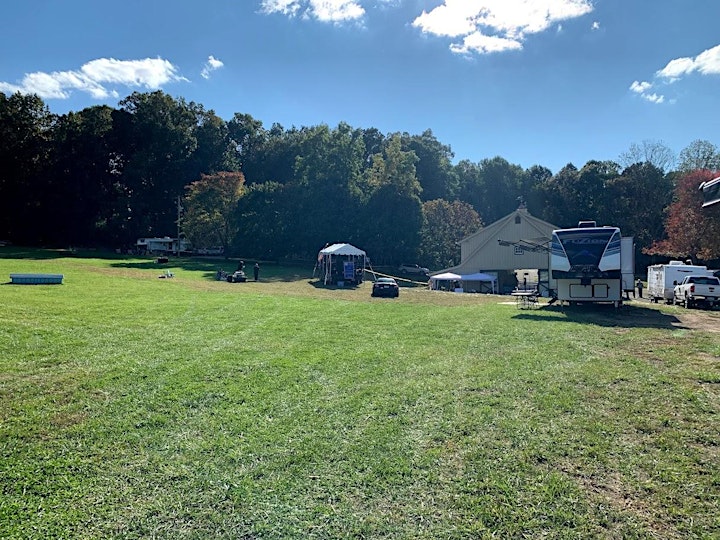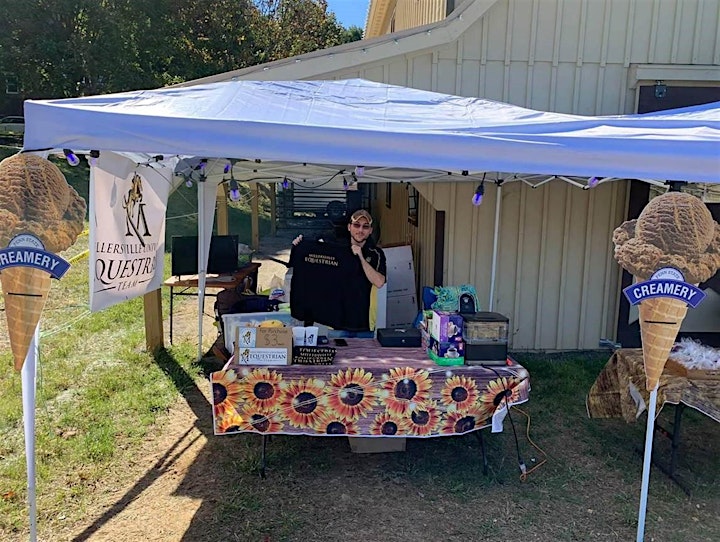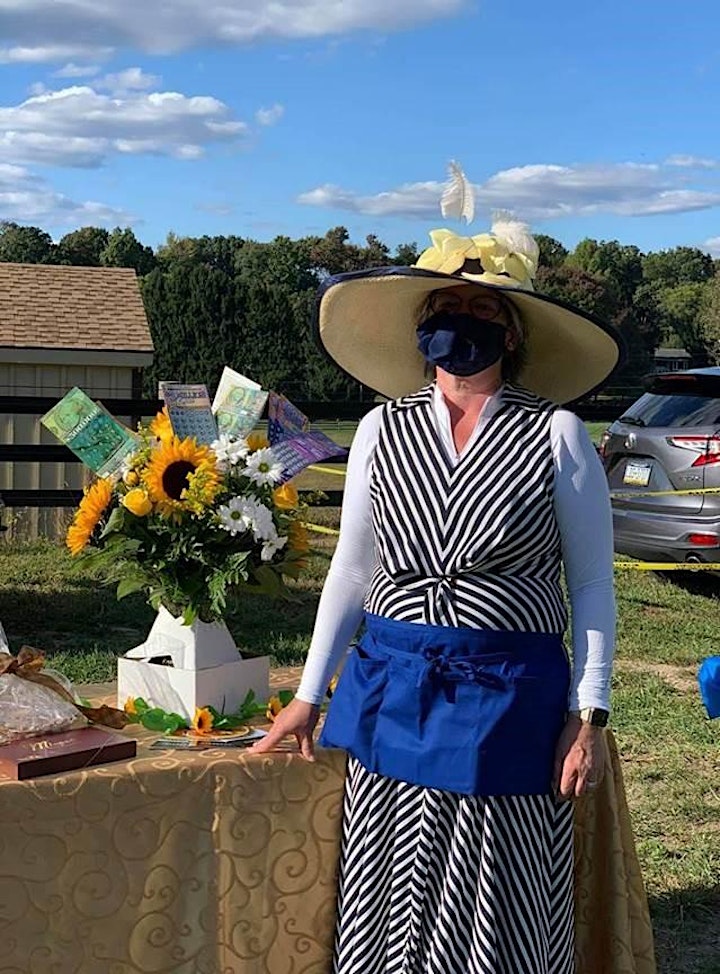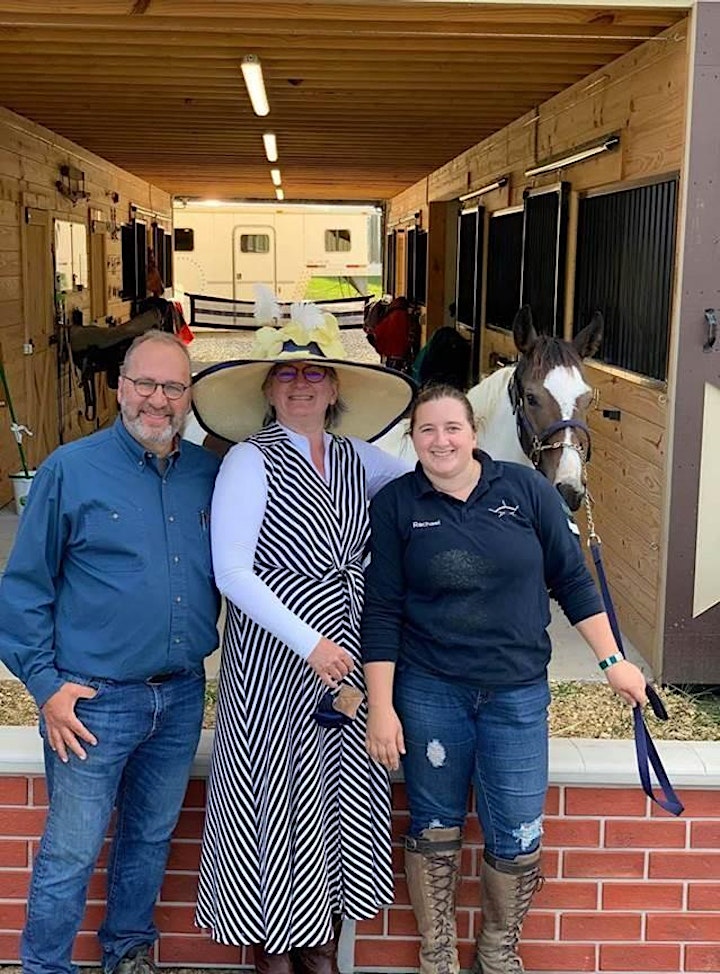 Organizer of LCM Subaru Presents Fall Festival At Aberdeen Acres