Description
The LCI training seminar focuses on teaching and demonstration techniques used with future students both on the road and in the classroom. The seminar emphasis is on how to teach bicycle safety and skills so as to provide increased comfort and confidence for new and returning bicyclists and youth. The Seminar does not emphasize the content or specific details of the cycling course curricula.
It is primarily about teaching, and each candidate will have opportunities during the seminar to practice facilitating parts of the Traffic Skills 101 curriculum, both in the classroom and in the parking lot. The seminar is normally one evening and two full days. Generally, 1/3 of the time is on-bike, so students should be prepared to ride.
The registration fee is $350 and includes the seminar materials.
Seminar dates and times:
Friday Oct 20, 5pm - 9pm
Saturday Oct 21, 7am - 9pm
Sunday Oct 22, 7am - 3pm
Every registrant must successfuly complete the following pre-seminar requirements:
Complete the Traffic Skills 101 (TS101) Bike Safety Class
Become a member of the League of American Bicyclist (can be done by going to the following link. http://www.bikeleague.org/join)
Once Registered, you must successfully complete the required Pre-Assessment Exam prior to the required cut-off date.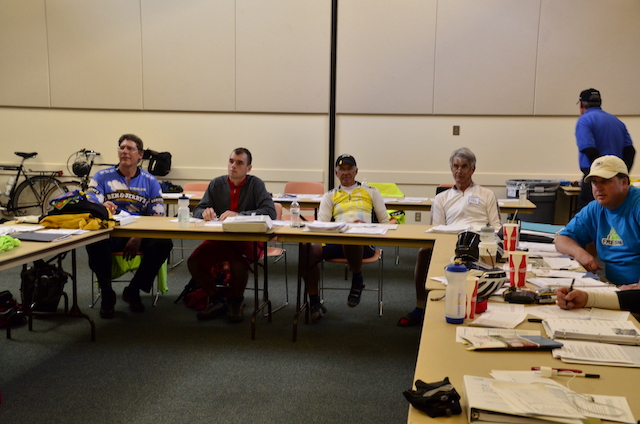 FAQs
What's the refund policy?
If cancelled prior to March 31st you will receive 100% less $30 processing fee of the fee back and after the 31st refund will be $175.