Description
WE ARE APPROVED!
COURSE OFFERS 4.0 AIA LEARNING UNITS
Carolinas Community of Practice (CoP)
Presents
Program:
Reliable Promising:
Creating Accountability Within Your Team
Speakers: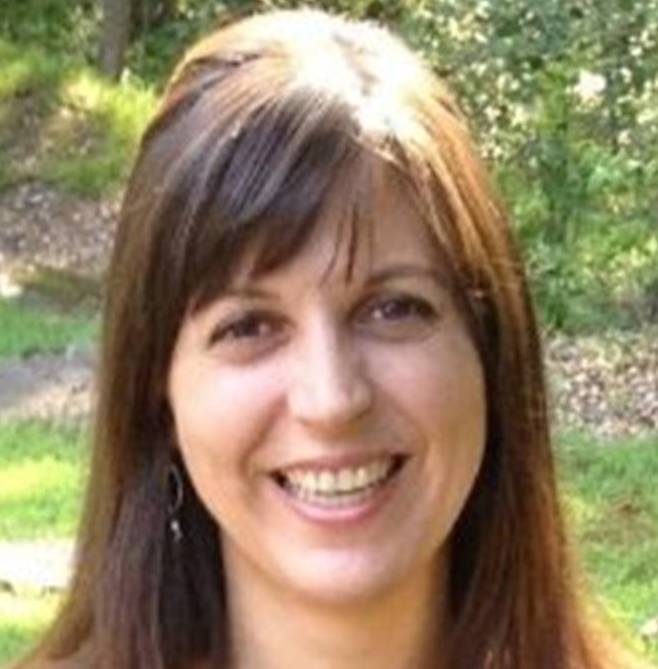 Rebecca Bettler
Nat'l Director of Lean, JE Dunn
(Bio Below)

Abstract:
Reliable promising is a key skill for last planners. The better they get at it, the higher the PPC will be. This course will be useful to any group of people who want to see higher success in coordinating their work together. Participants will learn where to look for commitments, how to make them reliable, and how to secure them from others. They will also be able to understand the connection from reliable commitments and a culture of accountability, and how that leads to better outcomes. This course will be conducted in an interactive, conversational style with class participation.
Date and Time:
January 16, 2014 from 9:30 until 2:00 PM

(Lunch is Provided)
Registration / Cancellation Deadline: Friday, January 10, 2013 by 8pm EST. There will be no refunds after this time. Each person must register and pay to attend the meeting and dinner. Please help us save time, expense, and avoid people showing up at the last minute… plan ahead and register early!
Late Registration Deadline: Tuesday, January 14, 2013 by 8pm EST, Available after closing of regular registration. Completed registrations are still subject to availability.
Speaker Bio:
Rebecca Bettler is the National Director of Lean Construction with JE Dunn Construction. Her main focus is the lean growth and development of the organization, and she serves as a liaison and trainer for all building partners implementing Lean practices and behaviors. She has been in the construction industry since 1997 and began her Lean journey in 2006.
Prior to JE Dunn, Rebecca spent more than five years consulting on the application of Lean principles in various organizations and project types. This includes working with owners, architects, contractors and engineers, Integrated Project Delivery teams, and more. She spent this time leading strategic planning sessions, implementing Last Planner® System a variety of other Lean practices. Rebecca has developed and delivered training materials and written white papers on various Lean Construction applications. In addition to being an active member of the Lean Construction Institute, she is also a Master Trainer of the Choosing by Advantages Decisionmaking System. Rebecca holds a degree in Business Management from the University of Phoenix.
Location:
The class is located at the Wesley Long Hospital Classroom #1 on the Wesley Long Campus, 501 N. Elam Avenue, Greensboro, NC 27403.
Note to First Time Attendees and Others New to Lean Construction:
Please review a glossary of terms and other introductory readings before attending the meeting by visiting http://www.leanconstruction.org
Registration Assistance: carolinas-support@leanconstruction.org
** Special Registration Discounts: If you are not an LCI Member, you may sign up today at the
LCI Member rate for this event if you purchase a one-year individual membership for $250.00.
Go to http://www.lci-individual-membership.eventbrite.com to read about the benefits and sign up today! Then, enter the words "New Member" when prompted for your "individual membership number" while signing up for this event at the LCI Member rate. Full-time students and faculty,
please see http://lci-academic-membership.eventbrite.com for academic membership to LCI. Thanks!
Individual LCI Members may bring one guest to each LCI event at the Member Rate. Corporate LCI Members may bring any guest at the LCI Member Rate, including employees, clients, and partners from their supply and/or demand chain. Need help looking up your individual membership number? Please contact membership@leanconstruction.org