Description
The LCAIIA March 2019 Luncheon will be held Wednesday, March 27th, from 11:45 - 1:00 at Cypress Lake Country Club, 6767 Winkler Rd., Ft Myers.
Your membership includes two (2) lunch reservations - additional reservations can be purchased for $25 each
Non-members are welcome to attend - $35 per person
This month's guest speaker is Roger Sitkins.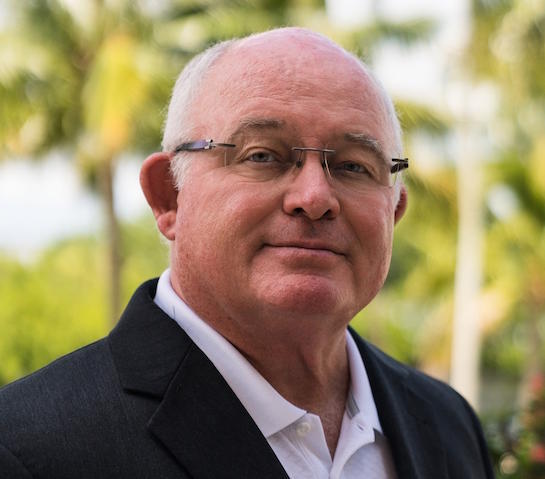 Roger Sitkins is the CEO of Sitkins Group, Inc. and developer of The Sitkins Network and The Better Way Agency program. Roger has trained and mentored thousands of insurance professionals. Producers, CEOs, sales managers, and CSRs with diverse levels of experience have benefited tremendously from his training and leadership.
Recognized as the nation's top insurance agency results coach, he has often been the keynote speaker for national, state and local agents' association events. Author of "Winning Strategies," a monthly column that has been published in more than 150 issues of Rough Notes magazine, Roger is the most widely read of all the publication's columnists.
Roger is a committed advocate of improvement, believing that if you improve the life of one person, you improve the world. He graciously pays it forward through generous acts of kindness and by continuously seeking opportunities to provide a bigger, better, brighter future to those in need.
Registration will close at Noon on Monday, March 25th!

Do not forget to bring cash for the 50/50 drawing!
Upcoming Events:
March 19th - 20th - FAIA Capitol Days in Tallahassee
April 17th - LCAIIA Monthly Luncheon
May 2nd - LCAIIA Big "I" Day
June 19th - 21st - FAIA Convention in Orlando
We look forward to seeing you all there!
Cheers,
Lee County Association of Independent Insurance Agents