Description
The LCAIIA January 2019 Luncheon, Building a Human "Firewall", will be held Wednesday, Jan. 16th from 11:45 - 1:00 at Cypress Lakes Country Club (6767 Winkler Rd., Ft. Myers, FL 33919).
Your membership includes two (2) lunch reservations - additional reservations can be purchased for $25 each
Non-members are welcome to attend - $35 per person
This month's guest speaker is Wendi A. Fowler, Director of Sales & Marketing at ITVantage.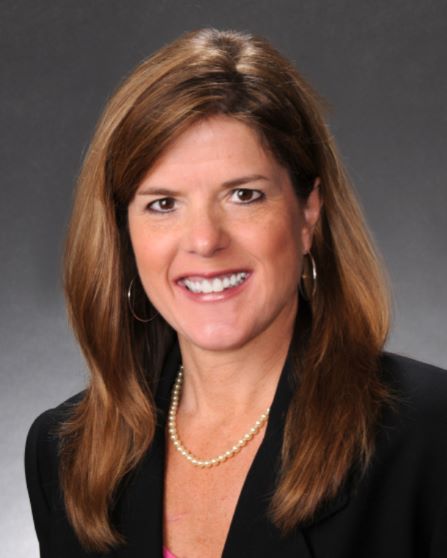 Wendi is both an accomplished entrepreneur and a marketing expert in advanced technology. In addition, she is a leader in her field as the past president and a founder of The Client Server, Inc., a computer technology consulting firm in Bonita Springs which she managed for more than 23 years, and recently sold to ITVantage in 2018. Wendi will be speaking about Building a Human "Firewall" and what we can do and how we can help our clients with their cyber security beyond selling them a policy.
Registration will close at Noon on Monday, January 14th! We will have our 50/50 drawing: $1 buys 1 ticket, $5 buys 6 tickets, and $10 buys 15 tickets. December's 50/50 winner went home with over $200 cash so don't forget to bring your cash!

We look forward to seeing you all there!
Cheers,
Lee County Association of Independent Insurance Agents