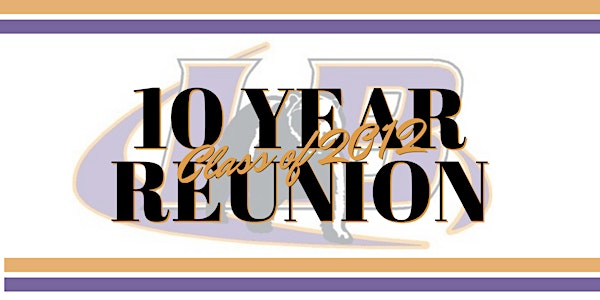 LBSS Class of 2012 Ten Year Reunion
Location
The Auld Shebeen
3971 Chain Bridge Road
Fairfax, VA 22030
The time has finally come for us to reunite after 10 years! We hope you are able to attend!
About this event
Our 10 year Reunion will be Saturday, October 15, from 4-7 PM at Auld Shabeen.
TICKET PRICE: $45, NONREFUNDABLE
Your ticket secures our private venue and food & soft drink package.
Partners and friends are invited to purchase a ticket as well.
SECURE TICKET EARLY: There is a maximum occupancy, so we need to provide a final headcount ahead of time. Tickets must be purchased by October 4th. Walk-ups will not be accepted.
ALCOHOL: Will be available for purchase at the bar.
CHILDREN POLICY: We will be opening up tickets for children closer to the event. We want to make sure there is room for grads that want to attend first.
ENTERTAINMENT: Music, Stand Up Comedy, and more.
Reach out if you'd like to be added to the lineup for enterntainment!