#LBCTweetup - Presented by Legacy Business Cultures, Red Feather Networking...
Description
Party Rock Meets the Wild West
Are you attending ASTD 2012?
Are you wondering where all the cool kids will be?
Is this your first time at a mega conference?
Are you a seasoned conference pro looking to unwind?
Join us at the #LBCTweetup
Where we can network in a professionally fun atmosphere.
The night will be full of fun, networking, twists, prizes and surprizes.
As ASTD 2012 gets closer keep checking back as we will continue to update the page with exciting announcements.
What prizes can you win?
Who will the live entertainment be?
Can I really still find Gold in Denver?
The answers to these questions and more are coming soon!
Follow us for updates:
Ticket Options:
Gold Digger VIP - $30.00
Private table
2 drink coupons
Free Appetizer
The Respect Effect Book
Book Signing with Paul Meshanko
Blazing Saddles - $20.00
2 drink coupons
The Respect Effect Book
Book Signing with Paul Meshanko
Party Rock - FREE
I'm just here for the networking and fun
** Please note - all ticket sales will end two (2) days prior to the Tweetup so a headcount can be provided to the Hard Rock Cafe - Denver **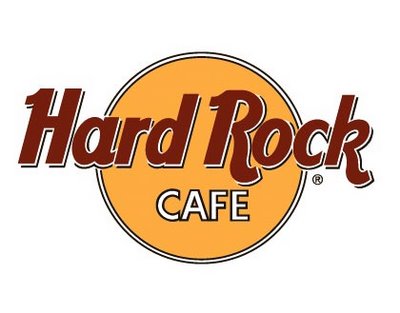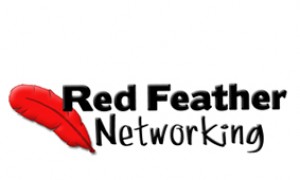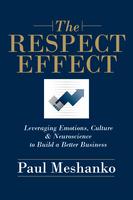 The 2011 Event SOLD OUT in 2 Weeks.....REGISTER NOW