LBC Sonoran Collaborative - unMeeting 01-15

Tuesday, March 17, 2015 from 5:00 PM to 7:00 PM (MST)
Event Details
The Living Building Challenge Sonoran Collaborative is back for 2015!  After some much needed strategic planning we have a year full of events planned for this year including a group opportunity locally for Living Future  Ambassador Training - to be discussed in more detail at our next event:
Join us at our first event for 2015 as we dive into the topic of Patterns in Nature and in Human Nature:
In a World Where Buildings Are Alive, Architects are More Like Gardeners
Can one really expect to create a living building using tools and processes better suited to making machines and buildings that act like them? In this interactive presentation, members of TKWA, an architectural and interior design firm with 25 years of pattern writing experience, will guide participants in breaking out of the profession's familiar Cartesian reductive design framework. Ariel Steuer and Tom Kubala will articulate and demonstrate how Patterns, as developed by Christopher Alexander, are a pathway to beauty, inspiration and buildings imbued with life and how they can help design teams more intuitively understand the way people work and live together.
Event Refreshments Sponsored by: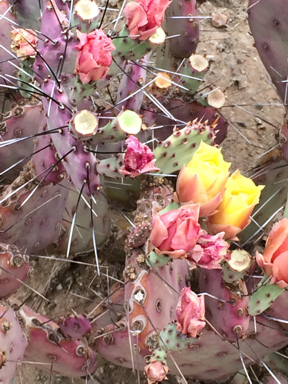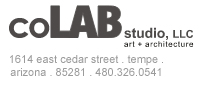 Guest Speaker Bios: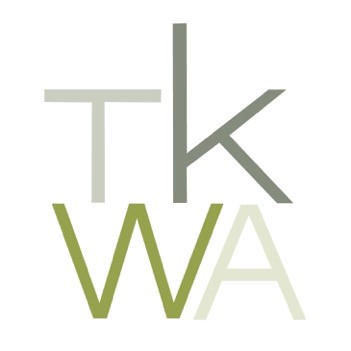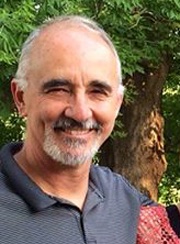 Tom Kubala, AIA
Presenter
For Tom Kubala, the grail of discovering how to make living architecture has persisted for 32
years. As co-founder of Cedarburg, Wisconsin-based The Kubala Washatko Architects, Inc.
(TKWA) his life-long goal as an architect has been to make a building that smiles. As a part of
that maturation, Tom Kubala has helped spearhead the inclusion of Pattern Writing into the
firm's everyday design process. Having now written over 1200 Patterns for a wide variety of
project types, TKWA is uniquely positioned to offer a non-fragmentary design process leading
to buildings that are alive.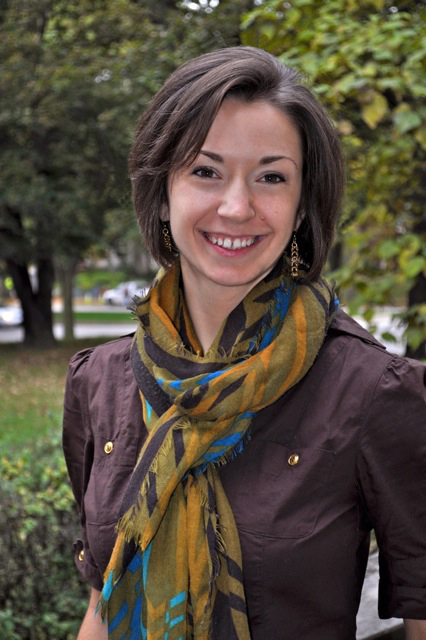 Ariel Steuer, Allied ASID
Presenter
Ariel is an interior designer with The Kubala Washatko Architects, where she has worked on a
variety of project types, including most recently the "4MKE" urban design project that utilizes
the Pattern Writing design process. With an overarching concern for how occupants are
affected by their environment, Ariel believes that spaces should not only be beautiful but also
healthy, timeless and integrated with the environmental & cultural context of place. Ariel
most recently served as Director At Large for the Wisconsin Chapter of ASID in which she
facilitated student leadership trainings, the "What's Next" annual event program, and
sustainability advocacy.
This unMeeting is eligible for AIA Continuing Education Units
Learning Objectives:
- The audience will be introduced to the best selling design book, A Pattern Language.
- The audience will understand how Patterns are a design process that leads to beauty & wholeness
- The audience will understand how Patterns reflect a more modern interpretation of physical reality
- The audience will understand how Patterns can help design teams provide better ways for people to live and work in a variety of building types
for more information, contact us at: LBCSonoran@gmail.com 
When & Where

AIA Central Arizona Chapter
30 North 3rd Avenue
#200
Phoenix, AZ 85003


Tuesday, March 17, 2015 from 5:00 PM to 7:00 PM (MST)
Add to my calendar