LBC Sonoran Collaborative September Event-"Battle of the Bios"

Wednesday, September 20, 2017 from 5:30 PM to 7:00 PM (MST)
Event Details

Join us for our September Event, Battle of the Bios where we have an in depth discussion on Biomimicry and Biophilia.  These two terms are often confused, but after you spend an evening with our experts, Michelle Fehler and Sonja Bochart, you will be a pro.  We will dive into the details, answer questions and show how they relate to the Living Building Challenge.  This is also an introduction for our October Event which will be a half-day workshop on Biomimicry on Saturday, October 21st.  Save the Date!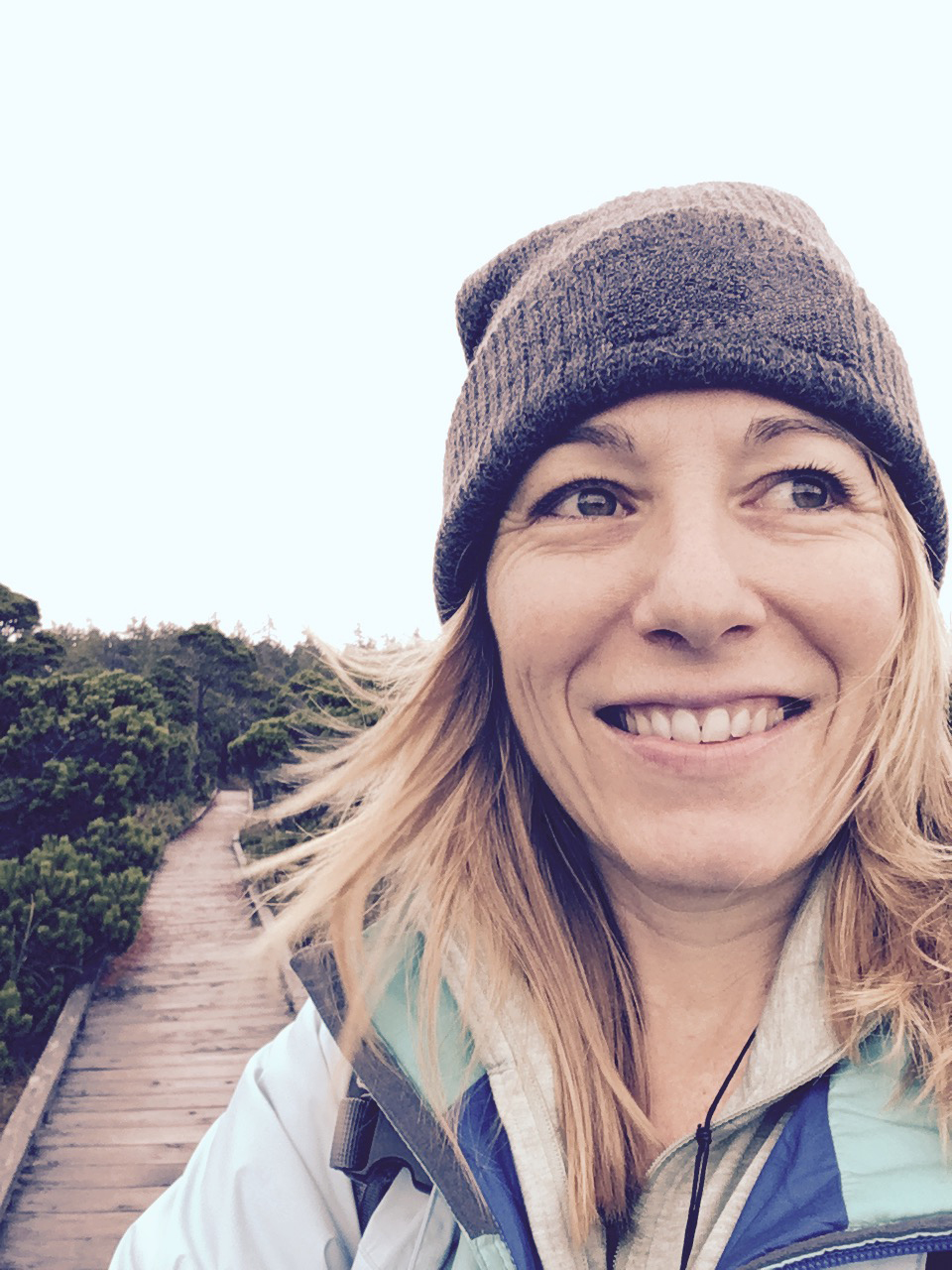 Michelle Fehler
Michelle is a Biomimic who focuses her efforts and research on Visual Communication Design that supports all life on this planet. Her research is specifically in defining a life-centered design thinking methodology that allows the infusion of biomimicry thinking into the traditional design thinking and human-centered design process. She is also bringing alignment, mindfulness, and balance into her own life as well as into the classroom at ASU, where she is a Clinical Assistant Professor at the Design School.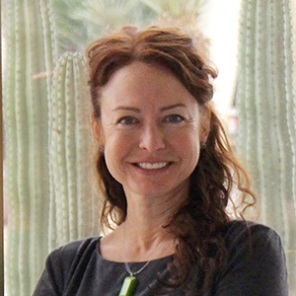 Sonja Bochart
Sonja's passion for creating meaningful spaces can be found in over 20 years of experience as a designer - shaping spaces for connection, healing and overall well-being. As an interior designer, instructor, and workshop facilitator, she aspires to promote thoughtfulness and leading-edge innovations in design with a focus on human and ecological health and wellness. Weaving together patterns of Biophilic design, research, mindfulness, play, storytelling and sustainability, her greatest intentions are to help inspire design that support well-being; with such considerations as cultural sensitivity, regional responsiveness, compassion, joy and interconnection.
When & Where

Shepley Bulfinch
3443 N Central Ave
Phoenix, AZ 85012


Wednesday, September 20, 2017 from 5:30 PM to 7:00 PM (MST)
Add to my calendar