LBC Sonoran Collaborative October Event-Biomimicry Workshop

Saturday, October 21, 2017 from 8:30 AM to 12:30 PM (MST)
Event Details
Update: Diana Hammer, Life Scientist and Biomimicry Professional, will be joining our team of experts for the workshop!
Join us for a special October event, a half-day Saturday workshop focused on Biomimicry:
Living Building Design Inspired by Nature: Biomimicry Genius of Place Workshop
Sponsored by: SmithGroup JJR
Biomimicry is the science and art of abstracting design principles from the natural world and applying them to develop well-adapted innovative design solutions. One of the design tools used to facilitate the integration of Biomimicry into the design process for place-based projects is a Genius of Place study, which is an inquiry into the key adaptations organisms have developed in response to the unique context of a specific place. Drawing on the genius of local organisms and natural systems, participants will learn, through interactive exercises, how biomimicry thinking is applied to built environment projects.
The intention behind a Genius of Place is to detail the specific context of a site, identifying the key operating conditions (eg: high temperatures, variable rainfall, aridity) to which life must respond, and discovering the champion adapters to those conditions. From this understanding, design principles are abstracted from the biological strategies in order to inform and inspire resilient and regenerative solutions to place-based human design challenges.
Biomimicry Professionals, Joe Zazzera, Peggy Chu and DIana Hammer will introduce design exercises from their forthcoming workbook on integrating biomimicry into regenerative built environment projects. Along with a local biologist, they will facilitate a workshop that draws on a Genius of Place of the Sonoran Desert.
Based on the particular context of the Sonoran Desert and the survival strategies of local organisms, participants will be guided to systematically step through the Biomimicry Thinking process, as an integral part of our conventional design process. The workshop will provide hands on practice in applying design concepts, derived from biological strategies, to Living Building Challenge imperatives with the goal of generating solutions that enhance both the built environment and the natural world .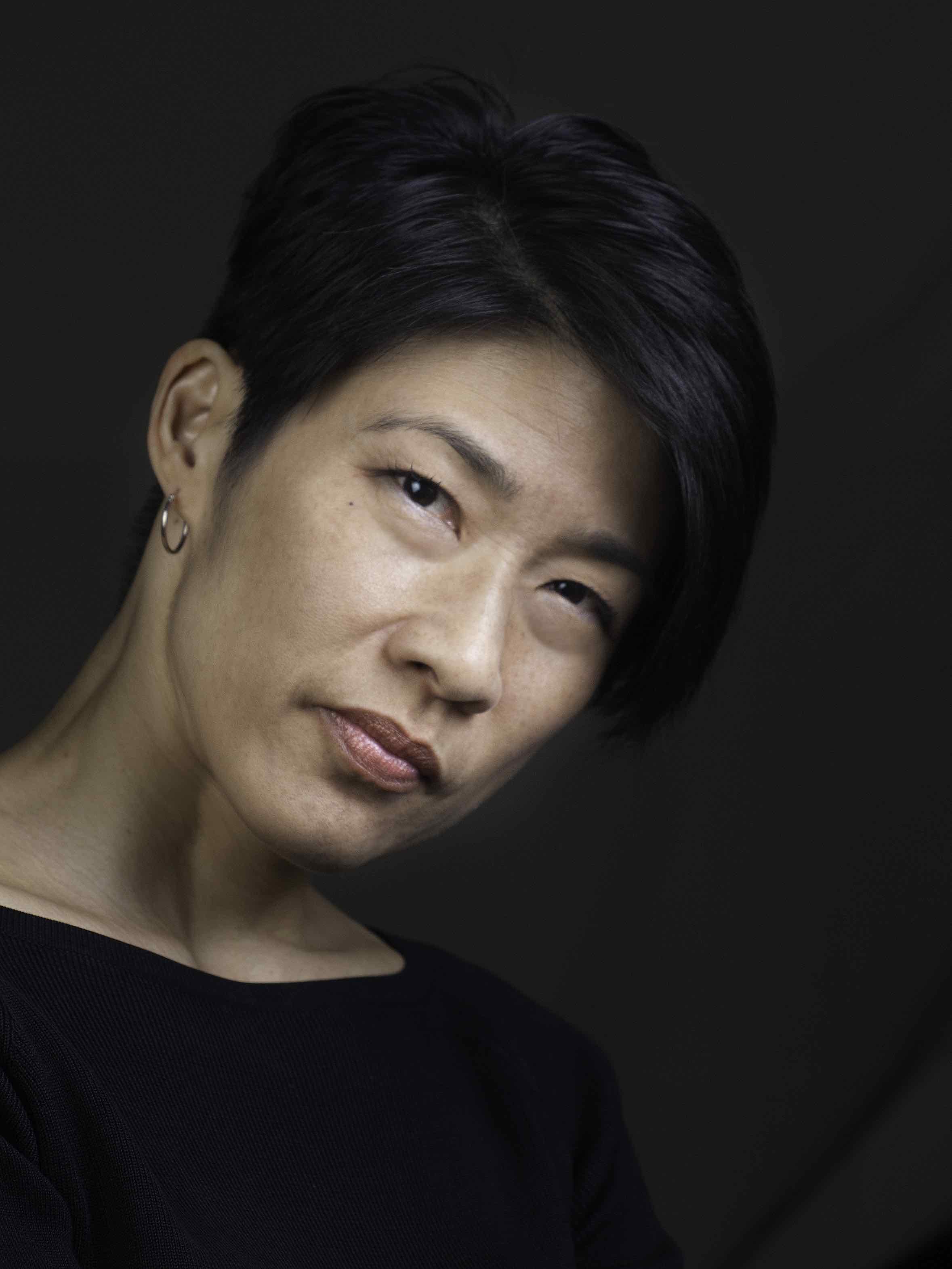 PEGGY CHU
Certified Biomimicry Professional, AIA, LEED AP
Peggy Chu is an architect specializing in sustainable design in the built environment. Peggy spent ten years in Hong Kong integrating green building practices into the architectural design process in both local and international projects within the Asia Pacific region. Her work includes green building certification and life cycle analysis research. Her prior work in the US focused on the planning, design, and construction of schools. Based in the San Francisco Bay Area, she actively promotes biomimicry through speaking and conducting workshops. Currently, she is co-authoring a book, with Joe Zazzera and Jane Toner, on integrating biomimicry thinking into the design of the built environment.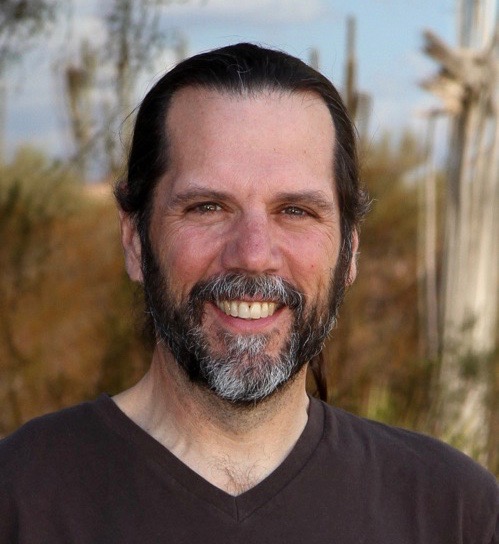 JOE ZAZZERA, Plant Solutions
Certified Biomimicry Professional, LEED AP, GRP.
Joe Zazzera is contagiously enthusiastic about "re-connecting people with nature". He has been working with nature in the built environment for 35 years. As the founding principal of Plant Solutions Inc., he designs and installs living walls, Moss Wall Art and sculptures, indoor atriums and living plantscapes. His mission is to create work and play environments that enhance productivity, reduce absenteeism, manage stress and improve human well-being. Joe lives in the Sonoran Desert, Arizona with his wife, Karen, along with some local bobcats, owls, snakes, coyotes, gila monsters, javelina, roadrunners, tarantula and 1000's of other organisms.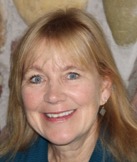 DIANA HAMMER, MPH, MS Biomimicry
Life Scientist and Certified Biomimicry Professional 
Diana is dedicated to building a better world – one (re)generous project and community at a time.  Through her work with ReGenerous Cities, LLC, Diana uses her biomimicry training and more than 25 years' experience to foster innovation and resiliency, inspiring communities to become better adapted to place.  She offers workshops, she guides and educates, consults, and serves on ASU's Biomimicry Center Advisory Board.  Diana studied Environmental Sciences (B.A., Macalester College), served in Peace Corps, and consulted for WWF/IUCN.  She then earned a Master's of Public Health (Johns Hopkins), a Master's of Science in Biomimicry (Arizona State University), and is a Certified Biomimicry Professional.   Diana is a Life Scientist with the US EPA, working to solve environmental challenges in Indian Country.  Based in Montana, Diana loves turning over rocks and exploring nature with friends, family, and her big, friendly dog.
When & Where

Liberty Wildlife
2600 E Elwood St
Phoenix, AZ 85040


Saturday, October 21, 2017 from 8:30 AM to 12:30 PM (MST)
Add to my calendar