LBC Sonoran Collaborative: Lessons from Living Building Certification
Description
Join us for our February Event when we welcome Lake|Flato's Corey Squire to share the challenges, successes and lessons learned from their recently certified project The Dixon Water Foundation Josey Pavilion.
Event Sponsored by coLAB Studio and Sonja Bochart Wellbeing + Design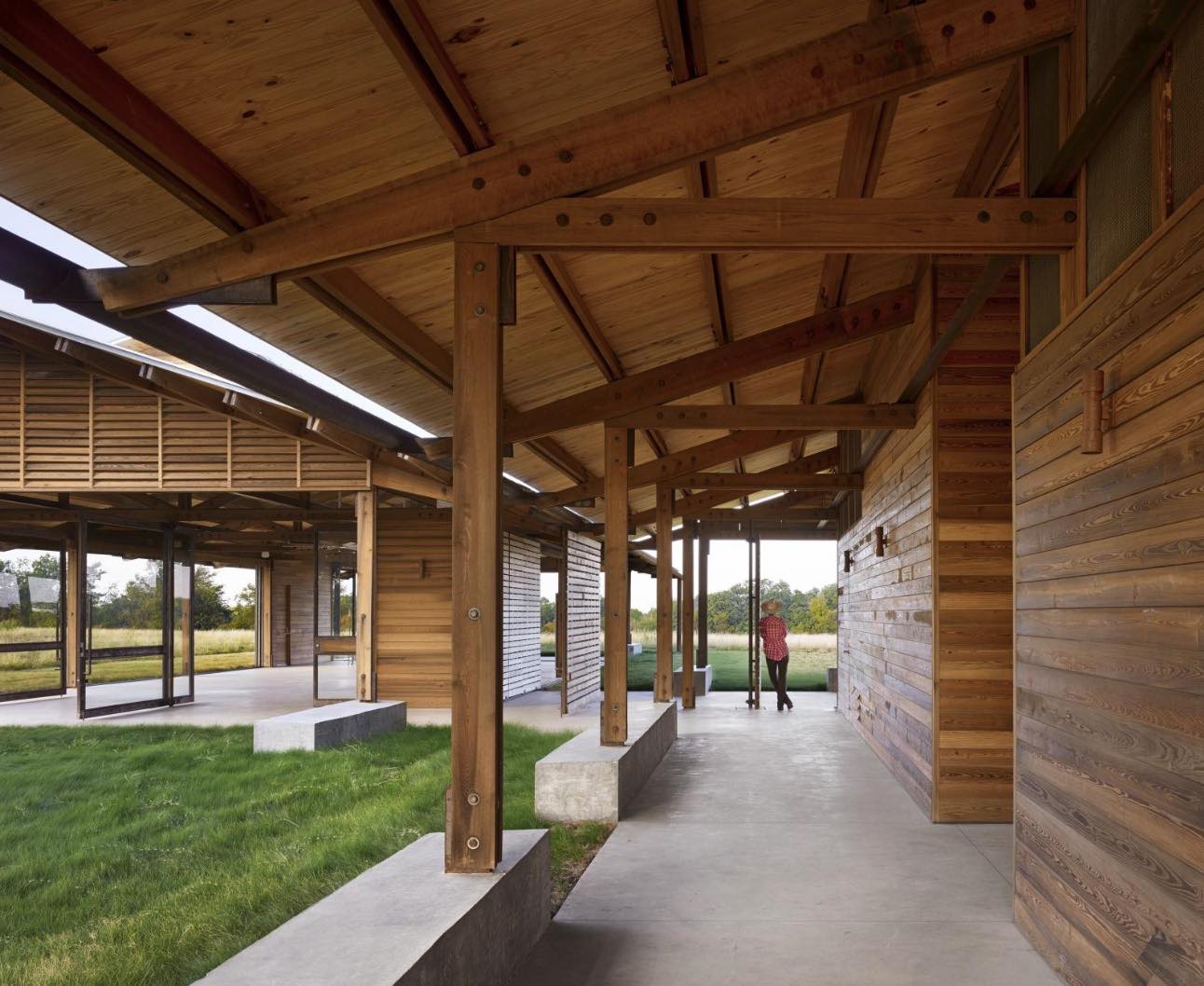 The Betty & Clint Josey Pavilion is newly certified as the first Living Building Challenge ™ project in the State of Texas. The Living Building Challenge™ is a rigorous certification program that advocates for a fully restorative building. The 5,400 square foot open air pavilion is a meeting and education center that serves as a demonstration site for the Dixon Water Foundation, whose mission is to promote healthy watersheds through sustainable land management to ensure the preservation of our water resources. The beauty in the design for the Josey Pavilion lies in how the simple, low-lying forms speak to the surrounding native prairie land. This simple building has met the challenge of being a fully restorative Living Building—a mission that ties directly to the Dixon Foundation's message of resource conservation and watershed protection.
Project Photography: Casey Dunn & Dror Baldinger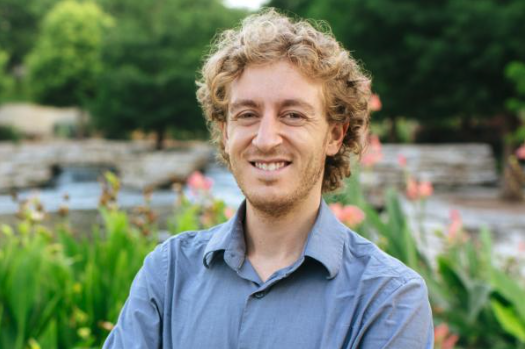 Corey Squire
Corey works with all Lake|Flato teams to establish sustainability goals, analyze designs with simulation software, and collects post-occupancy performance data. He received a Bachelor of Arts in Environmental Studies from Oberlin College and a Master of Architecture from Tulane University. In 2012, Squire was awarded the Eskew+Dumez+Ripple Research Fellowship to study building post-occupancy energy performance and sustainable design processes.