An introduction to Traditional Indian Folk Arts
About this event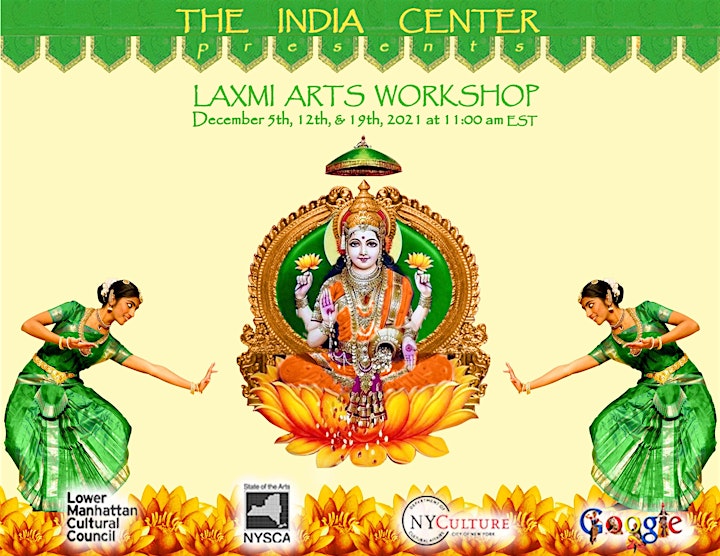 Rukminee Beepath will teach participants traditional Indian Folk Arts that women have practiced for centuries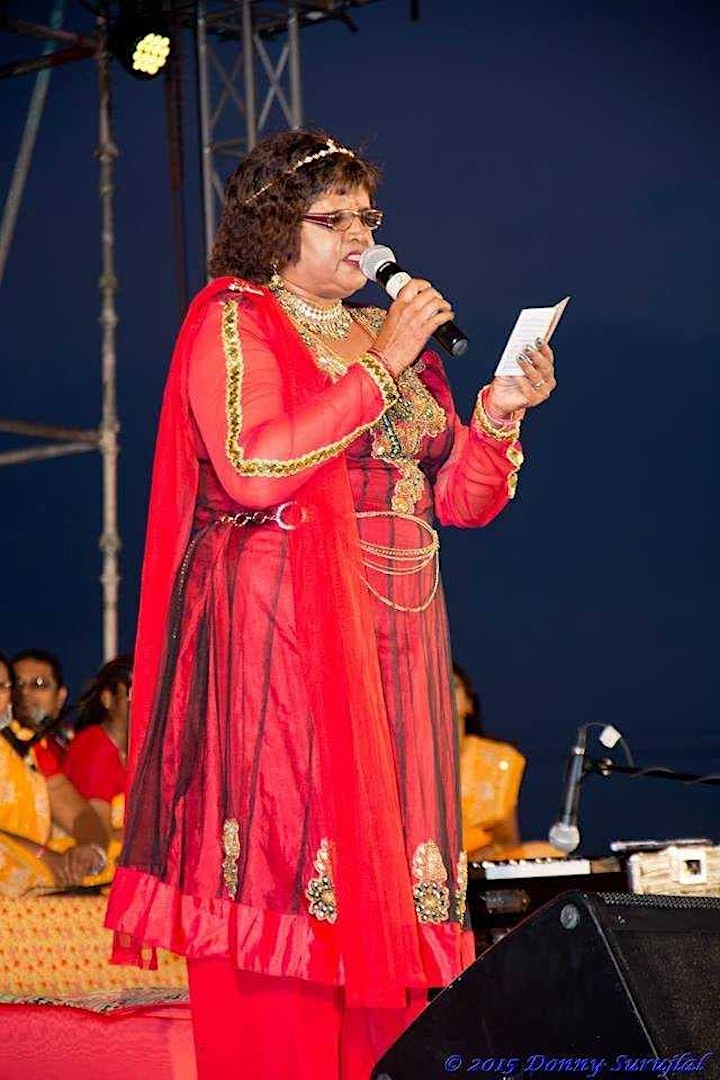 Rukminee Beepath was born in Granville Cedros. She acquired her Teacher's Diploma from Corinth Teachers' Training College and graduated with a Diploma in Drama Theatre Arts in Education from UWI. She has been a teacher for 40 years and is certified in Hindi, Broadcasting and Reiki.
Rukminee trained in vocals with Mungal Patasarand at The Caribbean School of Indian Music and now has her own group Sangeet Milan, which performs at weddings, barahee, birthdays etc in Trinidad & Tobago.
She volunteers to teach her songs at various temples, prganizations, schools and has even helped schools attain high positions in the Baal Vikaas Competitions with her numerous compositions.
Rukminee has been the recipient of many awards for preserving Hindu Arts & Culture and has published books which reflect the songs that are sung on different Hindu occasions e.g. Vivaaha Geet for wedding songs, Janama Geet for songs which commemorate birth, Ganga Darshanam songs for Kartik Snaan, Heartfelt Expressions a book of Poems and finally her latest publication 140 bhajans for Antyesthi Sanskaar or Funeral Rites.
Rukminee has accompanied these texts with CD compilations so that it is easy for persons to learn the songs from the text.
Her work is available at
http://www.hindisongstt.com/book_listing.php?catId=43
To obtain your copies of CD's by Rukminee visit
http://www.hindisongstt.com/song_listing.php?catId=88
Rukminee is the daughter of Harry and Samdaye Holass both of whom were her driving inspiration and sister of Budram Holass who is well known for his contribution to Indian Culture.
Organizer of LAXMI INDIAN FOLK ARTS WORKSHOP