An indepth look into Hindustani Classical Music
About this event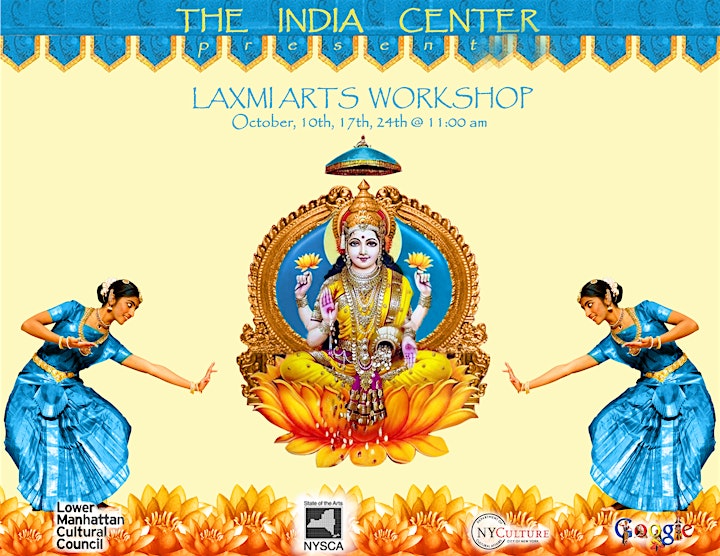 Samarth Nagarkar will elaborate on the Raga. The Sanskrit word Rāga comes from "the act of colouring or dyeing", or simply a "colour, hue, tint, dye". The term also connotes an emotional state referring to a "feeling, affection, desire, interest, joy or delight", particularly related to passion, love, or sympathy for a subject or something.
In the context of ancient Indian music, the term refers to a harmonious note, melody, formula, building block of music available to a musician to construct a state of experience in the audience.
A raga or raag is a melodic framework for improvisation akin to a melodic mode in Indian classical music. The rāga is a unique and central feature of the classical Indian music tradition. Each rāga is an array of melodic structures with musical motifs, considered in the Indian tradition to have the ability to "colour the mind" and affect the emotions of the audience.
Each rāga provides the musician with a musical framework within which to improvise. The specific notes within a rāga can be reordered and improvised by the musician. Rāgas range from small rāgas like Bahar and Shahana that are not much more than songs to big rāgas like Malkauns, Darbari and Yaman, which have great scope for improvisation and for which performances can last over an hour.
Each rāga traditionally has an emotional significance and symbolic associations such as with season, time and mood. The rāga is considered a means in Indian musical tradition to evoke certain feelings in an audience. Hundreds of rāga are recognized in the classical tradition, of which about 30 are common, and each rāga has its "own unique melodic personality".
There are two main classical music traditions, Hindustani (North Indian) and Carnatic (South Indian), and the concept of rāga is shared by both.
The link for the workshop is as follows
https://us02web.zoom.us/j/81055031376?pwd=bmk4ZGVwbjhodkRsQ29pZ2FncWJPZz09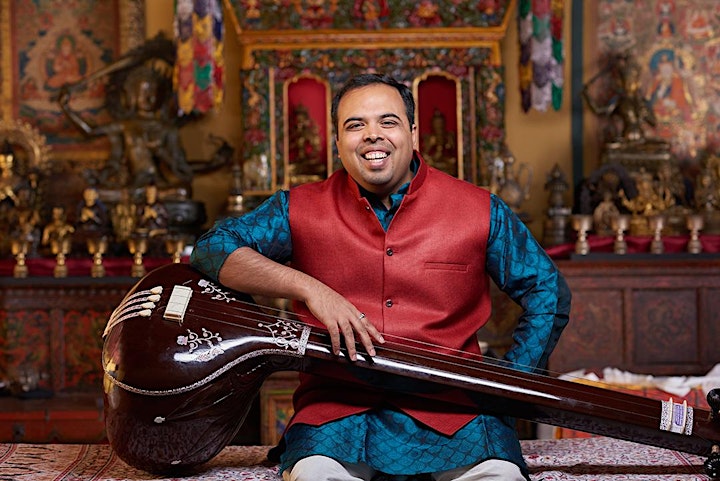 Samarth Nagarkar is a Hindustani classical musician: a vocalist, educator and author.
Known for his rich music, he has been described by critics as a torchbearer of the musical traditions he represents. Samarth trained under two distinguished masters, Ulhas Kashalkar and Dinkar Kaikini, in the guru-shishya system, where the disciple lives with the guru for several years and acquires deep insight and mastery in the art form through complete immersion. He was also a scholar at the ITC Sangeet Research Academy, Kolkata. Through intensive training and decades of study and practice Samarth has earned a rare distinction of being proficient in three styles or gharanas - Gwalior, Agra and Jaipur.
Having Performed his first major concert in 2000 at age 19, Samarth now regularly features in music festivals and venues around the world. Some prominent appearances include, ITC Sangeet Sammelan (Kolkata), LearnQuest Music Conference (Boston), Chhandayan All Night Concert (New York), World Music Institute (New York), Chicago World Music Festival, The Continuum Festival (San Francisco), Ragas Live Festival (New York), Dakkhini Music Conference (Kolkata), Winter Garden Festival (New York), Maverick Concerts (Woodstock) and Metropolitan Museum of Art (New York).
He has several solo as well as collaborative albums to his credit and has authored the much lauded book, 'Raga Sangeet'. He has composed music for International films and conventions. He was awarded a Fellowship by the Ministry of Culture, Government of India and was one of the youngest to win the prestigious and highly competitive All India Radio's National Music Competition.
Samarth served as head of the K. K. Kapoor Music Academy, Lucknow, before moving to the US in 2011, beginning a decade-long stint as Guru and Director of Academic Affairs at Chhandayan Center for Indian Music, New York. He formed Raga Sangeet Creative, an initiative towards curating concerts, organizing workshops and teaching, publishing books and albums as a record label and more.
Samarth is among the first to scale digital platforms like Patreon in the Indian classical music world, pioneering new avenues of audience engagement, music education, and monetization.
The link for the workshop is as follows
https://us02web.zoom.us/j/81055031376?pwd=bmk4ZGVwbjhodkRsQ29pZ2FncWJPZz09
Organizer of LAXMI HINDUSTANI MUSIC WORKSHOP