WORKSHOP ON THE ANCIENT INDIAN MUSICAL INSTRUMENT - SITAR
About this Event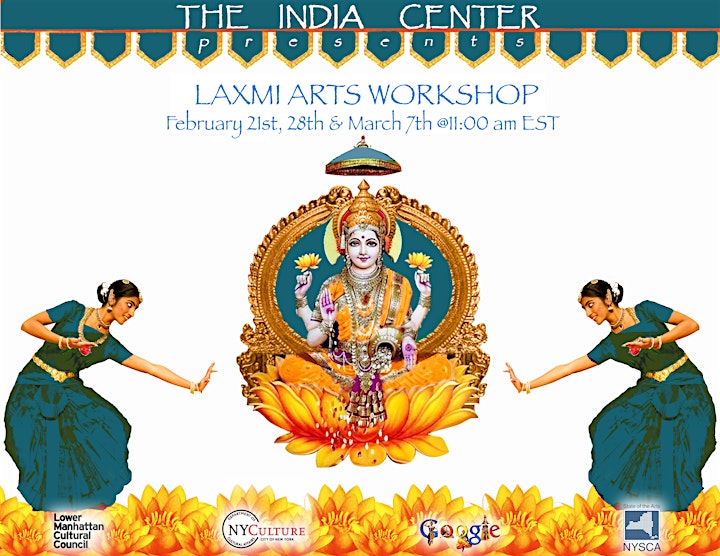 We celebrate our 18th Anniversary with a brand new series of Workshops on Indian Arts.
Come join us for this 3 session Workshop on the ancient Indian Musical Instrument known as Sitar.
This is an Introductory Workshop that is open to all. Experience in music is not required.
Since the instructor can only teach a limited number of participants all registrations must be made in advance.
THOSE WHO ATTEND ALL THREE SESSIONS OF THE WORKSHOP AND PASS THE TEST WILL RECEIVE A CERTIFICATE FROM THE INDIA CENTER
The Zoom link will be sent only to those who register for the event
Come join us for a Sitar Workshop conducted by Rishab Rikhiram Sharma.
22 year old Rishab Rikhiram Sharma, is the fourth generation of the renowned Rikhiram family of musical instrument makers.
His father, Shri Sanjay Sharma was his first Guru. Rishab made his stage debut in 2011 and Impressed by his performance Bharat Ratna Pandit Ravi Shankar took him under his tutelage and Rishab became his youngest disciple.
Rishab has performed on various TV shows such as 'Hindustan Ke Hunarbaaz', 'Entertainment Ke Liye Kuch Bhi Karega' and was a Solo Performer at the 'Howdy Modi' event with 60,000 people in attendance.