Lawyers Hub and HIIL host the July meetup of LawTech Nairobi on Disruption of Legal education & services to ensure user friendly Justice
About this event
The Lawyers Hub convenes a community of lawyers, techies, and professionals interested in legal technology and innovation each month. This month, we have partnered with the Hague Institute for Innovation of Law (HIIL) to put together the July meetup of the LawTech community on Disruption of Legal education & services. This event is open to both Lawyers, Techies and innovators.
Our Guests include Dr. Luis Franceschi (Dean, Strathmore Law School) and Morgan (Wakili Mkononi) who are disrupting the legal education and services industry in Kenya.Event is Free, Sign up as tickets are limited.
NB: Also note that HIIL ,The Hague Institute for Innovation of Law, is looking for innovations that help people prevent or resolve their most pressing justice problems. This year HiiL Justice Accelerator is looking for Kenyan innovations focused on resolving justice issues related to CRIME in any sector. Apply by 15 August 2019 to join HiiL's Justice Accelerator programme. and receive: up to 20 000 Euros in initial seed funding , entrepreneurship training exposure on a global stage business development access to an international expert network potential further investment opportunities. www.hiil.org
Regards
Lawyers Hub Team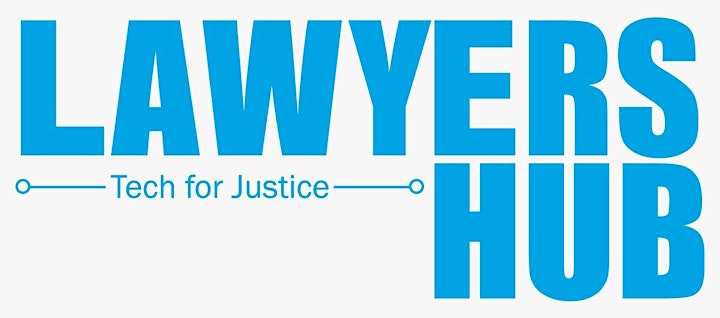 Organizer of LAWTECH NAIROBI : July Meetup
Based in Nairobi, Kenya; the Lawyers Hub is the first African Law innovation hub focused on the interplay between Law and Technology in Africa. We offer legal support to start ups through their entrepreneural journey and build capacity of Lawyers to better engage in Tech Policy.
Contact: info@lawyershub.ke Call: 0202840228