Lawsuits & Lessons Learned: Medicine Meets Malpractice ~ Cranberry Twp, PA
Rapid review of pediatric/adult closed malpractice cases… Documentation CYA – Cover Your Assets… Who won, who lost, & most importantly, why?
About this event
TICKETS ARE AVAILABLE NOW DIRECTLY FROM CRANBERRY TWP
>>>>>>>>> EMAIL <<<<<<<<<
Nicole.dambaugh@ctems51.org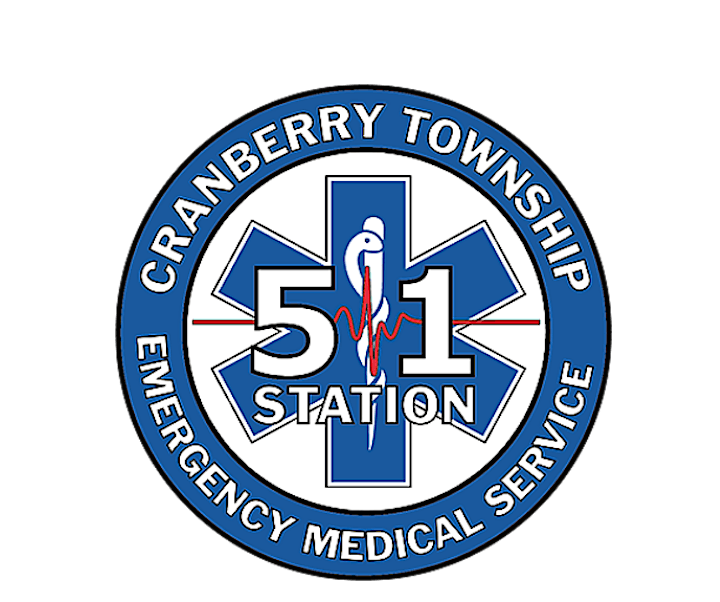 Landmark Lawsuits & Lessons Learned: Medicine Meets Malpractice
They did what??? Experienced healthcare professionals know that even the most bizarre circumstances are seemingly everyday occurrences. And when it comes to healthcare, you can't make this stuff up. Learn to distinguish the fact from the fiction, what went right and what went wrong, and how to avoid becoming a part of the next "interesting" pediatric/adult emergency or critical care case.
SPEAKER: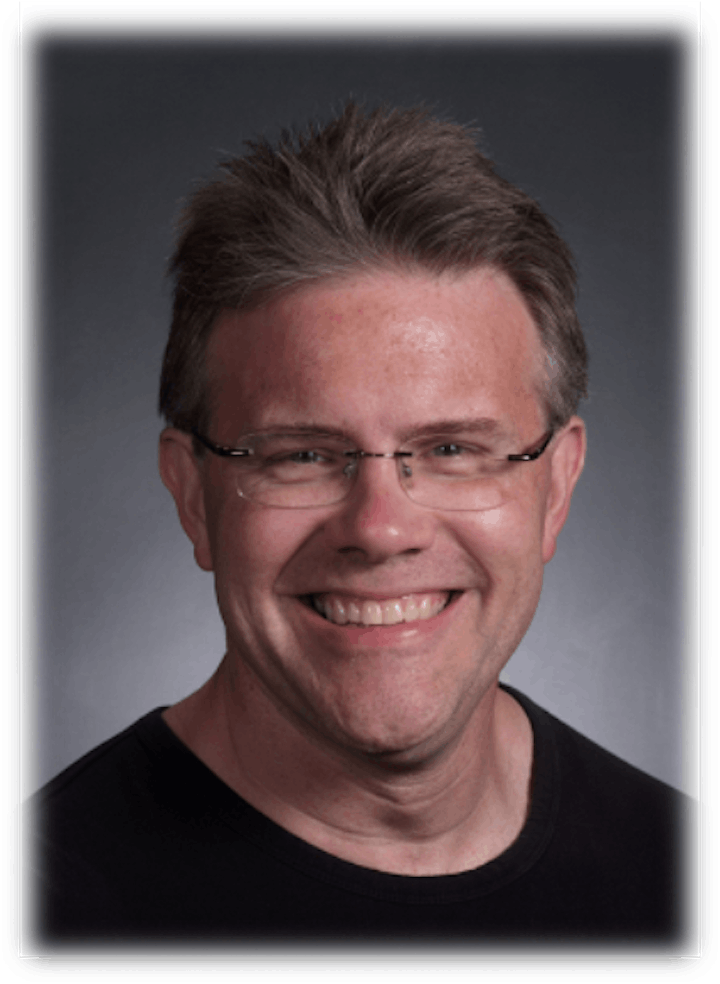 Scott DeBoer, RN, MSN, CPEN, CEN, CCRN, CFRN, EMT-P, is an internationally recognized pediatric emergency nurse expert and the founder of  Pedi-Ed-Trics Emergency Medical Solutions, LLC (Formerly Peds-R-Us), one of the largest emergency pediatric education companies in the country. Having presented around the world for over 30 years, his extensive training in emergency, critical care, and flight nursing makes his presentations full of sensible, real-life, easy to understand advice and tips.  Scott has co-authored over 100 medical articles for nurses, paramedics, and respiratory therapists and has also authored 7 emergency nursing books, including his newest 4th Edition (2021)... Certified Pediatric Emergency Nurse Review, "Putting It All Together."  Often called the "Jim Carrey" of the emergency nursing world, Scott's use of humor and personal experiences will have medical professionals laughing as they learn. 
Credits?
CEUs will be awarded to RNs, RTs and EMS Personnel
The process for submitting your contact hours is automated.  Within 24 hours following the course, you will need to complete an evaluation and provide your licensure information.  Your course certificate will immediately be emailed to you as confirmation of receipt of your information.   ** We cannot submit your contact hours without this information **  Requests for certificates/CEUs after 24 hours require a $25 fee.
For those who utilize CE Broker for tracking of your respective state's CEUs, reminder that you must self-report this course CE to CE Broker. The completion certificate will have all necessary information, however, participants must self-report.
NURSING - 2.5 hours. ENA code: 210503-IN-1. ENA has approved 2.5 Contact Hours Category of Clinical. 2.5 meet pediatric requirements. This activity was approved by the Emergency Nurses Association, an accredited approver of continuing nursing education by the American Nurses Credentialing Center's Commission on Accreditation (ANCC).
EMS - 2.5 hours.  This continuing education activity is approved by the Commission on Accreditation for Pre-Hospital Continuing Education (CAPCE) for 2.5 hours. Type: Advanced Provider: IEDT9052 - Course number: 19-IEDT-F2-0022. You have participated in a continuing education program that has received CAPCE approval for continuing education credit. If you have any comments regarding the quality of this program and/or your satisfaction with it, please contact CAPCE at: PO Box 293835, Lewisville, TX 75029 - 972.247.4442- jscott@capce.org
Respiratory Therapy - 2.5 credit hours for respiratory therapists have been approved by the American Association for Respiratory Care (AARC).
------------------------------------------------------------------------- 
Why can't I register on this course listing?
You register by emailing Cranberry Township EMS directly: Nicole.dambaugh@ctems51.org
This listing is for the purpose of detailed course information. 
Can anyone from anywhere come?
Yes, anyone is invited to attend. 
Refund policy?
You are allowed to cancel your registration as late as 48 hours before the program for a refund.  
NO SHOWS ARE RESPONSIBLE FOR THE FULL PRICE OF ADMISSION 
What should I bring to the event?
Bring your credentialing information with you to the seminar!  Also, a light sweater or jacket as room temperature can fluctuate.
Questions?
Cranberry Twp EMS - Nicole.dambaugh@ctems51.org
Organizer of Lawsuits & Lessons Learned: Medicine Meets Malpractice ~ Cranberry Twp, PA
Formerly Peds-R-Us Medical Education, now known as Pedi-Ed-Trics. We provide entertaining pediatric speakers and continuing education programs around the world for all levels of medical professionals. Founded in the late 1990's by Scott DeBoer, retired flight nurse with over twenty-five years of transport experience and his wife Lisa DeBoer, president of Pedi-Ed and paramedic. Pedi-Ed-Trics is now one of the largest dedicated Pediatric Emergency Medical Education companies in the United States.