Description
Walk from city to farmland on an amazing trail, and stop for the best ice cream!
Start: Trenton Transit Center
Finish: Lawrenceville
Distance: m10-30mi
Return: bus
Coordinator: Charles Updike
Transit: NJTransit rail or bus to Trenton, return by 606 bus to Trenton station.

Optional endpoints:
End of the Johnson Line 10mi (606 bus back to Trenton)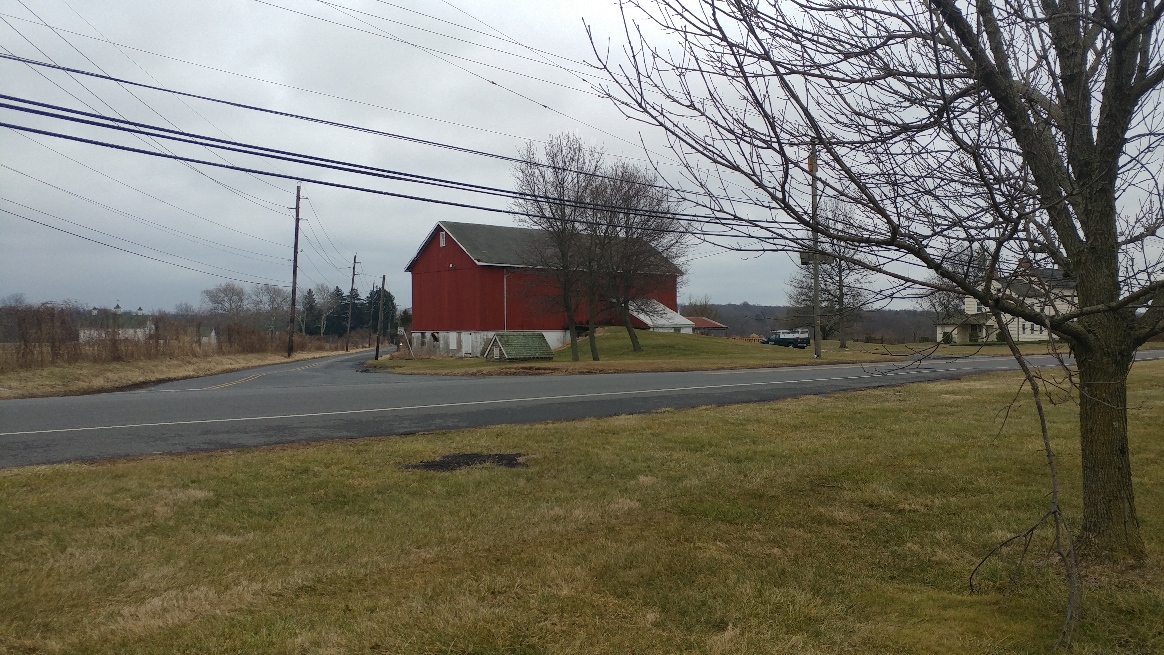 Walk the old Johnson trolley line, visit a farmers market and the world's largest microdairy, the site of all trans-Atlantic voice and electronic communication during World War II, and explore the newly completed LHT in Mercer County. We will stop early in the walk for the best ice cream around, all natural and made fresh on site. After the first ten miles, things get rural in a hurry and there is no mass transit for about 15 miles. Plenty of bathrooms! Those who finish can join us for pizza before the bus back to town.
Bring at least 64oz of fluids and electrolytes.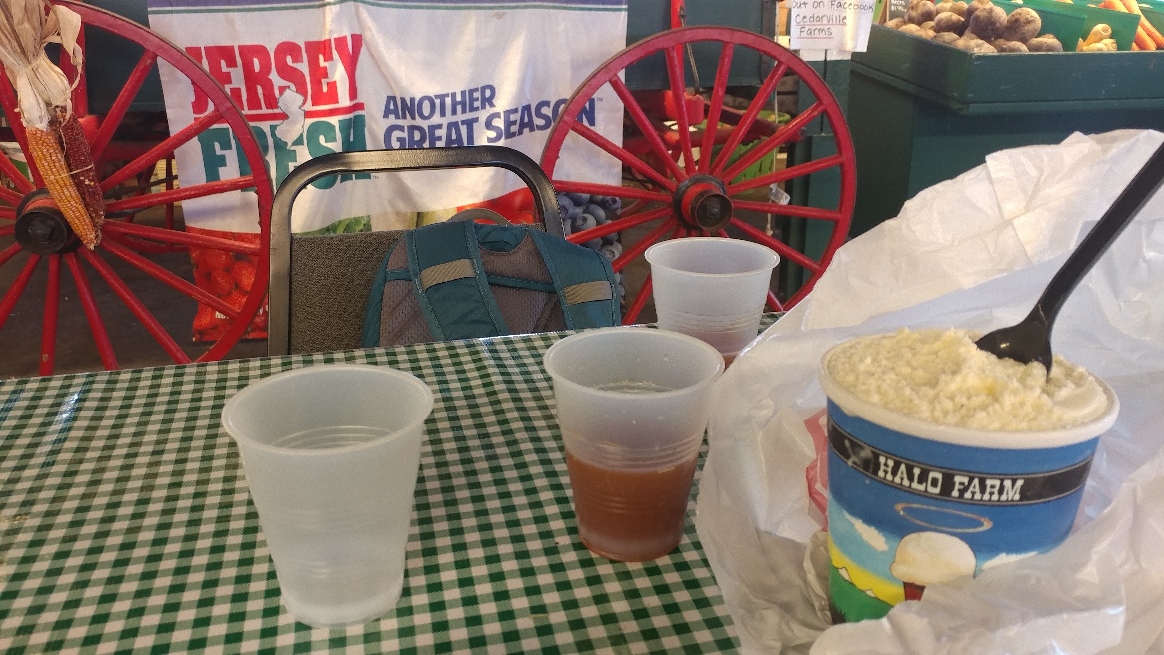 Highlights:

- D&R Trail
- Trenton Farmers Market
- Halo Farm microdairy
- Johnson Trolley Trail
- Ryder College
- Lawrence Hopewell Trail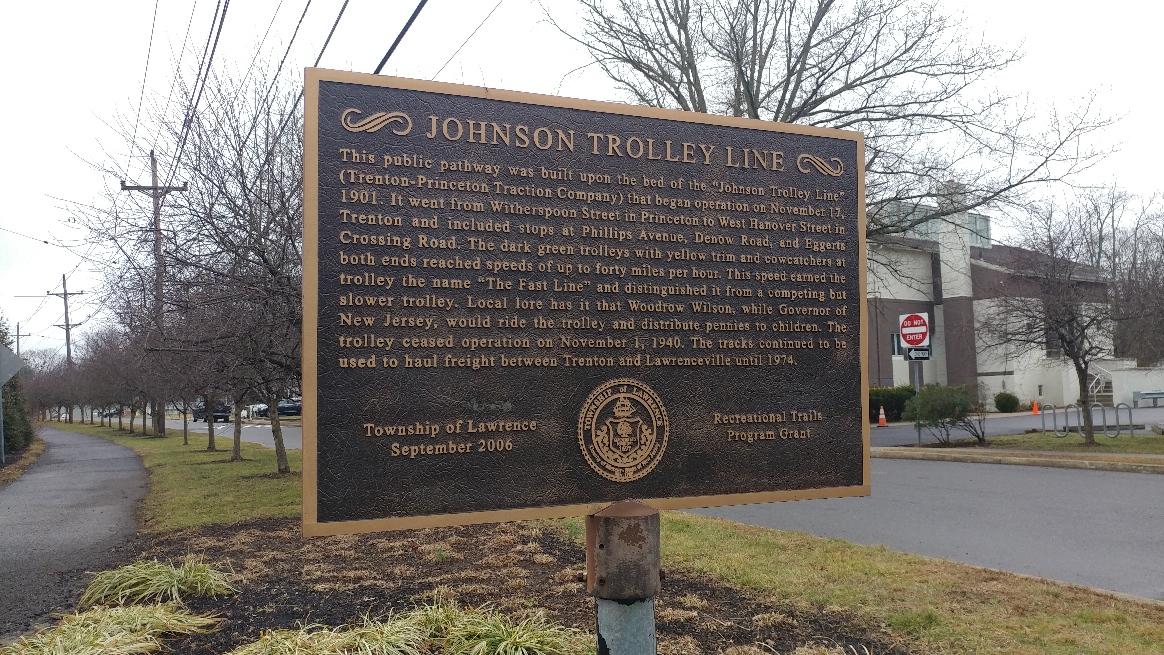 Partners:
The East Coast Greenway Alliance is a non-profit organization developing a public multi-use 3,000
mile trail from Canada to Key West through New Jersey and New York. Donations and memberships help make this dream trail a reality.

Circuit Trails is 800 miles of interconnected trails in Greater Philadelphia in the making, already one of America's largest trail networks. Once connected, the Circuit Trails will be one of the nation's premier urban trail networks and it will provide multiple benefits to neighborhoods, communities and the region as a whole.