Description
Join the Urban Mediamakers in partnership with Gwinnett Public Library for the free screening of the Strange Tenants: Ska'd For Life feature documentary movie. Bring your lunch or enjoy our free lunch of Jasmine Rice, Curry Tofu, Vegetable Simosas, Sauces, Chips, Drinks and Water!
Strange Tenants were the "Godfathers of Australian Ska", emerging in the 1980s in the wake of UK two-tone ska bands like The Specials but producing original political ska songs unlike most other Australian ska bands. 36 years later they're still around and still political. Checkout the trailer for Strange Tenants: Ska'd For Life - https://youtu.be/k7ZnEGjo9nE.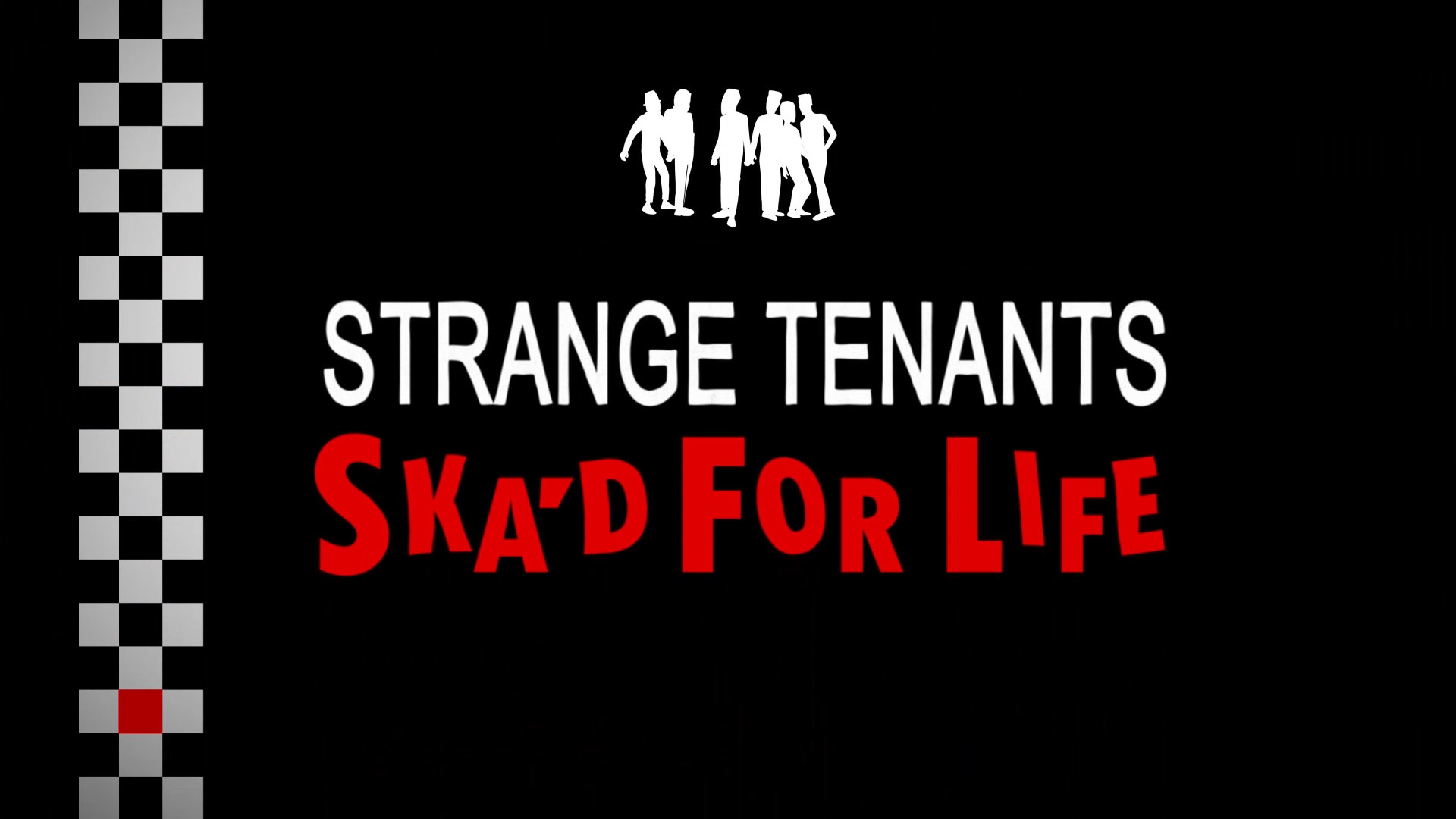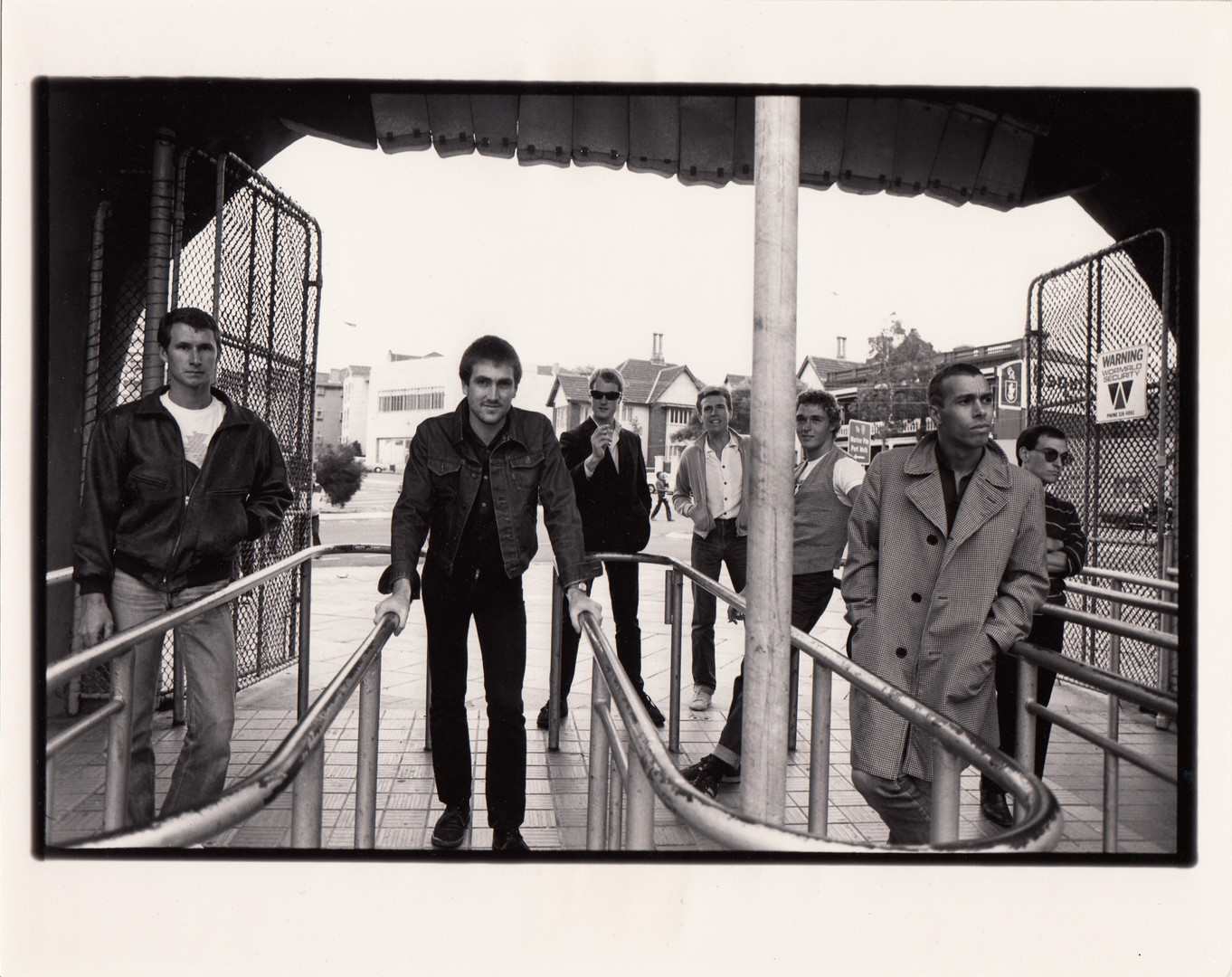 Director Biography - Fiona Cochrane
Producer/ director FIONA COCHRANE has produced and/or directed several independent Australian feature films as well as numerous documentaries, short films & music videos. Her feature films include FOUR OF A KIND, HOLIDAYS ON THE RIVER YARRA and NIRVANA STREET MURDER, her recent documentaries include the feature-length documentaries WOMEN ARE THE ANSWER, JOE CAMILLERI: AUSTRALIA'S MALTESE FALCON and RACHEL: A PERFECT LIFE, as well as television documentaries 25 TRACKS, ALL IN HER STRIDE, MUSIC OF THE BRAIN, OPERA THERAPY, TUG OF WAR and SCREAMIN' WHEELIES. Her films have screened at numerous international festivals and received many international awards.
Checkout all of the events during the 18th Urban Mediamakers Film Festival running October 10-16, 2019 at www.umff.com.