"Law of Attraction: Be a Magnet!" Teleseminars w/Coach Kerri

Wednesday, September 14, 2011 from 9:00 PM to 10:00 PM (EDT)
Event Details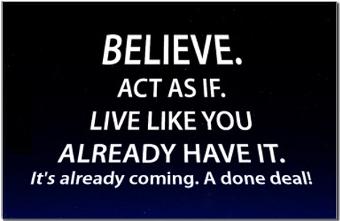 "You are Your Attraction" -  Ankur Sancheti
The Law of Attraction is a Universal Law. If you are not already familiar with it, it's time to LEARN because this Universal Law CAN and WILL change your life for the better if you ALLOW it.
The Law of Attraction simply states that "like attracts like." 
Do you know what that REALLY means?
The theory behind the Law of Attraction is that we create our own realities. We attract things we want and we also attract things we don't want. We attract the people in our lives, the stuff in our homes, and the money in our bank accounts through our thoughts and feelings.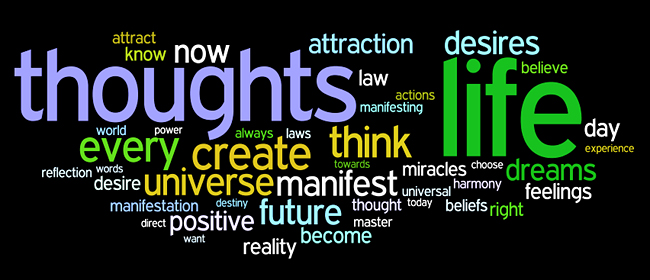 When our beliefs are limited, we attract limited wealth and compromise our well-being. When we believe anything is possible, the sky's the limit. When we focus on the "lack of" we are creating a less-than reality. But, if focus on being abundant and happy we will enjoy a luxurious and glorious reality. The Law of Attraction is ALWAYS at work!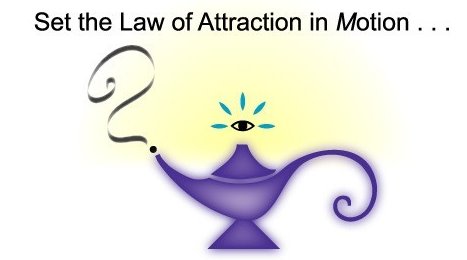 In this Teleseminar, you will learn:
What is the Law of Attraction?
How to harness the POWERS of the Law of Attraction in your life
How to create a vision board to attract the things and people you WANT into your life
How to stop living on auto-pilot
How to break the habit of attracting negative things and people into your life
How to attract ABUNDANCE into your life
How to live your BEST life NOW!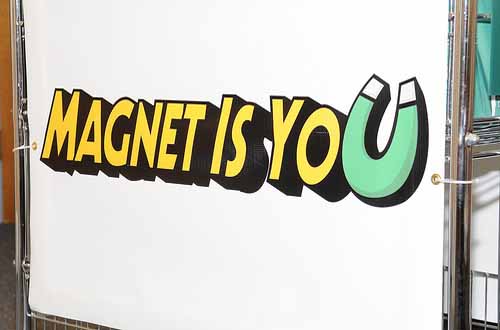 In ONE hour, you will have clarity. You will be inspired. You will have the tools to you need to start loving YOU again! You will understand that you are NOT alone in this process and that the journey to manifesting your heart's desires begins NOW.
So, be prepared to be empowered! Get the tools and motivation you have been lacking. YOU deserve it. As they say, when the student is ready, the TEACHER shows up.....Coach Kerri has shown up for YOU. Will you take the next step?
____________________________________________________________________________________
Presented by:

---
*IMPORTANT NOTICE: This event is hosted online via your computer with access via phone or skype. Tuning in is possible from the comfort of your own home. You will be emailed a password on the day of the event to gain access to the Teleseminar.
---
Link to "Law of Attraction: Be a MAGNET!" Teleseminar on 9/14: http://InstantTeleseminar.com/?eventID=22545084
(Password provided AFTER virtual ticket is purchased and sent to you on the DAY OF the Teleseminar)

When & Where

Phone /Skype/ Webcast




Wednesday, September 14, 2011 from 9:00 PM to 10:00 PM (EDT)
Add to my calendar
Organizer
Coach Kerri is a Certified LGBT Life Coach and maintains a private practice in Los Angeles, CA. Though she is based out of Southern California, she works with a broad spectrum of clients all over the world and is able to facilitate coaching sessions via phone, Skype, FaceTime and in person. She uses her background in Psychology, B.B.A. degree in Marketing Communications, certifications in coaching, PLUS her life experience to create an unforgettable experience with her clients; one that creates real transformation and positive change in their lives.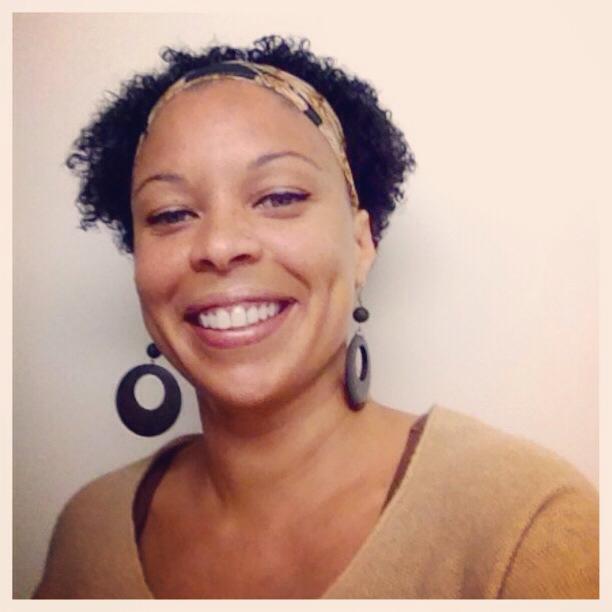 Coach Kerri has been featured in print and online magazines that are focused on personal development, fashion, entertainment and women entrepreneurs. She has taught numerous empowering workshops all over the U.S. and has delivered inspirational speeches for nationally recognized organizations, private label organizations and non-profits. She has published 3 E-books and has been a featured columnist for several women empowerment magazines. Additionally, she has created signature virtual coaching courses, virtual coaching boot camps and VIP programs focused on self-love, personal development, career advancement, relationships, and spirituality.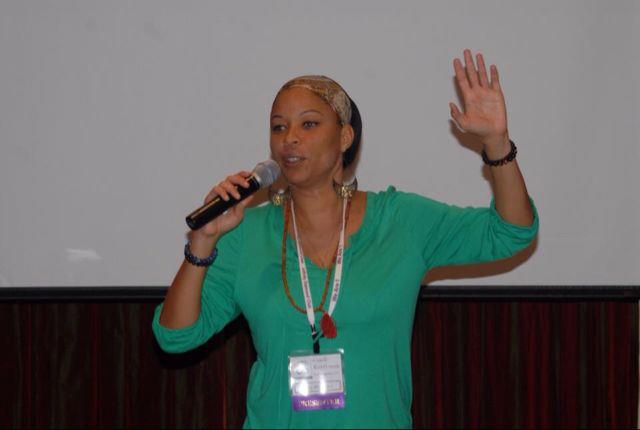 Her purpose is to inspire, empower and uplift women in the LGBT community encouraging them to live a life filled with self-love, passion and purpose. Though she caters to the LGBT community primarily, she continues to help whomever needs guidance and motivation independent of sexual orientation or gender.
For MORE inspiration and to get empowered, please visit her website: www.KerriRSmith.com