Law Firm Client Acquisition and Brand Awareness Breakfast - Los Angeles Dow...
Description
When is the last time you personally worked on your firm brand awareness? When is the last time you went out to get new clients? What is the last big marketing action you took for your personal brand or firm brand? Are you curious about learning a few tips to implement a successful law firm marketing strategy and how to get more of your desired clients?
Join me on Monday, August 26th anytime from 9:00am to 10:00am at Metropole Kitchen located 899 Francisco Street, Los Angeles, to discuss your Law Firm marketing. During this time I will be available to answer any questions you might have about your Law Firm and/or your personal brand as a lawyer, all that with a tasty pastry and coffee (or tea). Let's connect!
RSVP is required as space is limited, make sure to rsvp. No walk-ins accepted for this event. You must rsvp ahead. https://los-angeles-law-firm-marketing-strategies.eventbrite.com
This event business session is good for anyone looking to make new business connections, interested in brainstorming some ideas, get your online brand analyzed, get your website reviewed or simply looking to get some advice on your marketing strategy. Feel free to meet me in Downtown Oakland to discuss your next quarter goals.
Please feel free to pass this invitation along to anyone who is interested or might benefit from this consulting event.
Date: Monday August 26th, 2019
Time: 9:00am - 10:00am PST
Address: Metropole Kitchen, 899 Francisco Street, Los Angeles
Price includes: coffee OR tea, server tips
RSVP Required: https://los-angeles-law-firm-marketing-strategies.eventbrite.com
Walk-ins are not accepted for this event.

Can't make this event? Do you have specific questions about your business? Email us at info@piedmontave.com or give us a call at (510) 761-5895 and we'll be happy to answer your questions.
---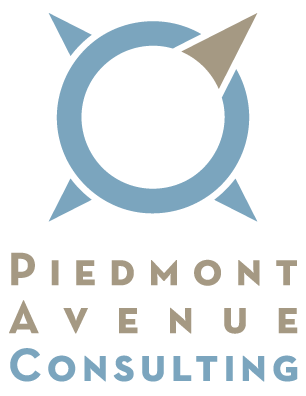 Piedmont Avenue Consulting, Inc. is a San Francisco Bay Area based business development and marketing consulting firm who creates brand awareness, strengthens customer loyalty, and increases lead generation by leveraging new technologies and streamlining business processes. Clients who hire us as marketing experts and business consultants include new and established companies, restaurants, franchises, law firms, high-growth start-ups, retail specialty stores, professional services firms, individual entrepreneurs and other diverse organizations.
Our Website: www.PiedmontAve.com
For more information about our services contact us at info@piedmontave.com or give us a call at (510) 761-5895.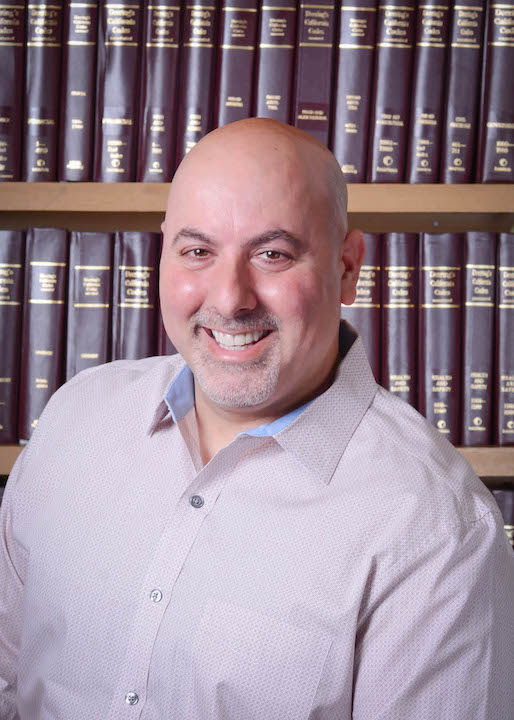 David Mitroff, Ph.D. is the Founder and Chief Consultant at Piedmont Avenue Consulting, Inc. (www.PiedmontAve.com), an Oakland, California based award winning business consulting and marketing firm with a proven track record of producing results.
David and his team advise clients on leveraging technology for creative initiatives from strategy through implementation. David's wealth of knowledge is transferred to clients leading to heightened sales, increased customer experiences and enhanced relationship building techniques.

Dr. Mitroff has an extensive educational background, which includes a Doctorate in Clinical Psychology with coursework in Business Administration, Legal Studies, Marketing, Culinary Arts and professional sales training.
David is a sought-after speaker on a wide range of topics from social media to peak performance. Through his consulting, lectures, trainings and keynotes he has educated more than 35,000+ business owners. He has spoken at events all over the world including in Korea, China, and Turkey for organizations and companies including Google, AT&T and at prestigious conferences including Restaurant Executive Summit, Western Food Service Conference, HardwareCon and the Association of Defense Counsel.

He is a college instructor in Marketing and Entrepreneurship for the University of California at Berkeley International Diploma Program and Google Mentor for the Google Developers Launchpad Accelerator. David is also a Guest Lecturer at John F. Kennedy University, Diablo Valley College, City College of San Francisco and other colleges.

He has been featured as a business and media expert for NBC, ABC, Forbes, Entrepreneur, Inc., Washington Post, Chicago Tribune, The Meeting Professional, Hospitality Technology, California Lawyer and more.

Why & Who should attend this event?
Are you looking to grow your Los Angeles Law Firm? Meet David Mitroff Ph.D., consultant and marketing expert. David has been working with Law Firm for many years whether it was during is time with Lexus Nexus or with his consulting clients.
What is Law Firm Marketing? It is important to understand what marketing action you can take to grow your Los Angeles Law Firm and differentiate yourself from other firms.

Do you own a business in Los Angeles? Piedmont Avenue Consulting, Inc. has been helping Los Angeles businesses with Lead Generation, Brand Awareness and Marketing Strategy for business growth.

Business Resources:

WP Engine is a Hosted service provider, specifically tailored to WordPress websites and apps. (bit.ly/PACwpengine)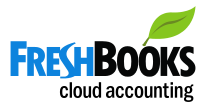 FreshBooks is a cloud-based accounting software service designed for owners of the types of small client-service businesses that send invoices to clients and get paid for their time and expertise. (Freshbooks.com)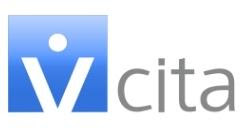 vCita alllows businesses to capture more clients and provide better service to your existing clients. vCita provides lead generation, online scheduling, and invoicing for small businesses all in one easy to use resource. Learn more at www.bitly.com/vcita-piedmontave