Description
ThanksGiving eve at the Ultra Sheik "Lavo" NYC!
Wed, November 22, 2017 - 10:00
Lavo is one of New York City's most popular venues, boasting an elite crowd and exclusive parties. DJs spin a variety of music at 1 Lavo, like Top 40 and hip-hop, as well as mainstream EDM / dance music. Lavo NYC consistently hosts world-renowned DJs, and guests are often treated to surprise performances.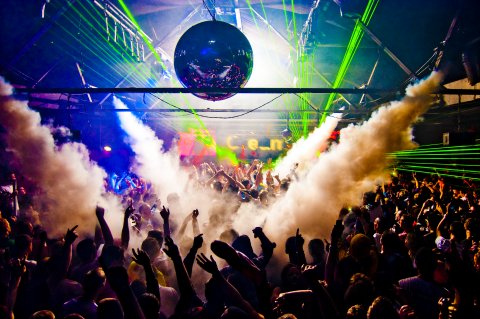 Dress to Impress.
Gents: Collar or Fitted Shirt.
Shoes, casual boots or all black sneaker a must.
Ladies: Heels a Must.
Table Service and Birthday Resevations contact us

MTS Productions
Call or Text: 1-347-891-5328
http://mtsproductions.com/
http://newyearsevenyc.co/
Twitter: http://twitter.com/Mtsparties
Instagram: https://www.instagram.com/fusionqueens/