About this Event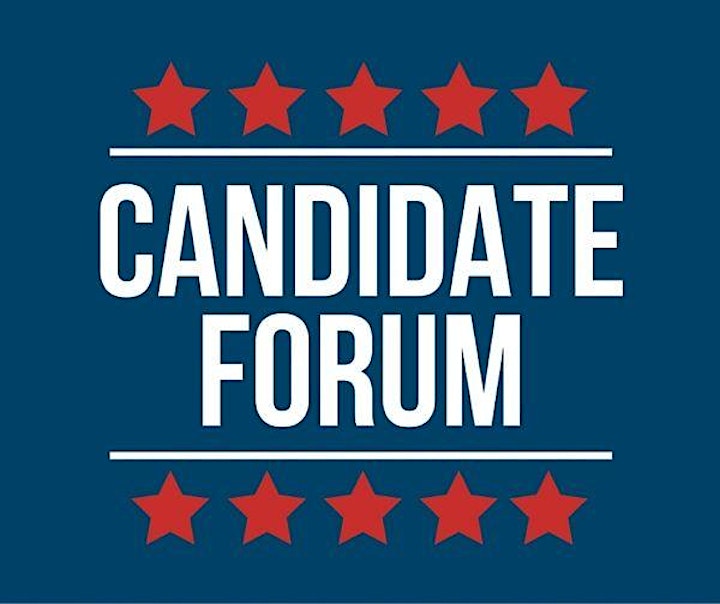 Elections are approaching fast! On March 3, 2020, voters in the West San Fernando Valley will cast ballots in a primary election including several offices, including the LAUSD Board of Education seat in Board District 3. Voters will choose between Elizabeth Badger Bartels, Marilyn Koziatek, and Scott Schmerelson - with the top two proceeding to a runoff election in November if no candidate receives over 50% of the vote.
Learn more and ask questions of the candidates and their plans to govern the largest school district in California at this forum, to be held Thursday, January 30, 2020 at 5:30pm in the Birmingham Community Charter High School Auditorium.
En español:
Los candidatos que aspiran representar el Distrito Escolar 3 en el Distrito Escolar Unificado de Los Angeles (LAUSD) discutirán sobre asuntos cruciales para estudiantes y familias.
¡Las elecciones se aproximan! En marzo 3 de 2020, los votantes en el oeste del Valle de San Fernando votaran en la elección primaria que incluye varios puestos, incluyendo la posición de representar en la Mesa Educativa de LAUSD en distrito numero 3. Los votantes elegirán entre Elizabeth Badger Bartels, Marilyn Koziatek y Scott Schemerelson – donde dos ganadores con más votos avanzarán a la segunda vuelta electoral en noviembre si ningún candidato recibe más del 50% de los votos.
Aprenda más sobre los candidatos y sus planes para gobernar el distrito escolar más grande en California en este foro que se llevara acabo jueves 30 de enero de 2020 a las 5:30pm en el auditorio de Birmingham Community Charter High School.