Libraries Night Out: Wisconsin Edition with Lauren Fox. Join Lauren Fox as she discusses her new novel, SEND FOR ME, with Georgia Hunter!
About this event
**This is a virtual event that will be hosted on Zoom -you will need access to a computer or other device that is capable of accessing and sufficient Internet access. If you have not used Zoom before, you may consider referencing Getting Started with Zoom.**
This event would not be possible without the support of Penguin Random House Library Marketing and libraries across the state of Wisconsin! A special thank you to our library co-sponsors: Alice Baker Library, Shirley M. Wright Memorial Library, Hammond Community Library, T.B. Scott Free Library, E.D. Locke Public Library, Muehl Public Library (Seymour, WI), Larsen Family Public Library, Jane Morgan Memorial Library, Chilton Public Library, Johnson Public Library, St. Croix Falls Public Library, Sturm Memorial Library (Manawa), Bekkum Memorial Library, Kiel Public Library, Ellsworth Public Library, Hauge Memorial Library, McMillan Memorial Library, Racine Public Library, Oconto Falls Community Library, Hedberg Public Library, Verona Public Library, Appleton Public Library, and Walter E. Olson Memorial Library.
You can order a copy of Send For Me from PRH.com.
ABOUT SEND FOR ME
Annelise is a dreamer: imagining her future while working at her parents' popular bakery in Feldenheim, Germany, anticipating all the delicious possibilities yet to come. There are rumors that anti-Jewish sentiment is on the rise, but Annelise and her parents can't quite believe that it will affect them; they're hardly religious at all. But as Annelise falls in love, marries, and gives birth to her daughter, the dangers grow closer: a brick thrown through her window; a childhood friend who cuts ties with her; customers refusing to patronize the bakery. Luckily Annelise and her husband are given the chance to leave for America, but they must go without her parents, whose future and safety are uncertain.
Two generations later, in a small Midwestern city, Annelise's granddaughter, Clare, is a young woman newly in love. But when she stumbles upon a trove of her grandmother's letters from Germany, she sees the history of her family's sacrifices in a new light, and suddenly she's faced with an impossible choice: the past, or her future. A novel of dazzling emotional richness that is based on letters from Lauren Fox's own family, Send for Me is a major departure for this acclaimed author, an epic and intimate exploration of mothers and daughters, duty and obligation, hope and forgiveness.
"Send For Me is a rare and beautiful novel. In luminous prose, with great economy and precision, Lauren Fox twines together two stories: one that explores both the menace and the day-to-day ordinariness of life in Germany under Hitler, and its aftermath, and one that captures the yearning and intensity of youth in the present day. While sorrow may be inevitable, Fox seems to say, life is also threaded with hope and joy and human connection. I loved this book."—Christina Baker Kline, author of Orphan Train
"Send For Me is stunning in its tender poignancy. A beautifully told story of intergenerational loves and sorrows, the long shadow of memory, and how hope can repair the heartache woven into a family's DNA."—Jennifer Rosner, author of The Yellow Bird Sings
"An intimate, insightful, intricately rendered story of intergenerational trauma and love."—Kirkus, starred
"Spanning generations and continents, from pre-WWII Germany to current day midwestern America, Send For Me is a richly imagined testament to the ties that bind: the intricate web of familial duty, the profound love between mothers and daughters, and the tension between honoring one's heritage while not being defined by it. Lauren Fox's first historical novel is moving, heartfelt, and filled with love."—Whitney Scharer, author of Age of Light
"Fox deftly moves between generations as she illuminates the ways that choices echo through the lives of those who came after. This thoughtful, character-driven exploration of the unbreakable bonds of motherhood will appeal to fans of Alice Hoffman and Elizabeth Berg."—Booklist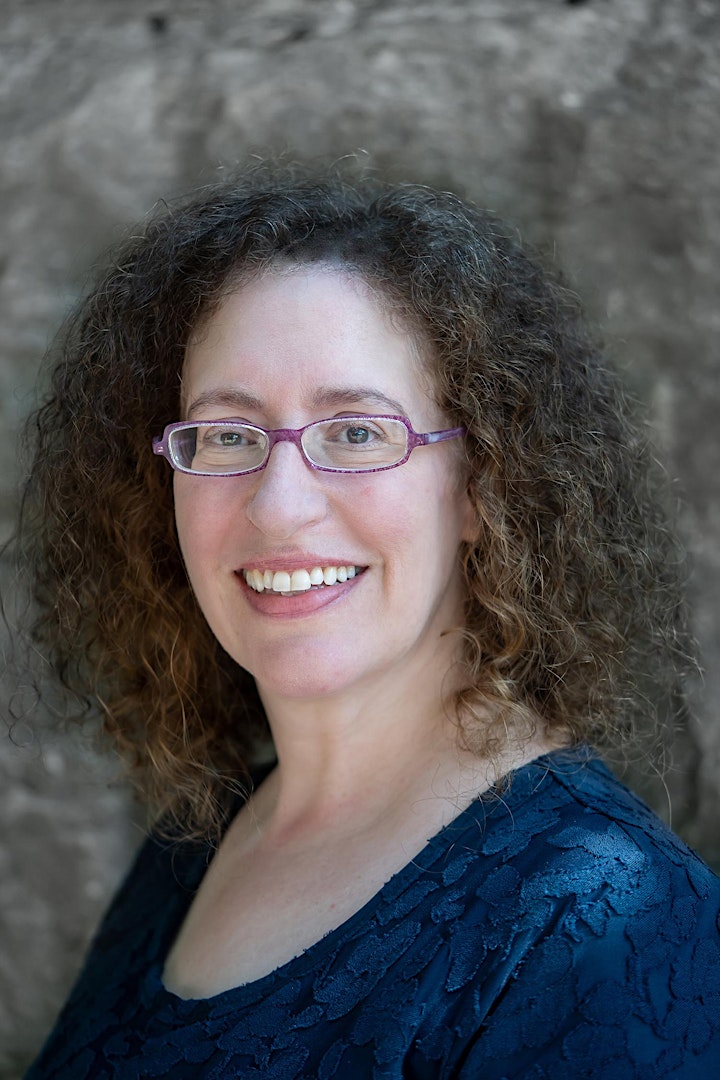 ABOUT LAUREN FOX
Lauren Fox, who earned her M.F.A. from the University of Minnesota, is the author of the novels Days of Awe, Still Life with Husband, and Friends Like Us. Her work has appeared in numerous publications, including The New York Times, Marie Claire, Parenting, Psychology Today, The Rumpus, and Salon. She lives in Milwaukee with her husband and two daughters.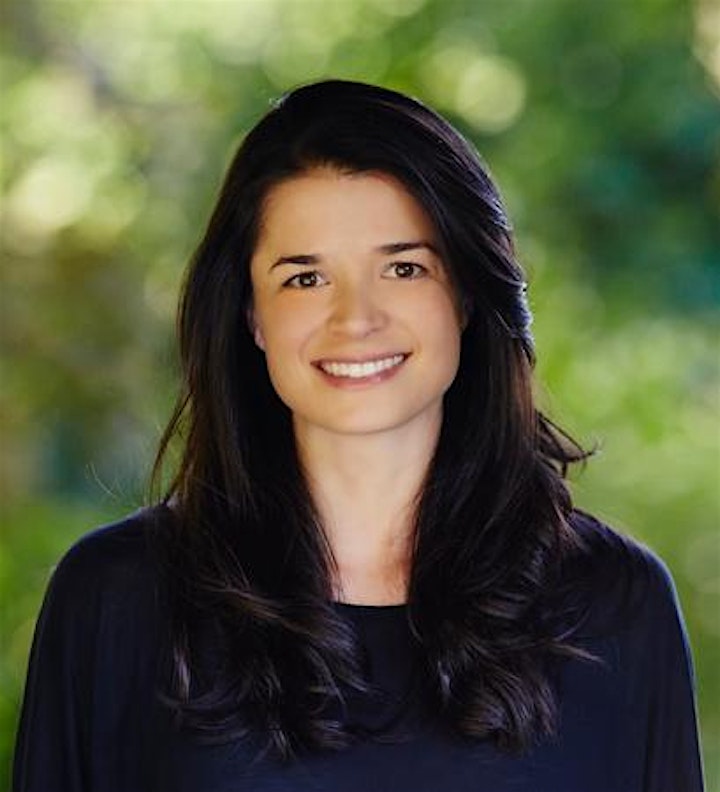 ABOUT GEORGIA HUNTER
When Georgia Hunter was fifteen years old, she learned that she came from a family of Holocaust survivors. We Were the Lucky Ones was born of her quest to uncover her family's staggering history. Hunter's website, georgiahunterauthor.com, offers a behind-the-scenes glimpse at the extensive research this project has entailed. She lives in Connecticut.