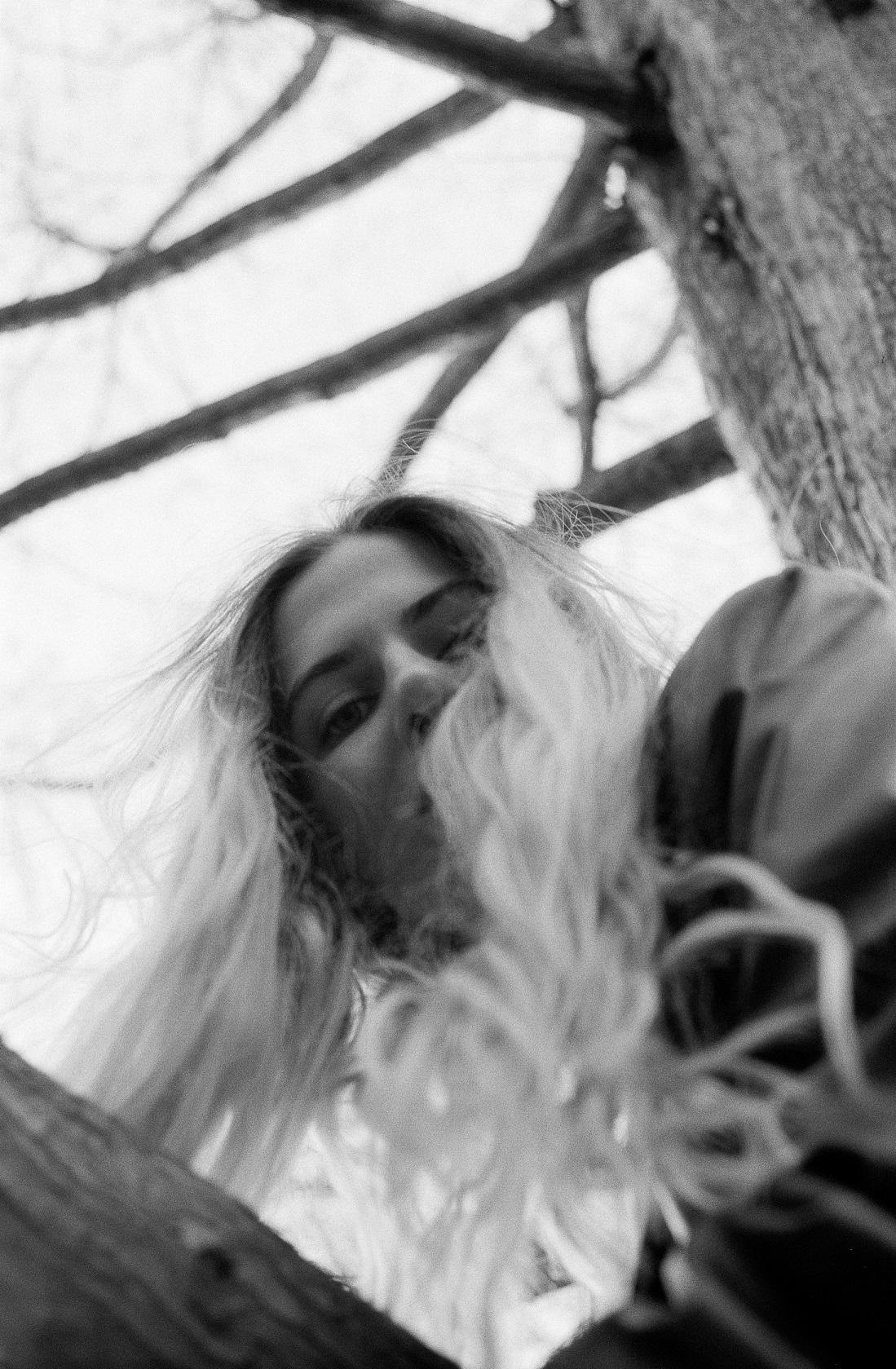 About this Event
$15 (advance), $17 // 21+
----------
Experimental DJ/producer from Berlin LAUREL HALO comes to dominate Chicago's nightlife for one night only with an armed squad of local electronic artists to support. Signed to the esteemed London-based electronic record label Hyperdub, LAUREL HALO has made an impressive name for herself in the club world, spearheading dance parties for hours past dawn.
THOOM is a Producer/DJ from Beirut, Lebanon based in Chicago. Her cinematic sound combines elements of Arabic musical composition and rhythm with industrial sonics. Thoom's work is inspired by the construction and deconstruction of a post-war Beirut and fictional storytelling. Her debut EP, Blood and Sand, was released in September on Club Chai.
RXM Reality is Chicago-based producer Mike Meegan. His compositions fuse hyper-detailed textural sculpting and progressive song structures with the high energy thump of contemporary bass music. RXM Reality approaches beat oriented music from the stand point of a collage artist, crafting spacious tracks with juxtaposed sound sources that float through the mix for moments at a time and never resurface. In 2017, he released two cassette based albums called "Saad Market" and "Circle" on the labels We Be Friends and Crystal Palace Recordings. His new album is called "Panic Cycle" and will be released on March 23rd by Chicago's own Hausu Mountain.
JARVI is a fresh face to the Chicago house & techno scene. Hailing from Metro Detroit, they were introduced to the music at a young age. DJing has always been a dream and in 2013 with the help of mentor, Sassmouth, that dream became a reality. They are a member of Chicago's Naughty Bad Fun Collective, who throw the Industry Brunch party (along with @Sassmouth & @Patrick-Bosman), curator of DIESELcast mix series, and can be found on the dance floor jacking to proper beats. Tonight JARVI will be spinning as soon as doors open, in between sets and after until the wee hours of the night.