About this Event
Doors 7pm
Show 8pm
$15 Advance
$18 Day of
Biography
Laura Veirs grew up in Colorado Springs, Colorado, where she often spent summers camping with her family, which gave her much of her songwriting inspiration. Veirs has said that she didn't seriously listen to music until she was in her 20s; instead, she just heard what was in her environment. She listened to folk, country, classical and pop music around the house and on the radio during her youth.
Attending Carleton College in rural Minnesota, Veirs latched onto feminist punk rock from the Pacific Northwest, eventually starting an all-female punk band called "Rair Kx!". Laura studied geology and Mandarin Chinese. After college, she embraced older country and folk music. Her first foray into songwriting started with a geological expedition in China, where she served as translator. She was miserable and immersed herself into writing lyrics as a way of coping.
The Changing Colors
The Changing Colors "Work is Done"
Part of a burgeoning alternative and Americana scene along Colorado's Front Range, The Changing Colors stake out new ground on the borders in between. On intensely thematic albums that channel frontier mystics and old-world visionaries, frontman Conor Bourgal turns a distinctly postmodern sensibility on traditional folk elements of authenticity, storytelling and the supernatural for an effect as present as it is haunting. The band's sound mirrors its substance, layering cold, devastating lyrics over sparse instrumentation and a voice scrubbed raw and clean as a pinewood floor. Occasionally augmented by lap steel, string accompaniment or female harmonies, Bourgal's vocals and guitar form the backbone of a sound that calls up ghosts.
Their 2008 debut, Ghost of Red Mountain, garnered an enthusiastic reception from local audiences and was hailed by critics as "simultaneously stark and exquisitely expressive" (Santa Barbara Independent) and "natural and direct as a landscape" (Wear Headphones Tonight). Thanks in part to a grant from the Western States Arts Federation (WESTAF)'s prestigious IMTour initiative, the Changing Colors' second album, Joan and the King (Blank Tape Records) has gained wider exposure than ever before, following its Colorado Springs release on May 18, 2013 with summer tour dates throughout the West Coast and Northeast.
For tour updates and additional info, fans can follow @changing_colors on Twitter and @chngingclrs on Instagram, or visit facebook.com/TheChangingColorsMusic.
"Conor's melodic purr is like a morning winter snowfall." - C to G Magazine
"I've come to know Conor and Ian as some of the finest purveyors of good music in Colorado Springs " - Heather Brown, Fuel / Friends Music Blog
"The brothers Bourgal tell stories and create atmospheres that will have you seeing ghosts." - Reverb, Denver Post Music Blog
"It's always a pleasure to enjoy an album that's built on talent and intelligence." - The Process Records
"The Bourgals excel at making sparse songs sound resonant and atmospheric." - Frequency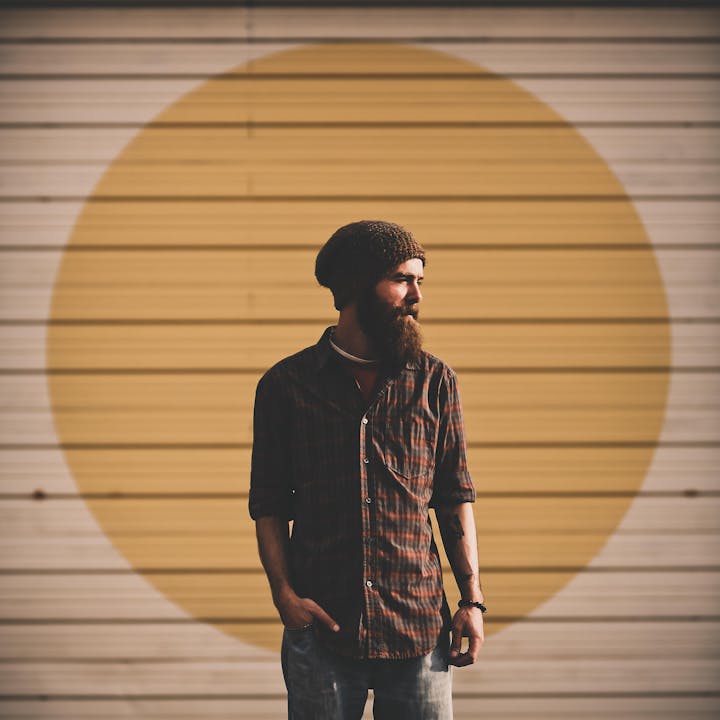 Performers
Date and Time
Location
Refund Policy