Join us for a poetry open mic with featured reader Laura Hogan hosted by Phil Taggart. Zoom opens at 7, starts at 7:30pm.
About this Event
Join us for our weekly poetry open mic hosted by Phil Taggart and usually taking place at EP Foster Library, but now on Zoom! Zoom opens at 7, starts at 7:30pm.
This week, the featured reader is Laura Hogan.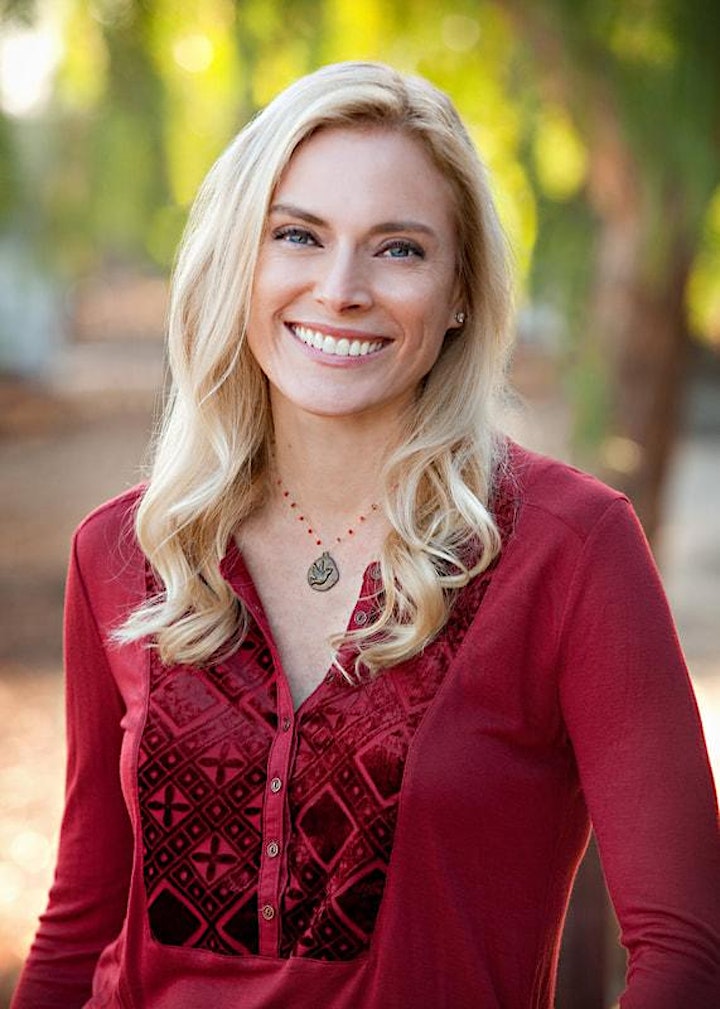 Laura Reece Hogan is the author of the poetry collection Litany of Flights (Paraclete Press, forthcoming Fall 2020), which won the 2020 Paraclete Poetry Prize, the poetry chapbook O Garden-Dweller (Finishing Line Press, 2017), and the spiritual theology book I Live, No Longer I: Paul's Spirituality of Suffering, Transformation, and Joy (Wipf & Stock, 2017), which examines the spirituality of Paul the apostle. She is one of ten poets featured in the anthology In a Strange Land (Cascade Books, 2019).
​I Live, No Longer I won four First Place 2018 Catholic Press Association Book Awards in the categories of Spirituality, Hardcover; Spirituality, Softcover; Theology; and Scripture, Popular Studies. I Live, No Longer I also was awarded the gold medal for Spirituality in the 2018 Illumination Book Awards, and won the category of Religion: Christianity in the 2017 American Book Fest Best Book Awards. O Garden-Dweller won 2nd Place in the category of Poetry in the 2018 Catholic Press Association Book Awards.
Her poems can be found in or are forthcoming in America, First Things, The Cresset, Dappled Things, The Christian Century, Cumberland River Review, Whale Road Review, U.S. Catholic, Anglican Theological Review, Relief: A Journal of Art and Faith,​ The Windhover, Poets Reading the News, Santa Fe Literary Review, Saint Katherine Review, Amethyst, Snapdragon: A Journal of Art & Healing, Riddled with Arrows, Poems for Ephesians, The Penwood Review, Faith Hope and Fiction, PILGRIM: A Journal of Catholic Experience, NonBinary Review, Plum Tree Tavern, the anthology Solo Novo 7/8: Psalms of Cinder & Silt (Solo Press, 2019), and other publications. Her poetry has been nominated for the Best of the Net and a Pushcart Prize. Her essays have been featured in Spirituality and Ekstasis Magazine. Laura has spoken on a range of topics including Paul's spirituality, the Christological hymns, the paradox of the cross, Carmelite spirituality, and spirituality and creative writing.
Laura earned a B.A. from Rice University in Houston, Texas, a J.D. from the University of California, Los Angeles School of Law, and an M.A. in theology from St. John's Seminary in Camarillo, California. She is a professed Third Order Carmelite. She lives in Southern California with her family.