Laura Cheadle Live - Philly Blues Review Live at Vesper

Tuesday, March 21, 2017 from 7:00 PM to 10:30 PM (EDT)
Event Details
Laura Cheadle and the Family Blues Band
Jazz It Up Philly presents  Philadelphia Blues Review, a musical journey taking you from classic Blues right up to the soulful styling of today's R&B, starring Laura Cheadle and the Family Blues Band. Come see these incredible artists, who revel in the unbridled fun, energy, and musicianship that capture the essence of the Blues, as we present R&B music that has defined many generations. Discounted validated parking right next door. 
Cocktails, Dinner, Dancing and Fun!
Doors open at 7pm, show starts at 7:30

Discounted validated parking right next door.

Enjoy an incredible 3 course gourmet prefix dinner in the dining room or

Cocktails in the lounge

.
100% of the ticket Price Goes To Support Live Jazz and Blues Artists and Supporting Industries In Philadelphia, Enhancing Our Creative Economy. When you buy a ticket you help support Live Jazz & Blues Thrive and Survive.

Meet Laura Cheadle and the Family Blues Band
Along With her Family Blues Band, Laura Cheadle has opened for some of the biggest names in the business and won numerous awards, including "Best Indie Jazz/Blues Band" at WXPN sponsored Tri- State Indie Music Awards. She has performed on stages from NYC to London, appeared on 6ABC's "Tuned In" as the very first viewer's choice, the "NBC 10″ Show, and the National reality show "Next Great Family Band." Laura was recently featured in Curve Magazine, named one of "100 Women We Love" in Go Magazine, and declared a "Super Woman" in South Jersey Magazine for her active Charity Work.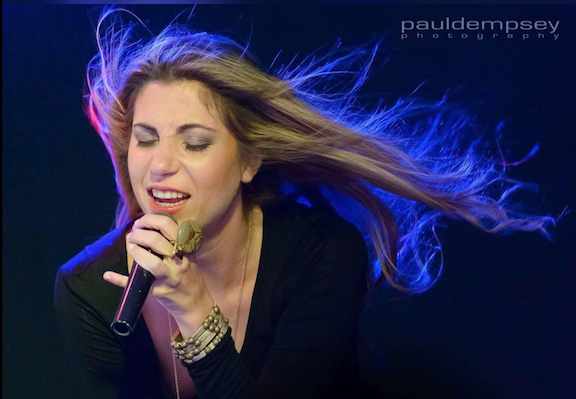 Never one to measure herself according to the trends of the times or the female singer "flavor of the month," Laura has carved out her own lane since she began performing as a child, and she has done it the old-fashioned way, on pure talent. Gifted with a voice powerful enough to shake rafters, and tender enough to navigate the entire range of the emotional scale, Laura Cheadle is a singer commanding more than just a listen or a look. Her albums, like her concerts, are an experience. Inseparable from the truth of the songs she writes, the raw emotion that tears out of her reaches deep into your heart with the kind of performance we now only see in films like "Woodstock."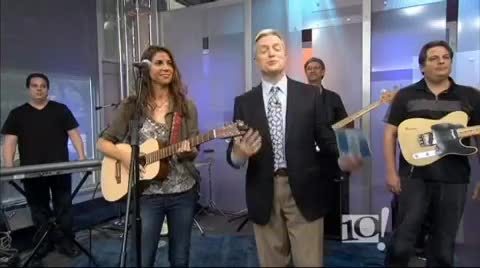 With a vocal style that is a mesmerizing blend of soulful blues and timeless rock with both feet planted firmly in funk, she brings her own unique interpretation to every song she sings, regardless of the genre she takes on. Whether it's a concert of her own material, a sophisticated cabaret show, or a monster blues jam at the close of a festival, what you see and hear is what you'll always get: the undeniable and unmistakable sound of Laura Cheadle.
When & Where

Vesper
223 Sydenham St.
Philadelphia, PA 19102


Tuesday, March 21, 2017 from 7:00 PM to 10:30 PM (EDT)
Add to my calendar
Organizer
Jazz It Up Philly
Jazz It Up Philly will give Philadelphians and their neighbors an extraordinary evening of live Jazz and Blues entertainment. These monthly live shows that will feature live Jazz and Blues bands and vocalists from the Philadelphia, New Jersey and Delaware area. Website:  JazzItUpPhilly.com; To Sponsor an Event Call 267-888-6440. Sponsored By: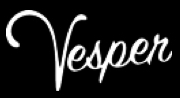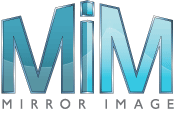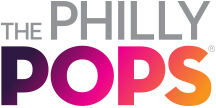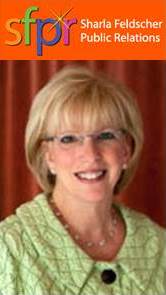 Laura Cheadle Live - Philly Blues Review Live at Vesper