About this Event
Siloam Springs Center for the Arts partners with Tableside Theater and The Park House Kitchen + Bar
Performance starts at 7:30 pm. Come early enough for dinner and drink specials at The Park House Kitchen + Bar!
(click here to see the special menu on their facebook page!)
About the show
"Laundry and Bourbon" is set on the front porch of Roy and Elizabeth's home in Maynard, Texas, on a hot summer afternoon. Elizabeth and her friend Hattie are whiling away the time folding laundry, watching TV, sipping bourbon and coke, and gossiping about the many open secrets which are so much a part of small-town life.
They are joined by the self-righteous Amy Lee who, among other tidbits, can't resist blurting out that Roy has been seen around town with another woman. While the ensuing conversation is increasingly edged with bitter humor, from it emerges a sense of Elizabeth's inner strength and her quiet understanding of the turmoil which has beset her husband since his return from active service.

The Park House Kitchen + Bar is donating part of the evenings sales to the Siloam Springs Center for the Arts so come early and partake in the nights drink and food specials! Please call to reserve seating for dinner separate from your event tickets to ensure the best dining experience.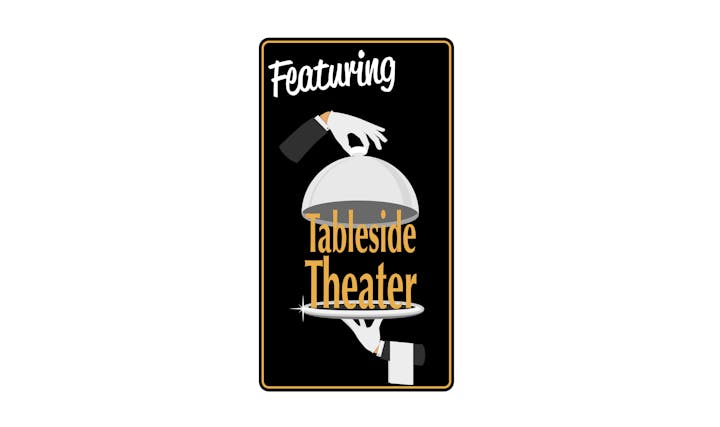 "Laundry and Bourbon" is co-produced by Gary Davidson and Jeremy Kelly. The cast includes Hope Holmes, Kim Jennings, and Pam Stephens Marks on loan from Tableside Theater.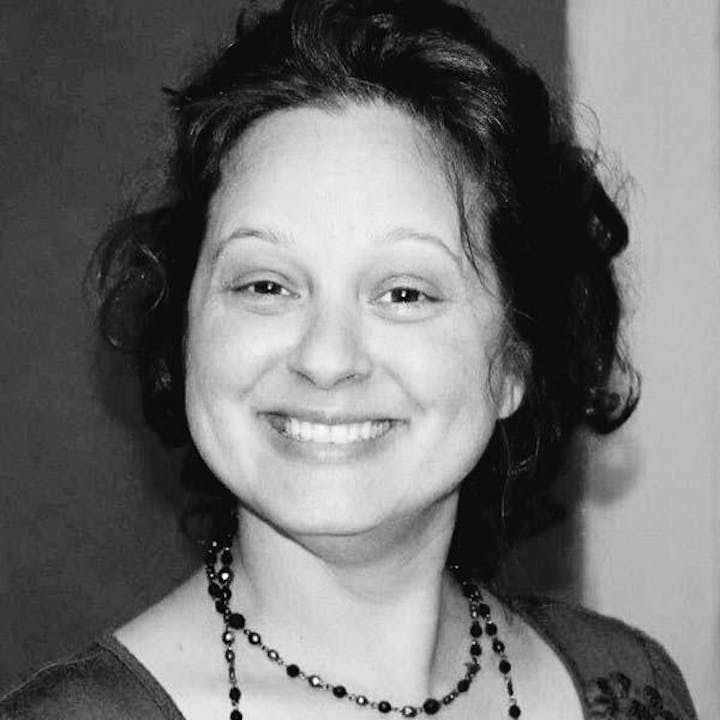 Hope Holmes as "Amy Lee"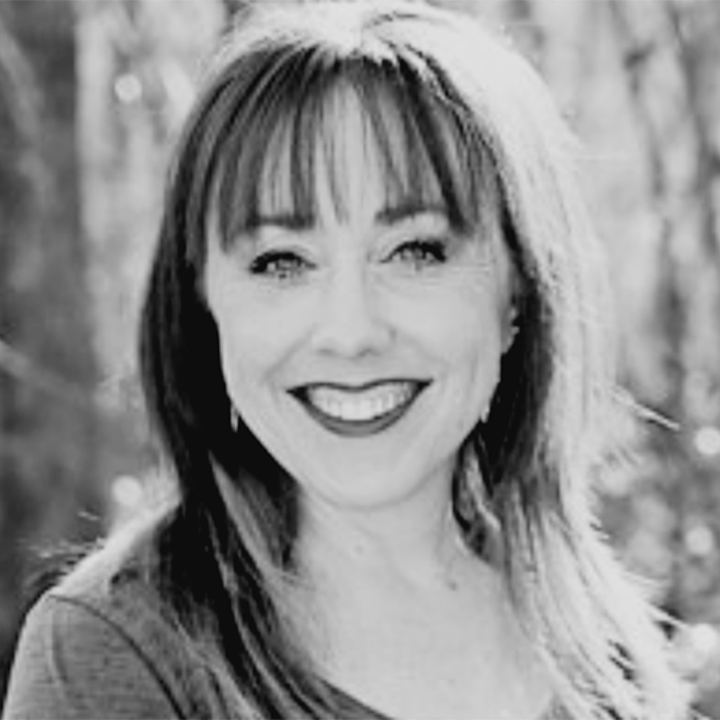 Kim Jennings starring as "Elizabeth"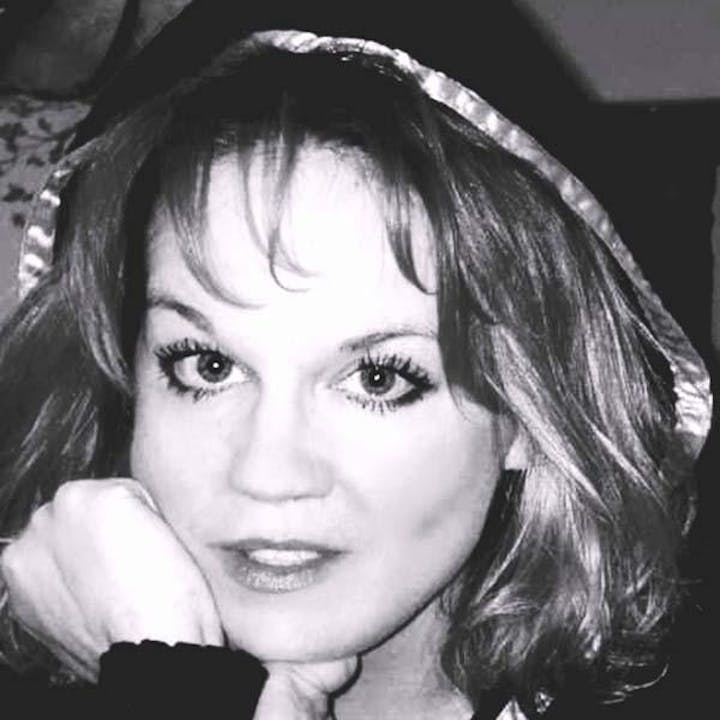 Pam Stephens Marks as "Hattie"