LaunchUp - Ogden - March 18th, 2015

Wednesday, March 18, 2015 from 6:00 PM to 9:00 PM (MDT)
Event Details

LaunchUp is an event for entrepreneurs, aspiring entrepreneurs, startup junkies, cool people, miscreants, rapscallions, and the occasional lost dog. The format of the event is pretty simple:
90 Minute Main Event & Presentations:
Amp Session Keynote: A successful entrepreneur will share some war stories and get us inspired, excited, and amped.
Startup Companies: 3-4 entrepreneurs will present their companies for 7 mins each, followed by 7 minutes of Q&A and community interaction
 
Barn Raising:
Free Food! Yep, free dinner courtesy of our sponsors.
Corner Dives: Find one of the presenting companies logos on a wall and go meet them, offer to help them, energize them. 
Networking: Till we get kicked out.
Here's this LaunchUp's Agenda:
-- AMP SESSION KEYNOTE --
"3 Companies and an FBI Raid Later" presented by Rob Gallup

Rob Gallup will be the "Amped" speaker for this LaunchUp event. Rob is a serial entrepreneur and active angel investor. He is currently a partner at the BoomStartup accelerator program. He has started and sold many businesses including Orbit Medical, Tibro Medical, Source One Medical, Mortgage Compliance Advisors, Greenwire Global, Rapid Medical Response, Gateway Merchant Services, and Desert Point Pest Control. Rob received an MBA from Brigham Young University in 2004.
-- COMPANIES --
COMPANY #1:  FUNDED TODAY, ZACH SMITH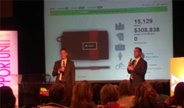 Founded by entrepreneurs Zach Smith & Thomas Alvord, Funded Today is largest provider of crowdfunding marketing services worldwide.
In the last four months, Funded Today has helped new products and ventures raise over a million dollars. On average, Funded Today raises $51,812 per project it takes on during the 3-4 weeks the crowdfunding campaign is live.
COMPANY #2: UNIVERSAL USB CAR CHARGER
Invented by Shannon and Toby Bennett, the Universal USB Car Charger is an all-in-one cell phone holder and USB cigarette car charger for vehicles. In early-stage development, the team needs good feedback at LaunchUp to make a great product.
COMPANY #3: CHROMA COMETS

Chroma Comets LLC is on a quest to energize water features and every design variation imaginable with dazzling streaks of light and captivating twirls to transform the ordinary with extraordinarily brilliant results. We are driven to create exciting and unique Lighted Moving Ball Displays with our vibrant patented lighting system. Young and old will be ecstatic when they discover the mesmerizing effects of Chroma Comets.
-- SPONSORS --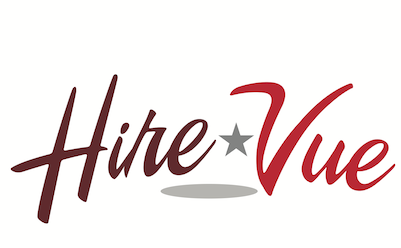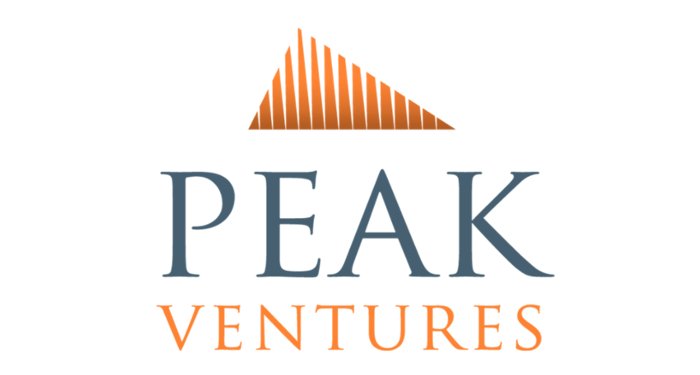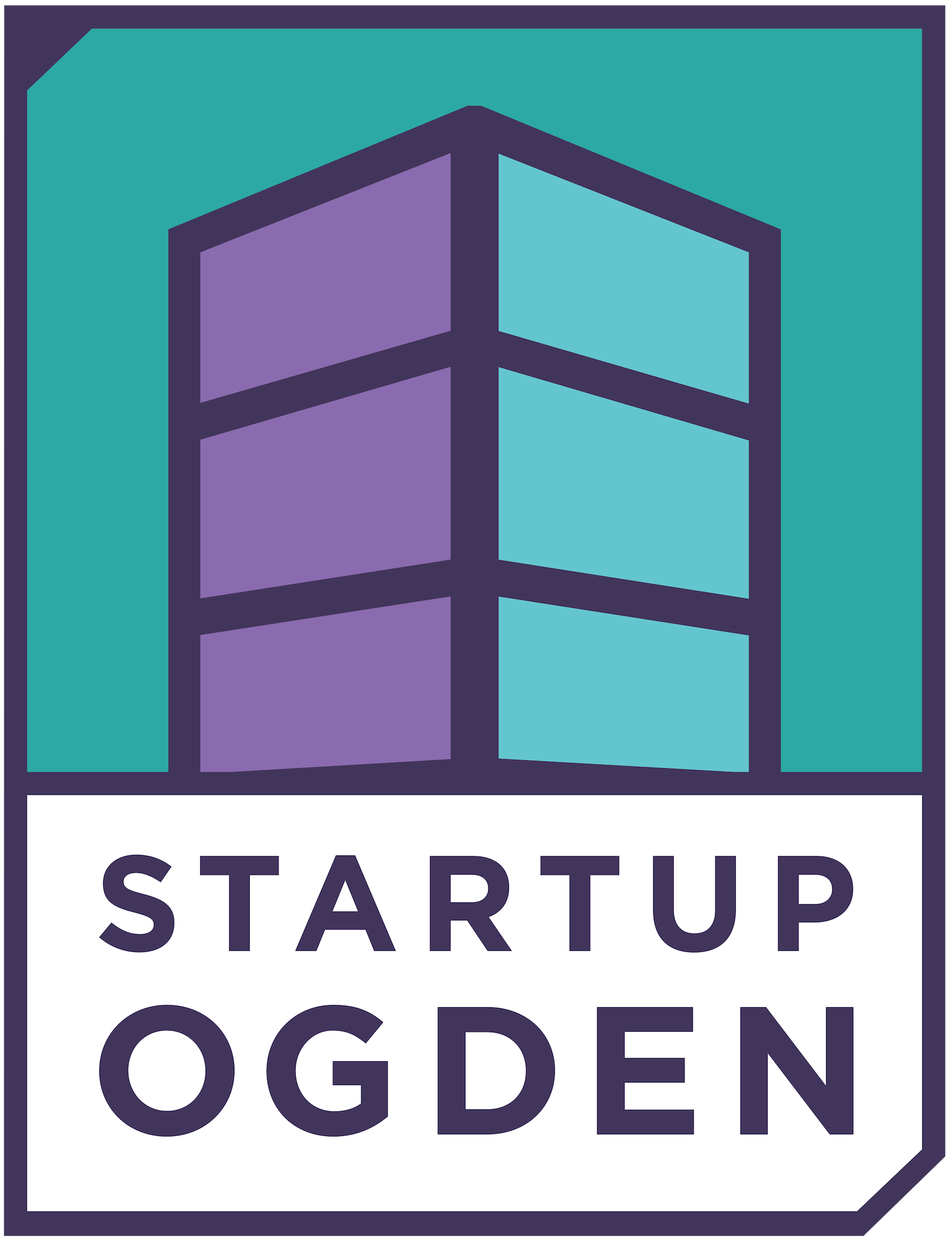 When & Where

Startup Ogden
2314 Washington Blvd
Ogden, UT 84401


Wednesday, March 18, 2015 from 6:00 PM to 9:00 PM (MDT)
Add to my calendar
Organizer
LaunchUp.org is an IRS 501(c)3 nonprofit organization that hosts periodic events that bring entrepreneur communities together to share entrepreneurial excitement, energy, and encouragement.
We follow a specific 90 minute format that facilitates a friendly and encouraging environment inside which several early stage startups present, not pitch, their opportunities. As a community of aspiring and successful entrepreneurs and fans of entrepreneurship, we meet to help, learn, connect, mentor, share, and inspire.