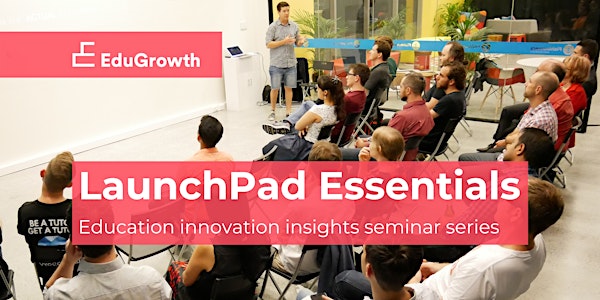 LaunchPad Essentials Insights Seminars - EdTech Marketing Strategy
A thought-leadership series for startups. In this seminar, equip yourself with skills to develop an effective marketing strategy.
About this event
Education innovation insights seminars (virtual)
Welcome to the third virtual EduGrowth Insights Seminars we have planned in 2021. This is a chance to gain the tools to accelerate an early-stage startup or to make a seed of an idea, a reality.
In the first half of the year, we'll facilitate four seminars that will cover a range of essential topics.
You'll hear from established thought leaders in the sector — they've been where you are, and have the know-how of what it takes to go further. These seminars will include a Q&A with the speaker and an opportunity for virtual networking with your peers.
Where is the event hosted?
This seminar will be on Hopin. Register and join here: https://hopin.com/events/launchpad-essentials-insights-seminars-edtech-marketing-strategy
Session #3: Communicating with customers: EdTech marketing strategy
It is important to understand who your target audience is, and how to speak to them so they listen. This session will help you better understand your customers and how to develop an effective marketing strategy to communicate with them.
Craig Simon, the founder of ZOMO Consulting, as well as Margo Griffith, Head of Business Development for Edalex, will help participants navigate this topic. Harnessing their experiences, they'll provide deep insights on this important step of an EdTech business.
Who should attend?
Anyone interested in education innovation and education technology will find our seminars useful.
1. EdTech startups
2. Academics and Educators with an EdTech idea
3. Professionals in EdTech or Education industry
What you will learn
- How to define a target market and audience
- How to reach the key decision makers in schools and universities
- How to create effective messaging by using language common in the sector
- How to choose channels for connecting with customers
Agenda
3:30 pm | Opening Remarks from Marilyn Lopez - Marketing Manager of EduGrowth / Moderator. Introduction of the LaunchPad Program, topics and speakers.
3:35 pm | Conversation and Q&A with speakers Craig Simon, Founder of ZOMO Consulting & Margo Griffith, Head of Business Development of Edalex.
4:35 pm | Virtual networking across Australia (Perth, Brisbane, Sydney, Melbourne, Canberra & Adelaide EdTech community).
5:00 pm | Event Close.
Our thought leadership speakers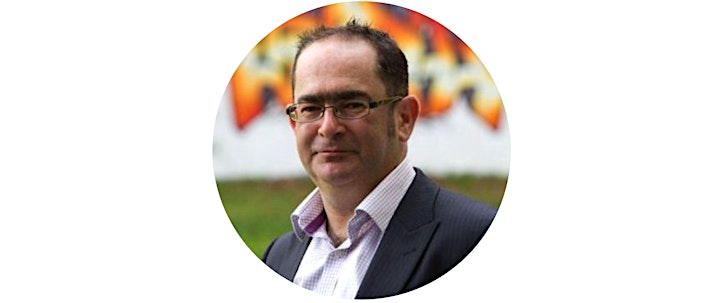 Craig Simon
Craig founded ZOMO Consulting to provide services to EdTech start-ups, scale ups, and established businesses.Craig has had extensive experience working with the K-12 sector. He has worked recently with a number of K-12 EdTech start-ups as well as established EdTech companies in sales, marketing, product development, and financial functions. Beginning as a teacher, he has remained in the education sector for over 30 years, primarily focusing on the application of technology in learning.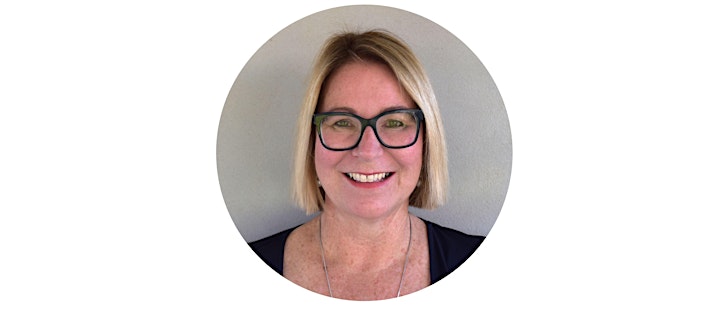 Margo Griffith
Margo is currently Head of Business Development for Edalex, an Australian EdTech company. Her in-depth market knowledge and experience is the result of working in and for higher education providers and EdTech leaders, nationally and internationally. She is passionate about the positive impact of technology within education and the enablement of lifelong learning and agility. Margo is a connector at heart and is a strong advocate for diversity and inclusion in all areas of life.
Future seminars
Seminar 4 | 3 June - Building a Sales Strategy: Startup Sales and Revenue Generation
More information
Insights Seminars plays a significant role in the entire LaunchPad program developed by EduGrowth. We invite prestigious industry experts to share their insights over a one-and-a-half-hour seminar fortnightly across eight weeks. Learn more here.
About EduGrowth
Through connection and collaboration, we accelerate Australia's EdTech ecosystem globally. EduGrowth also runs a series of programs and events to help the Australian EdTech industry grow globally.
To learn more about how EduGrowth can support you or to get a copy of our Australian EdTech Ecosystem snapshot visit edugrowth.org.au, subscribe to receive news and program notifications, or follow us on LinkedIn.