Description
"Your brand is the single most important investment you can make in your business." - Steve Forbes
This interactive branding intensive is an opportunity for aspiring and established entrepreneurs to learn the fundamentals of branding, how to refine their brand experience and to create compelling connections with their customers through content.
What you will learn?
By the end of this interactive lesson, you should be able to:
Understand and describe the components of a successful brand

Define or refine your brand's minimum viable personality

Clearly articulate your brand's story

Identity success strategies for communicating with your customers
About the Presenter: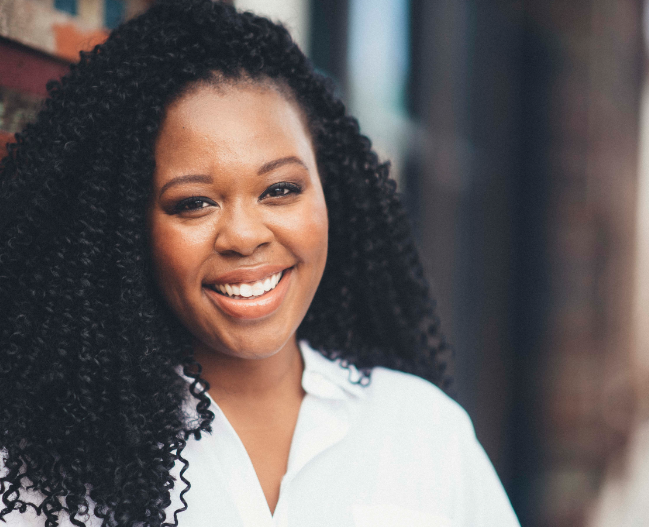 Amanda Spann is a formally trained publicist and infopreneur. She is the Co-founder & Marketing Director of tiphub, an impact driven innovation network for entrepreneurs in Africa and the African Diaspora and the Founder of Alchomy App, a craft cocktail community. The Georgetown & Florida State graduate has been honored as one of Business Insider's 30 Most Important Women In Tech Under 30, BET's Blacks on the Brink of Greatness, and as one of 5 future leaders in technology by Black Enterprise Magazine. Connect with her on Instagram at @theamandaspann.
Who is it for?
Aspiring and emerging entrepreneurs

Startup and social enterprise founders

Businesses and nonprofits in saturated markets

Early to senior level professionals looking to transition careers