#Launchintospring A Pre-Mother's Day Brunch & Business Networking Event
About this Event
Ladies, it's time to refresh! Celebrate our Mothers, in true-sisterhood by steppin' inside the WinHers Circle!
A unique type of brand, designed with you in mind. Come together, to celebrate our victories our Wins! God is Faithful!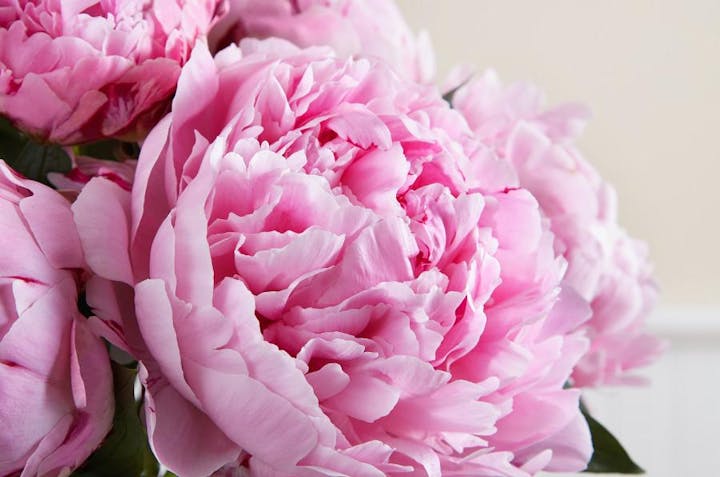 "Most Mother's are instinctional philosophers" Harriet Beecher Stowe
Mother's Are to Be Cherished. So If you are a Mother, a daughter, a auntie, a sister, a niece, a cousin, a friend. Come celebrate this glorious time set-apart just for you.
NEW VENUE: THE HILTON GARDEN INN 2410 Marine Avenue, Redondo Beach, CA 90278