Description
Launching U , is a showcase Event of New Startups in the UAE.

Is your business -
- younger than 3 years?
- having a new idea, concept, service or product that needs to reach out to the audience, media and digital platforms?
- having low budget on marketing activities?

Then, this is the event you need to be in !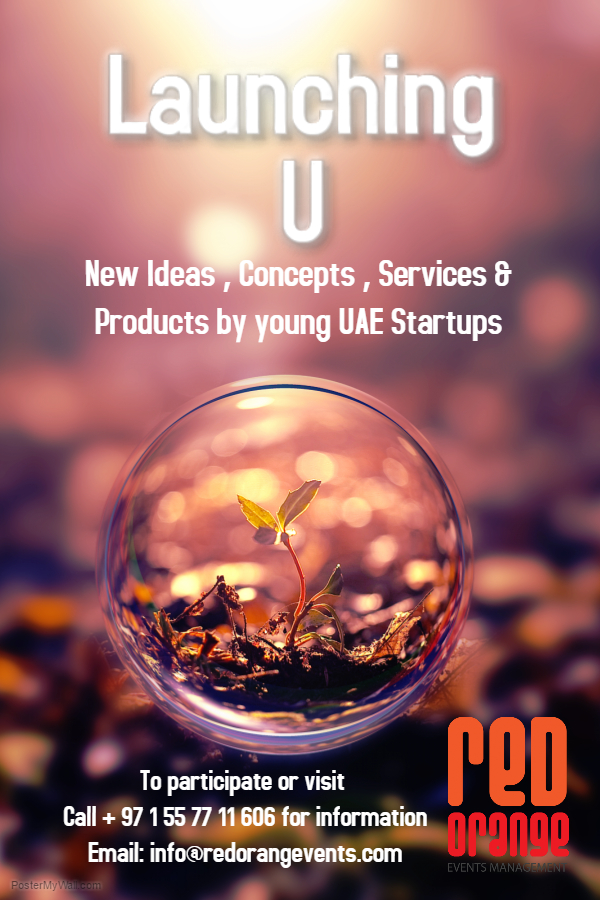 #smallbusiness #sme #entrepreneur #UAE #service #industry #chamber #productlaunch 

Date: 10th October 2016
Venue: Jood Palace Hotel
Time: 9.00am - 4pm

Entry : FREE - Registration is required
Click on the link to register - https://www.eventbrite.com/e/launching-u-tickets-26388429503

For participation, email to info@redorangevents.com