Description
(PHOTO: The cast of "New Pod Who Dis". Image:
Beth Romagnoli)
This 90-minute intensive workshop shows you how to plan, execute, launch and market a podcast for distribution on Itunes, Stitcher, Google Play Music, Spotify, and other platforms. It's for organizations who want to advocate for a cause, businesses seeking new customers, and individuals seeking expression, diversity, and fun.
* Choosing your format and planning your presentation. How to organize the show.
* Cost-effective equipment to use; Microphones, mixers, editing software, music platforms, distribution platforms.
* Microphone and interviewing techniques - and getting the best from interviewees
* Script-writing and storytelling techniques - how to target, sustain, captivate and maximize your audience
* Voice -Over techniques - and how to use your authentic voice for commentary

* Editing - software choices, editing training and skills
* Post-Production, how to launch and get noticed on Itunes and other platforms, budget and social marketing tips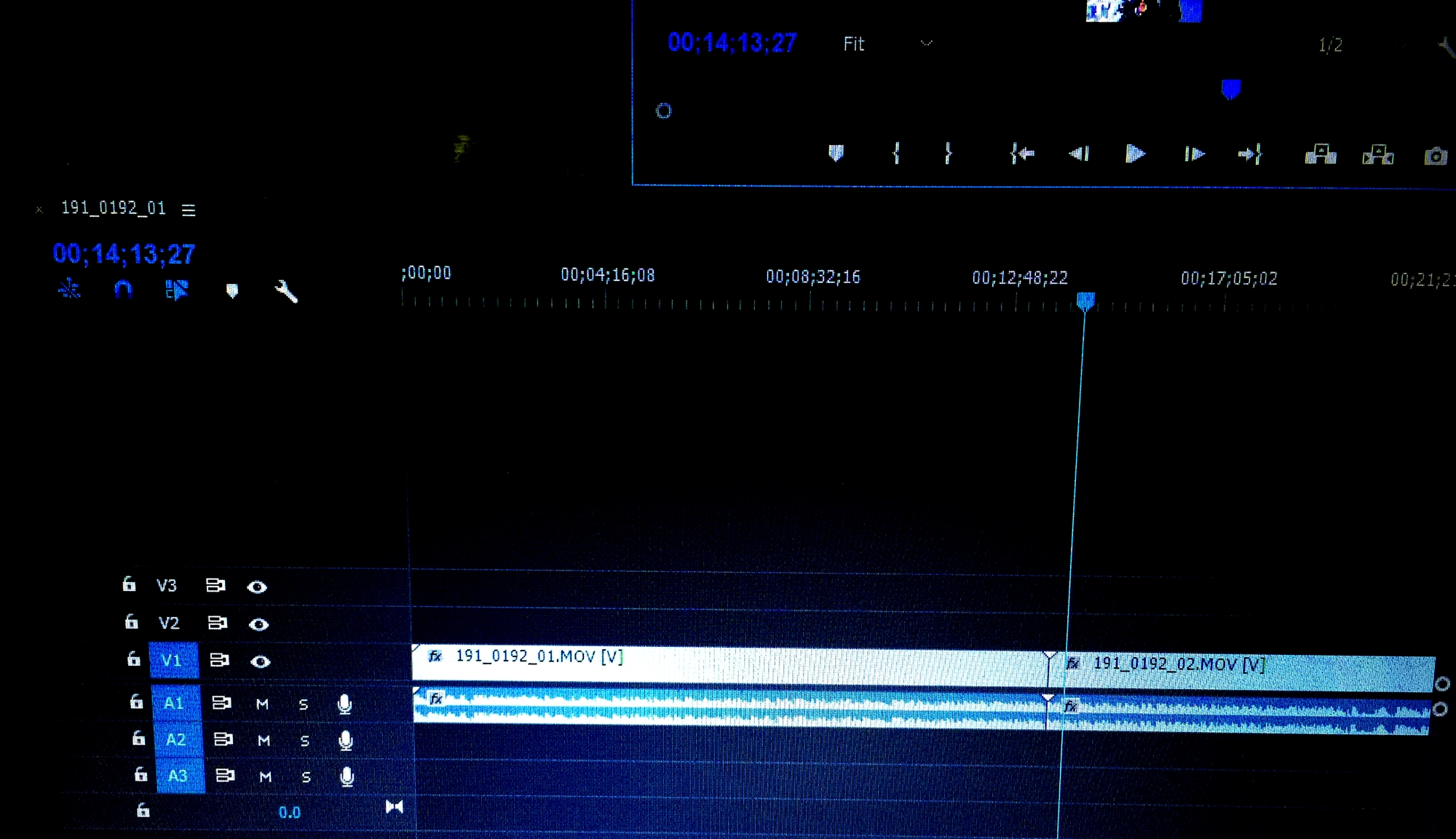 "
I highly recommend Mark's class! I recently started a podcast (New Pod, Who Dis?) with friends who are all very tech savvy but we needed help with marketing and analytics. Mark's class helped us look at the way we were structuring our episodes and how to best grow our audience. He listened to our show before I got there and was able to give detailed advice on how to better do what we love to do. Thanks Mark!!" - Jackie Gabela
Questions or suggestions? email BirkdaleMedia@gmail.com