Learn how to launch your service-based idea and land your first client during this 60-minute live training and business coaching session.
About this Event
It's possible to build a thriving business, sell authentically, and bring a new idea to life (yes, even with everything going on in the world right now). Come find out how!
If you're an aspiring freelancer, consultant, or service-based business owner, this call is for you!
During this session you'll:
1) Nail down what service/product to offer
2) Understand who your ideal, target client is
3) Leverage your current network to actually find and book your first client!
4) Release negative, limiting ideas that are holding you back from moving forward + creating a professional life you truly love
The group size will be kept small so as many people as possible can get some focused coaching support, so grab your free ticket now!
This session will be led by business & career coach Brielle Friedman.
Brielle's interest in entrepreneurship began in college when she won Brown University's prestigious business plan competition. She went on to turn an unknown company into an internationally-recognized travel brand and triple annual revenue to $36M, all while competing in dance competitions around the world.
Today she uses her brand and marketing expertise to help solopreneurs and teams build businesses that are aligned with the lives they want to live and the people they want to be. She has been seen in publications like Business Insider, Once a Day Marketing, and The Covetuer.
Learn more about her work online at www.briellefriedman.com and connect with her on Instagram @briellefriedman.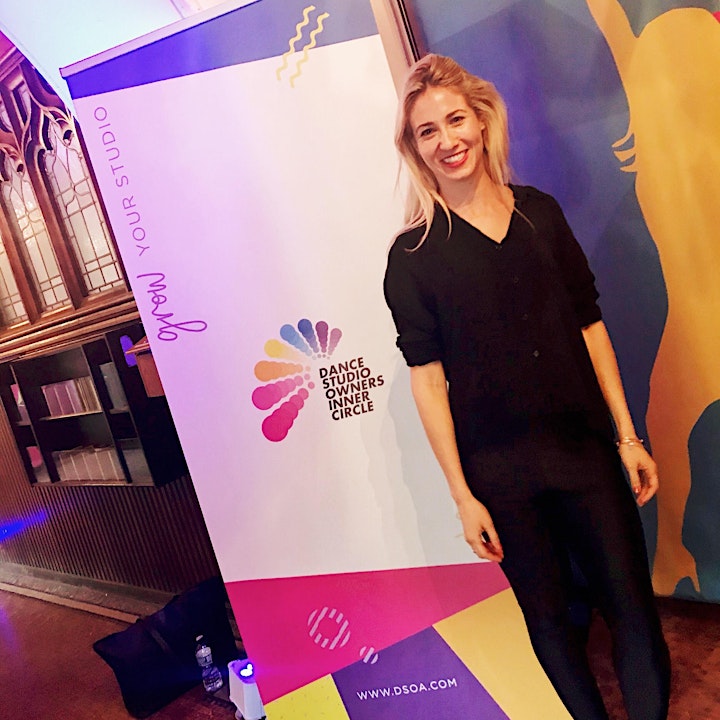 What clients have to say about working with Brielle:
"Brielle helped me with so much more than marketing! She basically reorganized my whole business and is helping me get clarity about where I need to prioritize and where I want to go. Starting your own business is quite scary and can be overwhelming. I feel so much more at ease since working with Brielle. "
"Brielle is an amazingly talented business coach and she will help you get where you want to go with your dreams. Brielle has been my business coach for several months now. She's taken a pipe dream I started 10 years ago and finally made it a reality. She holds me accountable, teaches me marketing strategies, personal development, how to fight my fear, and how to make my website do what I want it to do! She is so passionate about helping others bring their dreams to life and can tackle any dream you throw at her."
"Brielle is a blessing, especially during times like these. She inspired my soul with her words and energy."