Description
Have you ever thought about launching your own fashion line? Do you have an idea for a line but don't know where to start? Join us for an information-packed workshop on launching your line. We'll take you from idea to sourcing, pricing, production, marketing, and more, and give you the tools to turn your idea into action.
Please note seating will be limited to allow for personalized and interactive content.
AGENDA
5:30-6pm - Doors open and check-in
6:00-8:00PM - Workshop
8PM-8:30PM - Q&A and Networking


WORKSHOP INSTRUCTOR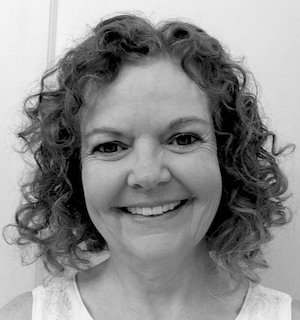 Fran Farmer, Executive Director, Fashion Incubator SF and founder/owner of Atelier Francesca
As the Executive Director of the Fashion Incubator of San Francisco, Fran Farmer is utilizing her 30+ years experience in the textile manufacturing industry to mentor designers with the development of their fashion businesses. Starting in the apparel industry when everything was domestically manufactured has given Fran a solid foundation of what it takes to get a design from concept to final production. This solid foundation made the transition to off shore manufacturing a seamless process. Having worked with very large and very small companies has also helped in understanding the capabilities and restrictions a company encounters.
Fran also has her own clothing line, Atelier Francesca, which was started in 2014 manufacturing better women's jackets. All production is done in the San Francisco Bay Area in small batches. Fran is working with our local contractors and knows the skill set each provides.
Fran loves sharing her knowledge with the other designer/business owners. She enjoys supporting them and contributing to our local apparel industry. She also welcomes the advancements that technology is bringing to every area of fashion. Whether it's sales & marketing, fabric development or production, all are in a major change. The industry is in a renaissance!