Description
Discover free tools that require no coding skills to launch your startup's website. Learn the basics of WordPress design and management.
WordPress is the premier content management system for those seeking an easy, user-friendly way to set up and maintain a website. In this laptops open workshop, you'll walk through the basics of getting your site live quickly and discover various free templates as well as premium resources that require little to no coding skills that will have your site looking polished and professional.
Once your site has gone live, you'll learn how to update and maintain it using the WordPress dashboard, as well as common problems and pitfalls to avoid.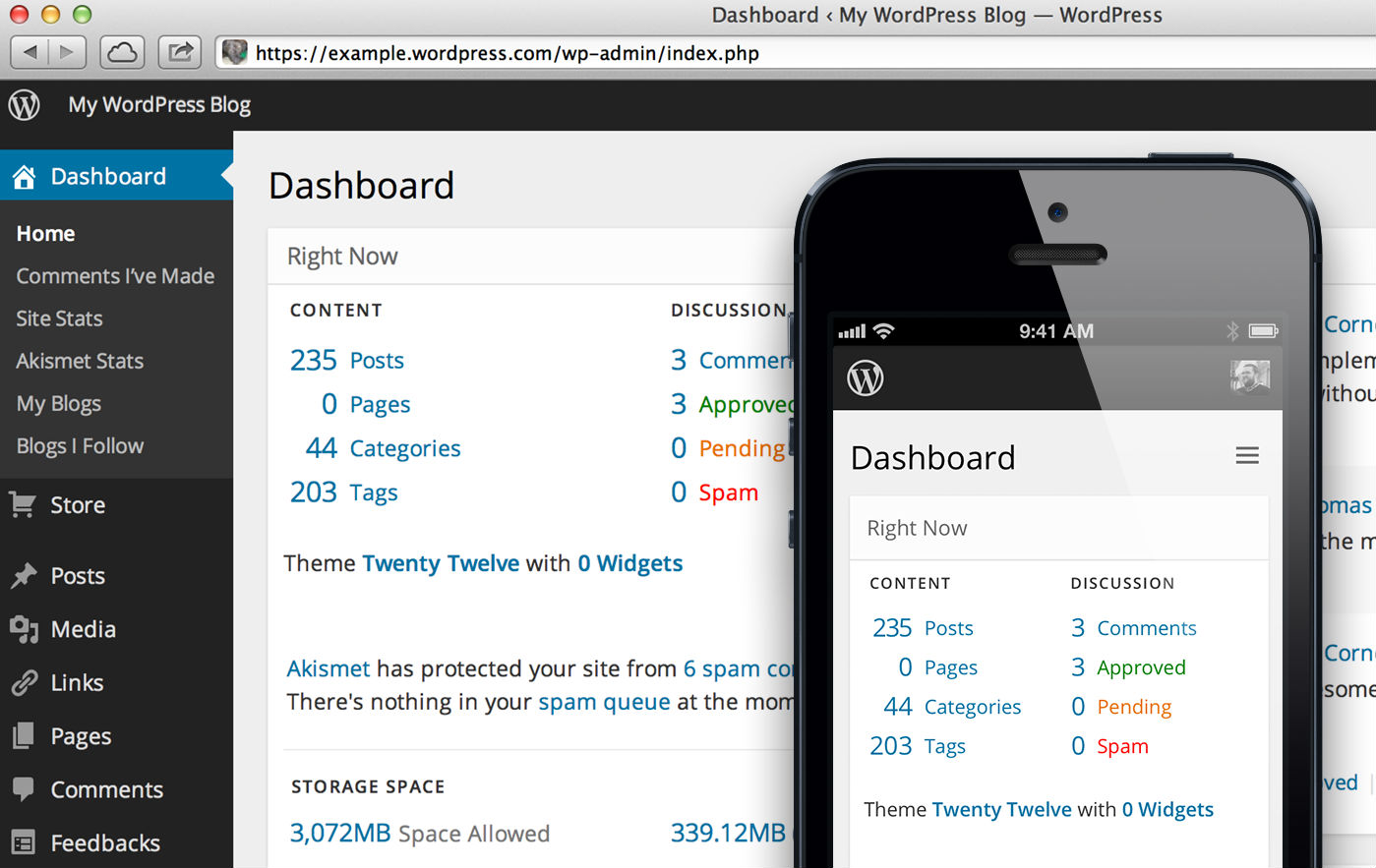 Key WordPress Takeaways
+ Learn the differences between WordPress.com and WordPress.org (self-hosted site)
+ Create and update content (pages, blog entries, photos etc) in WordPress quickly and efficiently
+ Discover different themes, what they are, where to get them, and how to customize them
+ Master plugins, widgets and settings.
During this open laptop workshop, you'll make significant progress in creating and launching your startup's new website.

What Others Are Saying
"Launch! Workshops helped lay the foundation for our entire marketing roadmap. I finally feel like we're ready to tackle what's next." - Maya Falasi, visiting from Dubai
"Startup Stir did a great job with this event!" - Rica Elysee, Co-Founder, BeautyLynk
"I definitely recommend entrepreneurs get involved with Launch! Workshops." - Scott Bird, Attorney
FAQ
Q: Is there anything I should prepare?
A: Launch! Workshops are laptops open, interactive sessions where you leave with actionable advice and actual work done. There's nothing to prepare, but you should bring your laptop, your thinking cap, and your game face.
Q: Is food or beverage included in this event?
A: Funny you should ask...it is! Light refreshments will be provided at the beginning of this workshop.
Q: Can I book a private training session for my group?
A: Yep! Just get in touch, and indicate that you're interested in a private Launch! Workshop.
Q: Whoops, I can't make it! Is a refund possible?
A: Unfortunately we can't accommodate refunds, but we're happy to exchange your ticket for a future workshop date.

Launch! Workshops are a Startup Stir Initiative
Startup Stir is a global community of entrepreneurs built by entrepreneurs. We host live events and online content to give innovators access to the tools, contacts and actionable advice they need to succeed. We're inspiring and educating a generation of emerging business leaders.
Startup Stir Sponsors