Description
What is Launch Series
Launch Series is an ongoing educational series focused on valuable topics for startups and early stage companies. Each talk is focused on issues that impact how to start and grow your startup. This is a great opportunity to learn from experts as well as ask questions.
About The Talk
Sales and marketing is changing. In the B2B space, they are slowly morphing into one cohesive unit. We'll talk about how to be more thoughtful and effective in executing your sales and marketing tactics for your b2b startup, how to get attention and more importantly, responses, from people, and how to do account based marketing to build your empire.
Presented by Ryan O'Hara, VP of Growth & Marketing at LeadIQ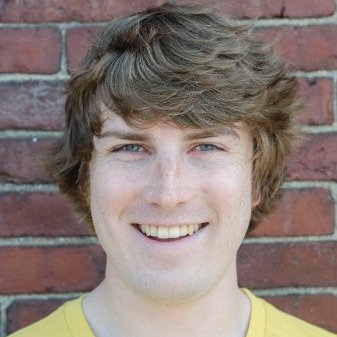 Ryan has been an early employee at several startups helping them with marketing and prospecting tactics, including Dyn which announced that it is being acquired by Oracle for $600+ million.
Ryan specializes in branding, business development, prospecting, and coaching people on how to make good digital first impressions. He also mentors for The Iron Yard, and is the proud owner of two corgis named Finnegan and Scarlett. Yes they are ridiculously cute.
Ryan graduated from the University of New Hampshire Whittemore School of Business and Economics with a BS in Marketing.
Thank you to our generous sponsors!
Premier Partner

Contributing Sponsor