Description
Join us as we celebrate the launch of The Happy Healthy Nonprofit book by Beth Kanter and Aliza Sherman.
On January 31st, we'll host a free, catered healthy lunch and book-giveaway, sponsored by Box.org and hosted by TechSoup at their HQ.
There will also be a new FitBit Charge2 given away at the event, thanks to our friends at FitBit!
Beth and Aliza will share their wisdom and answer audience questions about how to prevent workplace burnout and maximize impact to your causes through a sector-wide attention to self-care.
Gain access to a set of well-vetted blueprints to evaluate your own burnout level, create a plan to revitalize yourself, and take real steps to transform the way you treat yourself and how you work.
This event is free and open to the public.Every attendee will leave with a copy of the book.
-----------------------
About the book and its authors:
Pre-Order The Happy, Healthy Nonprofit: Strategies for Impact without Burnout: http://bit.ly/happyhealthynpbook
BETH KANTER was named one of the most influential women in technology by Fast Company and is the award-winning author of The Networked Nonprofit books. She is an internationally acclaimed master trainer and speaker.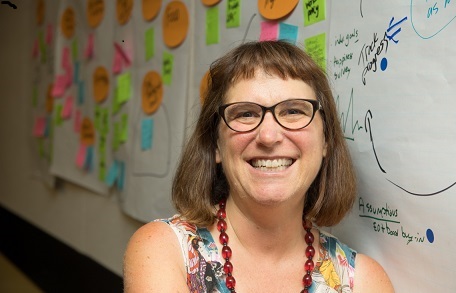 ALIZA SHERMAN is a web and social media pioneer; founder of Cybergrrl, Inc., the first women-owned, full-service Internet company; and Webgrrls International, the first Internet networking organization for women. She is a motivational keynote speaker and the author of ten books, including Social Media Engagement for Dummies.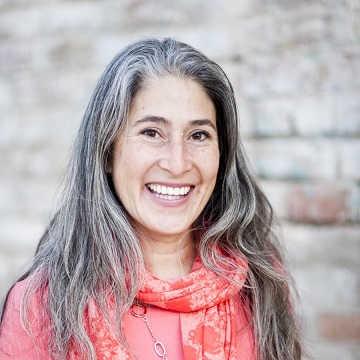 Lunch and books provided by: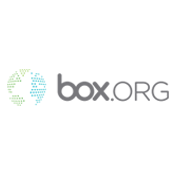 Hosted by: