Event Information
Location
SURF Incubator
821 2nd Ave
Seattle, WA 98104
Description
Get inspired. Explore ideas. Start companies.
SURF Incubator is on a mission to help entrepreneurs take the next step.
A historic milestone was met on April 30th, when SURF's 15,400 square foot facility in downtown Seattle was opened to fifteen startups. A month later, more than 25 startups have joined the team... Let's take a breather and celebrate!

This night is dedicated to Seattle's startup community and specifically to the entrepreneurs who are taking the risks necessary to advance our vibrant ecosystem. In an effort to accommodate the rapidly growing community, SURF took an additional 2,000 square feet in the building to accommodate the launch party and startup demo.

The event will feature a Startup Demo Competition, successful entrepreneurs, and the investors and companies who support them. Attendees will also have the opportunity to network with the SURF community, which includes resident startups, entrepreneurs, mentors, and sponsors. Ten local startups will be selected to give a 90 second demo presentation in front of local media and hundreds of attendees. The crowd will choose the best pitch via a text-voting system and the winning team will be featured in GeekWire and flown to Silicon Valley for DEMO Fall 2012.
Interested in pitching your startup? Apply here.
AGENDA
5:00 - 7:00 Meet the startups, Tours, Brewery and Winery exhibit, Hors d'oeuvres
6:00 - 6:30 Startup Pitch Competition
7:00 - 7:30 Keynote and program
7:30 - 9:00 Network, Brainstorm, Celebrate
Beer Sponsor Wine Sponsor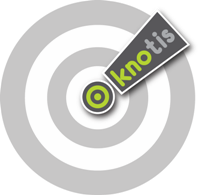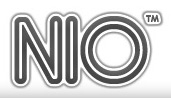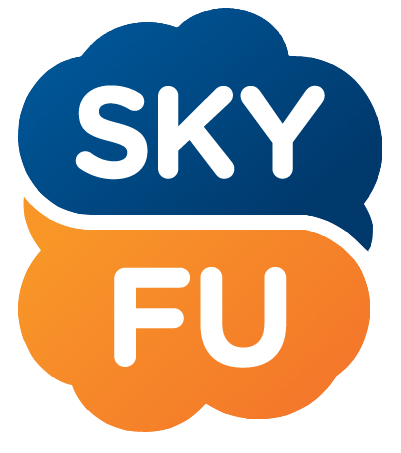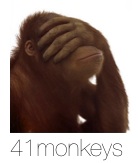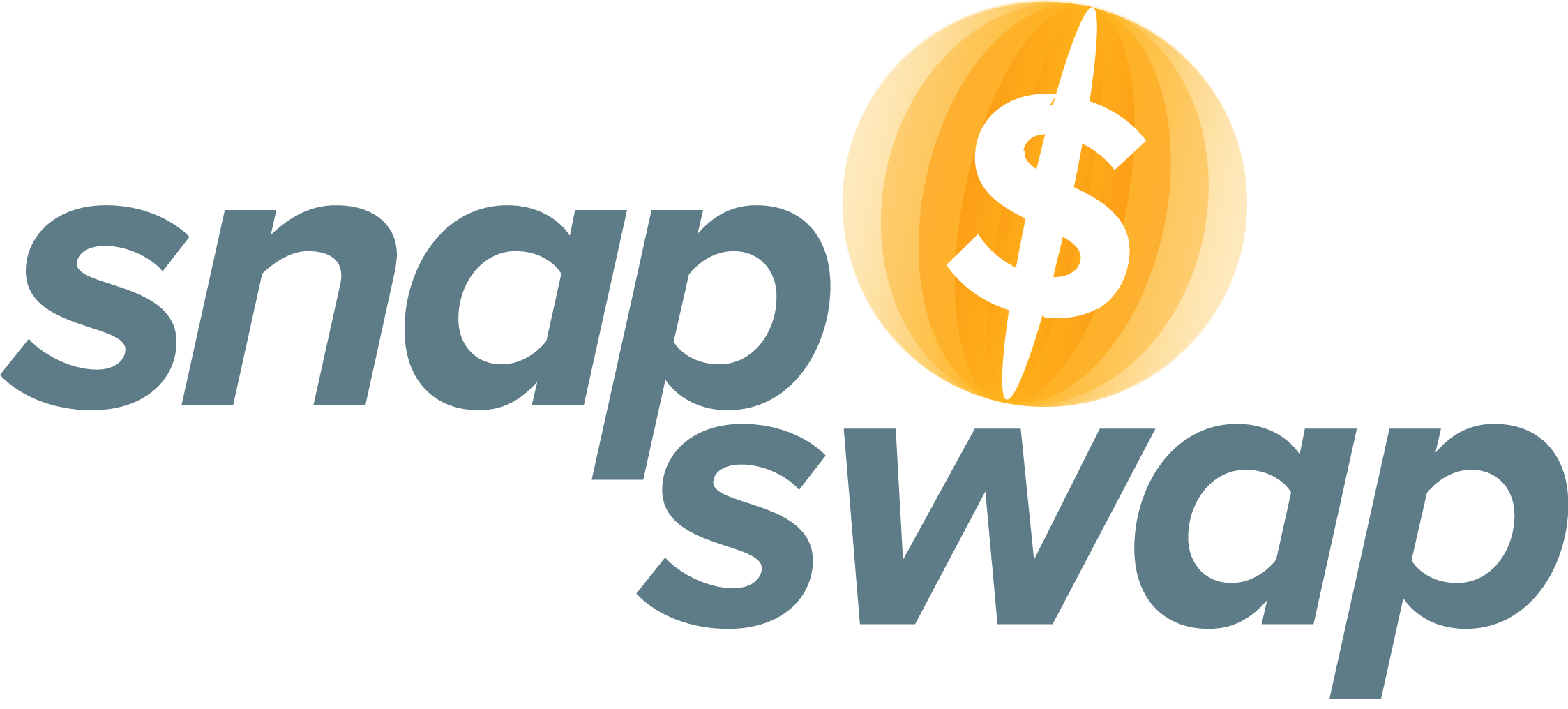 Date and time
Location
SURF Incubator
821 2nd Ave
Seattle, WA 98104