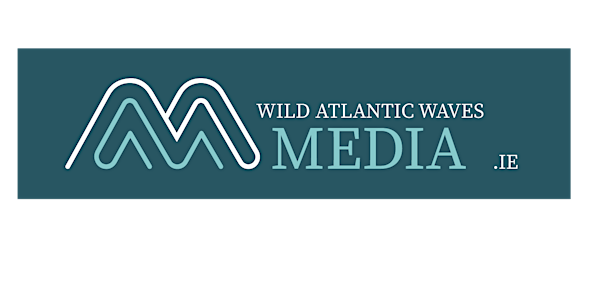 Launch of Wild Atlantic Waves Media
Wild Atlantic Waves Media is proud to announce the launch of its community radio project.
About this event
The event is intended to showcase and develop a committee that will serve the community & the radio station. We invite those within the main catchment area of Tralee, Co. Kerry, however, we are happy for the wirder community to get involved.