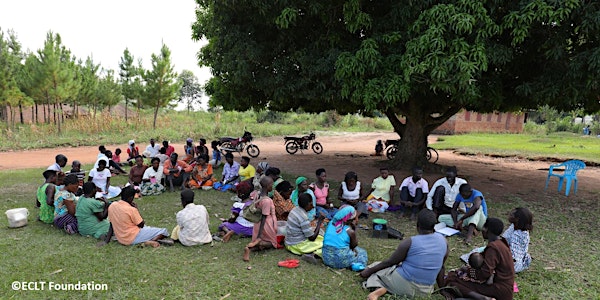 Launch of TLG for SV in development and humanitarian aid
Launch event for the thought leadership group: Social value in international development and humanitarian aid
About this event
Welcome to the new SVI thought leadership group!
This meeting is an opportunity to inform the objectives and the development of the group, suggest priorities, and contribute ideas and examples. It will also be an opportunity to meet other people working in social value across the world.
The agenda will be developed over the next two weeks - stay tuned. We'll be using zoom. The link will be sent in the confirmation email.
Looking forward to seeing you there!