Sales Have Ended
Ticket sales have ended
Email us Hello@RealitiesCentre.com
Sales Have Ended
Ticket sales have ended
Email us Hello@RealitiesCentre.com
About this Event
You are invited to the launch of the Global Tilt Brush Art Fest and Tournament.
Create, Gather, Party, Drinks, Snacks and DJ's
"Virtual Reality is like dreaming with your eyes open" Brennan Spiegel
TiltBrush is drawing in VR, no prior experience required!
Bring a friend or two, share the fun, very cool venue!
Grand Prize Includes:
Get Featured on a Times Square Billboard for London and all local winners.
£750* (US$1000 at current exchange rate) global winner.
Get featured for 2 months at The Museum of Other Realities, global winner.
All expense paid trip to attend AWE conference in the city of winners choice in either Santa Clara, Tel-Aviv, Munich, or Shenzhen, global winner.
With more perks and prizes expected to be announced between now and the event.
The flagship tournament at Realities Centre begins at 12:30. The party begins at 5:30pm, when there will be refreshments with non-alcoholic beverages, alcoholic beer, wine and snacks. We will also have our very own mixologist making specially designed delicious and strong cocktails for you, while supplies last.
This will be a fun event for participants to watch and see newbies and experienced Tilt Brush users are remixing and creating environments hand-drawn in VR. While getting to mingle and connect with new people inside or new to the VR art community.
Mingle and get to know others in the VR and AR Art community, see and experience VR art hand-drawn by immersive artists, enjoy music made in VR by London DJs in TribeXR and explore Augmented Art works.
All drawing participants will be able to compete in a tournament for making the most immersive VR art environment.
Each participant has 45 minutes to draw to give everyone the same amount of time and advantage.
All drawing participants will be able to compete in a tournament for making the most immersive VR art environment.
London, UK is the flagship event for the 2020 Global Tilt Brush Art Fest and Tournament which as of now takes place in 8 cities across the globe including London (UK), New York City, Los Angeles, Vancouver, Toronto, Boston, London (Canada) and San Francisco. Each city will have local participants be able to compete for prizes based on their Tilt Brush art work. Along with prizes to be part of a global tournament.
There will be local winners in each city and two grand prize winners for Another Reality ARtist Award, and Another Reality Best New ARtist Award.
This is a social event designed to connect artist, VR artist and AR artist community and is more than just a contest.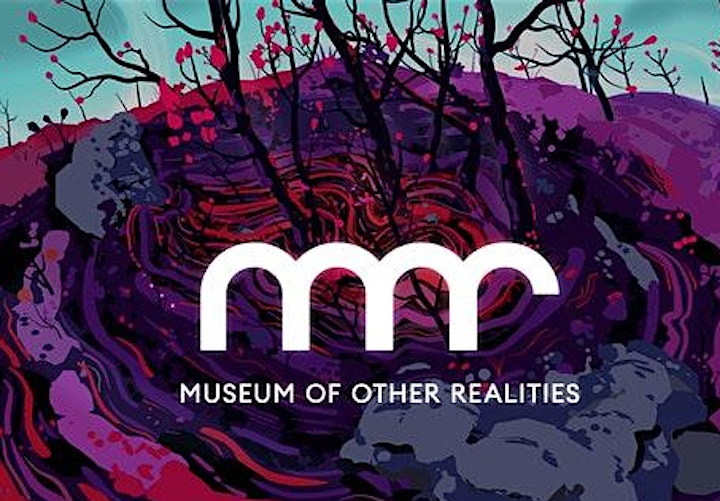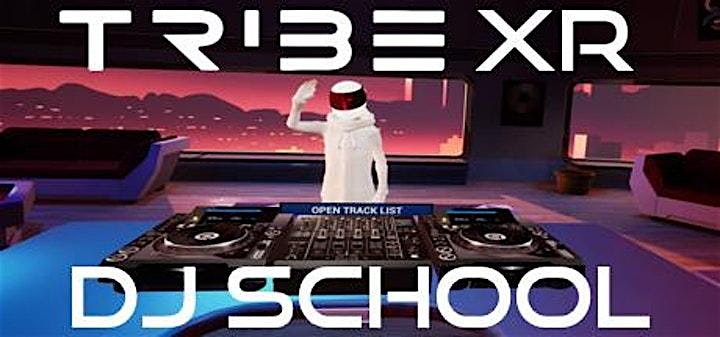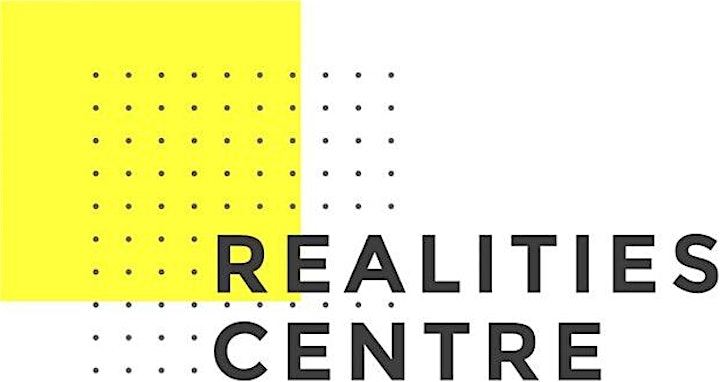 Judges:
Leila Amirsadegh - CEO of MESH
Leila has worked with some of the world's largest brands including Microsoft, Warner Bros, Disney, Ford, Dreamworks and Adobe, was the co-founder of location-based entertainment company, Onedome, and the co-creator of The Unreal Garden, the world's first mass-scale multiplayer immersive mixed reality experience. Leila currently consults within the world of XR under her own brand, MESH, and is an advisor to a number of XR & immersive entertainment startups including Enklu, PortalsXR, WeHOWL and Otherside.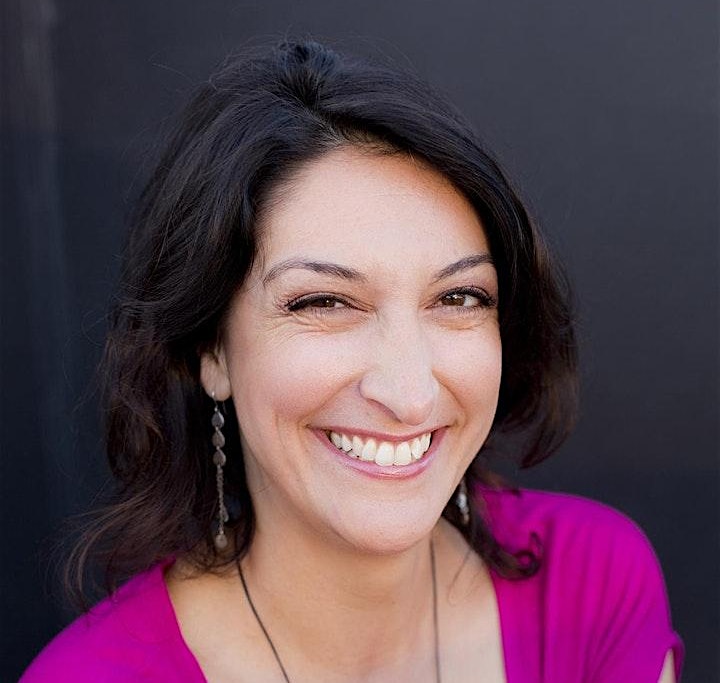 Dr. John Holder - CTO Realities Centre
John regularly judges competitions in XR, including London Mayors Entrepreneurial Award, World VR Awards, Arts & Humanities Research Council Awards and VR World Congress. He has also produced VR films showcased at Cannes Film Festival and Sundance Film Festival, as well as teaching motion capture at Karlovy Vary Film Festival and 3D & Digital Art at UEL and Brunel University.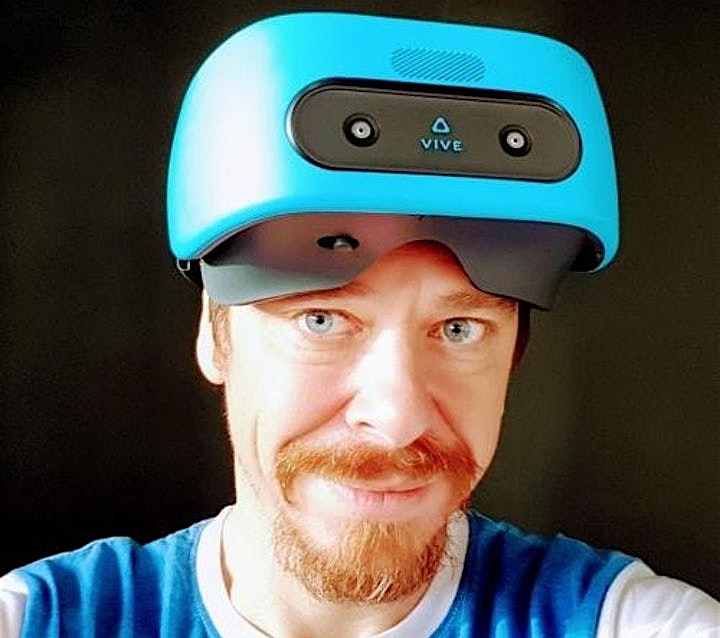 Paul Rock - CoFounder of Another Reality, Canada.
Another Reality is a Canadian/US Location Based Entertainment company with an 8,500 sq foot flagship high tech entertainment centre for Virtual Reality serving the Greater Toronto Area, and beyond.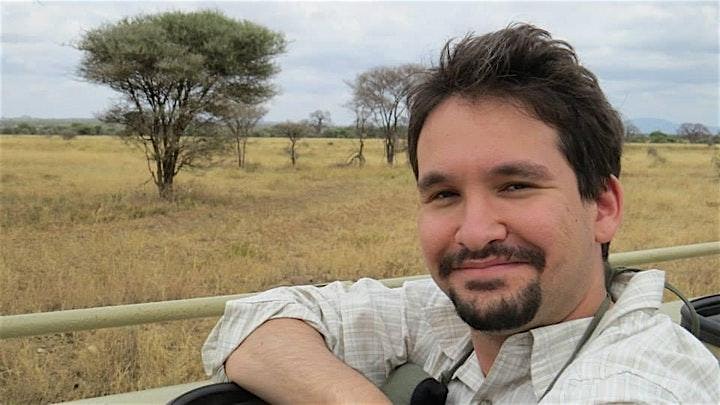 Paige Dansinger - Founder of Better World
MuseumPaige is a Minneapolis based immersive artist who was a resident of Inaugural Facebook Community Leadership Fellow. She is also the founder of Better World Museum in Minneapolis. She has exhibited or presented at: TEDx, Solomon R. Guggenheim NYC, Facebook Global Safety and Wellness Summit, Nobel Peace Prize Forum NYC, Augmented World Expo.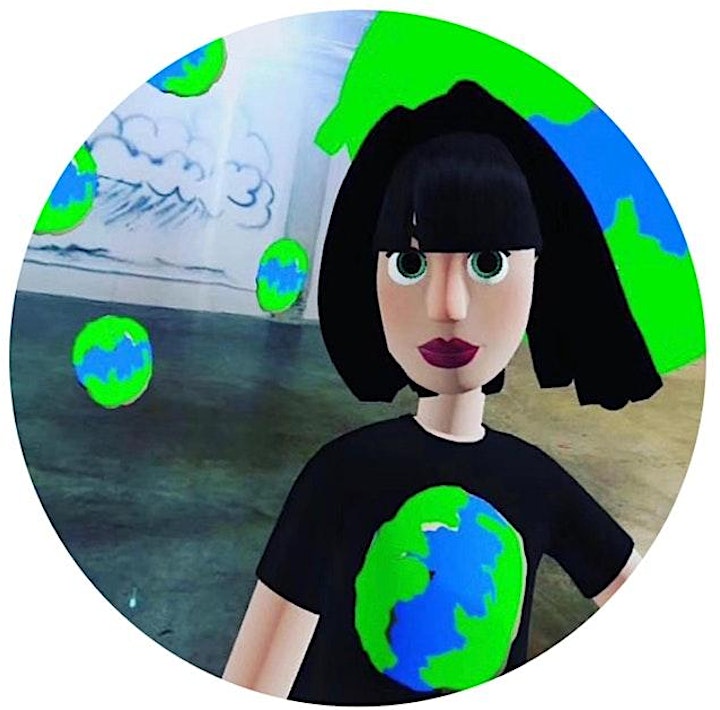 George Berlin - Founder of George Berlin Studios
George is an animator by trade. He owns George Berlin Studios. His company focuses on creating large scale live art installation and immersive experiences that combine sound, animation, and projection mapping. His work has been featured in numerous museums and festivals including Chicago History Museum and Blink Cincinnati. He has performed work for organizations and clients including, NASA, Major Leauge Baseball, Accenture, and WWE.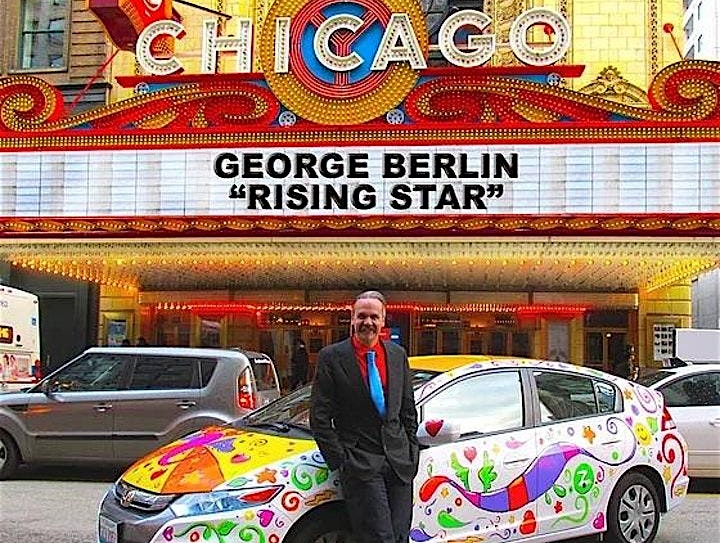 PRESS:
If you would like to request a media or press pass please email events@realitiescentre.com
The Realities Centre is the UK's leading VR & AR Centre. They deliver and encourage innovation through collaboration by growing a strong ecosystem in London, UK and beyond.