Description
Ready, set, blog!
Learn how to publish your first blog in our introductory 3 hour WordPress class at the SheHive.
Our helpful instructor will walk you through each step of creating a WordPress.com blog. Get answers to all of your questions. Learn how to choose a domain name, choose site settings and then publish our first post(s). WordPress makes it easy to change the fonts and colors and upload beautiful pictures.
Beginners welcome. No prior experience needed.
Supplies:
a laptop (mac or PC)
a topic you'd like to blog about
Your instructor:
Instructors Leeann Drees and Laura Eagin build beautiful websites for a living and also teach at Girl Develop It and Grand Circus Detroit. Leeann and Laura run ellell & co. and love empowering women to publish their writing online.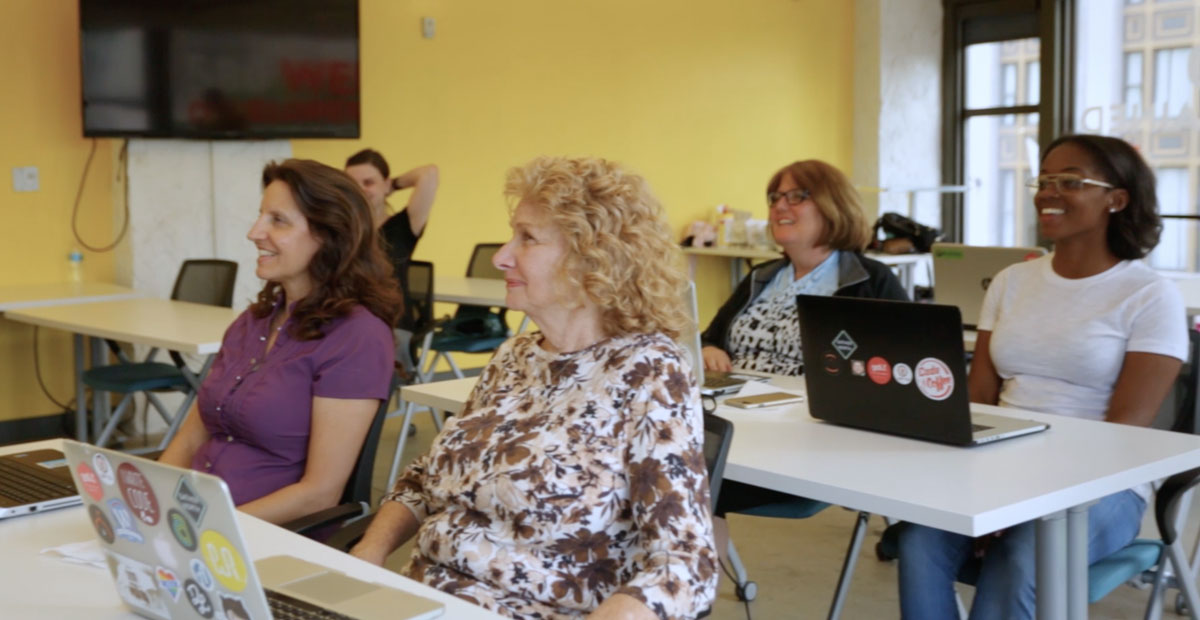 Get the EARLY BIRD DISCOUNT when you book before October 31st.