Description
Looking to expand your digital team? Want to connect with the Salt Lake Tech community? Want to see what our full-time and part-time graduates have accomplished this cohort?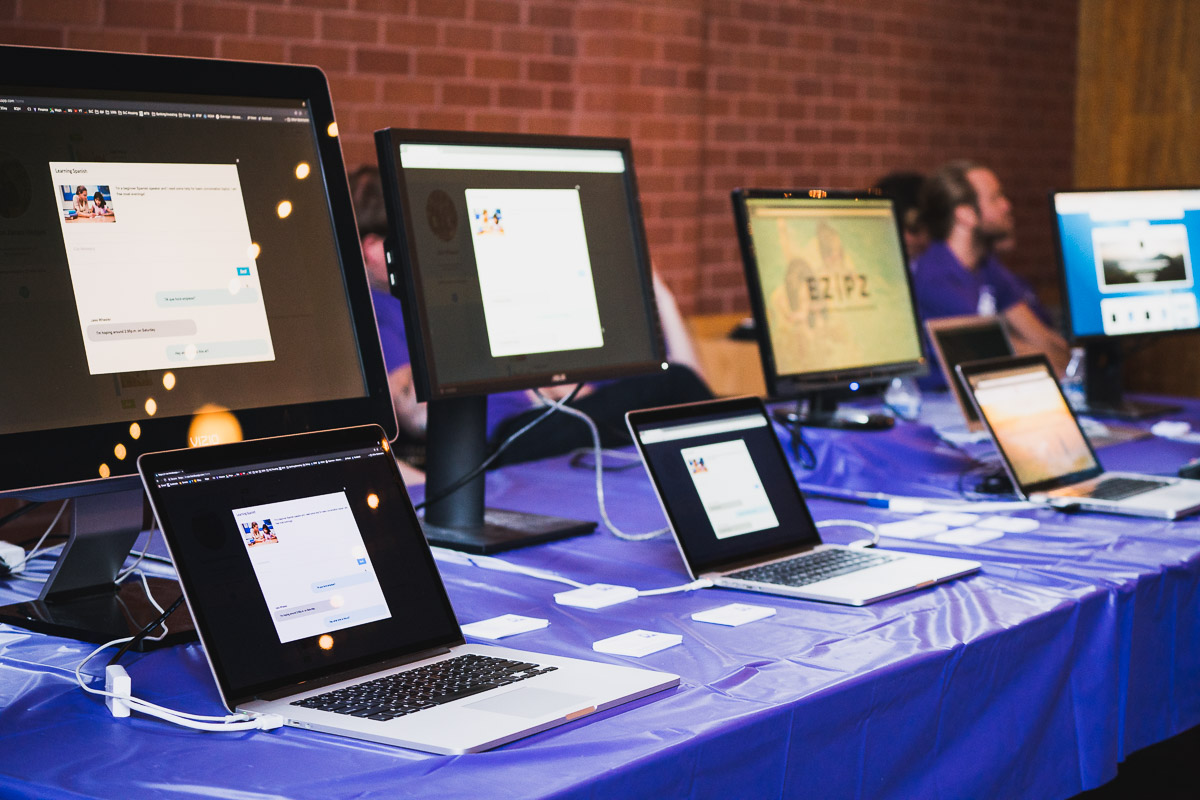 DevPoint Labs is hosting Launch Day, our upcoming Fall 2018 dev graduate demo day and graduation. This event showcases leading work by talented students from our University of Utah Full-time Web Development course and DevPoint's Part-time Web Development course.


Enjoy drinks and snacks while you mingle with our community. Guest speakers: TBD & instructor will provide lightning talks. Bring your friends and colleagues and get to know our amazing community.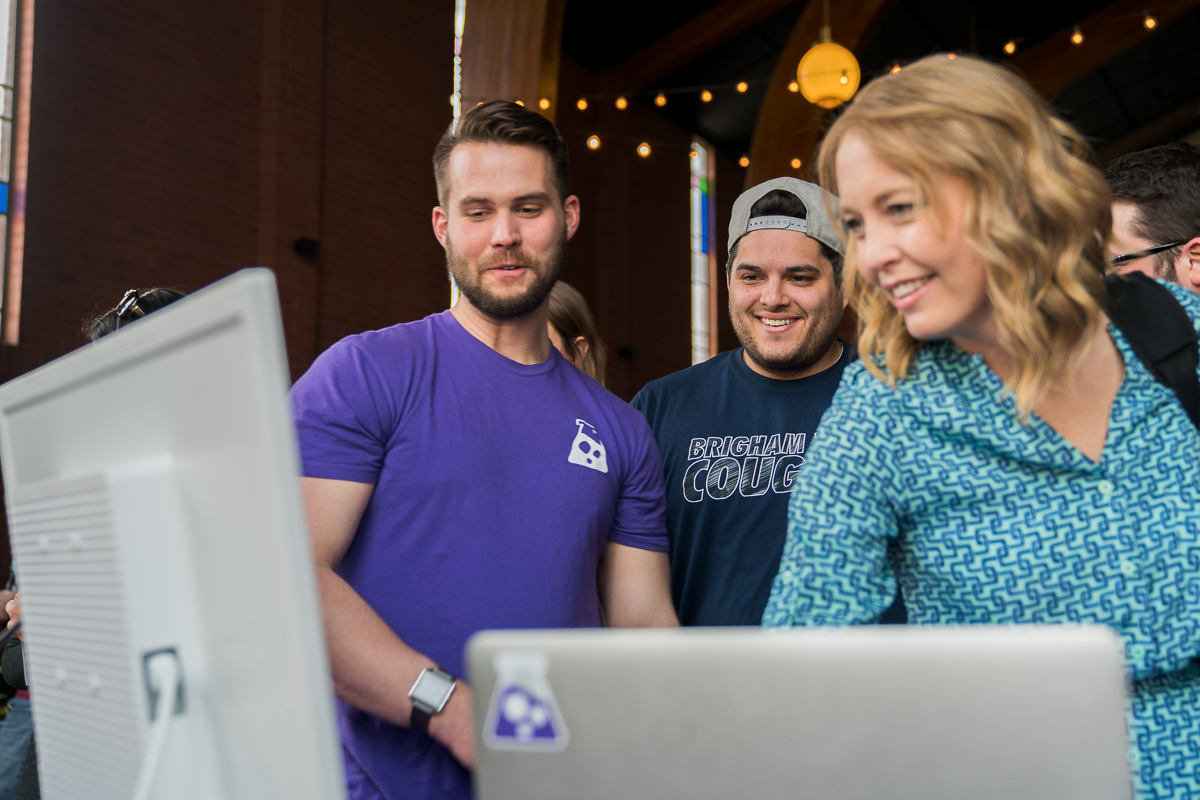 Why Come?
- Discover new talent from our diverse graduates.
- Connect with developers from the community.
- Meet our instructors, TA's and Admissions team.
- Learn more about DevPoint's accelerated U of U certificate program.
- Network with the community of techies, entrepreneurs, and creative makers.
- Catch up with Alumni friends from your cohorts.