Come help raise awareness/acceptance for autism as the Xavier DeGroat Autism Foundation opens its meridian mall office & annual dinner gala.
About this event
If you have kids or teenagers, we prefer that you come between 4:00pm and 5:00pm at LAUNCH Trampoline Park inside the Meridian Mall to begin an all-age friendly welcome program for the Xavier DeGroat Autism Foundation 2nd Annual Dinner/Gala as we also open up an office which will have an autism historic exhibit and archives of our work and efforts across the country/world.
NOTE: To join the LAUNCH Trampoline Park function you have to register for passes on their Website -https://launchtrampolinepark.com/lansing/.
Whereas $50.00 Only gets you access to the dinner/gala catered by OUTBACK Steakhouse.
Whereas the $100.000 VIP Ticket gets you into the Pre-Reception with many profound leaders and business magnates and leaders - Joel Ferguson, Virg Bernero, Lori Adams Simon, Kelli Ellsworth Etchison, Sheriff Scott Wriggelsworth, Elaine Hardy and many other leaders.
Go to our website - https://www.xavierdegroatfoundation.org/ for more information.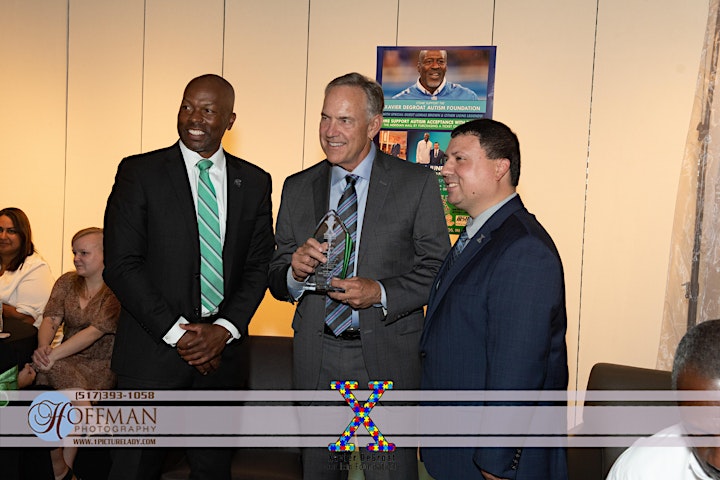 IMAGE: The Xavier DeGroat Autism Foundation's first Meridian Mall dinner/gala with its program's 1st award recipient - former MSU Head Football Coach Mark Dantonio.
Copyright: June 11th, 2021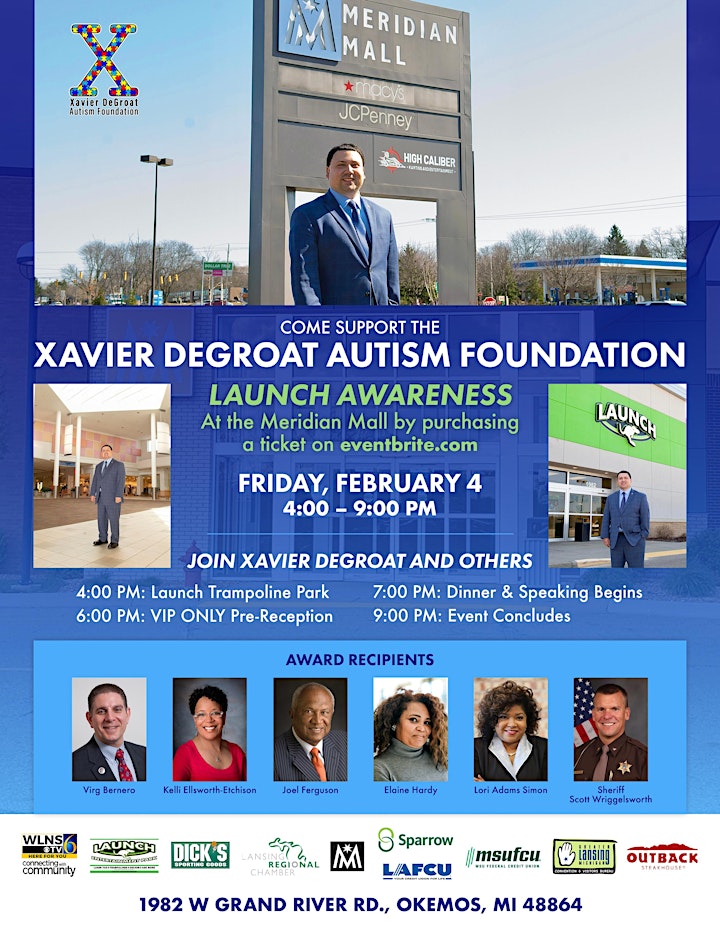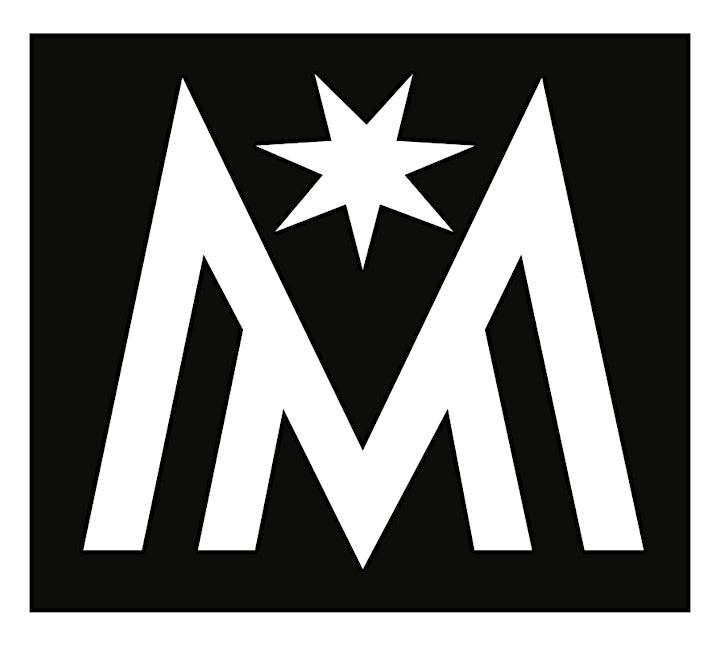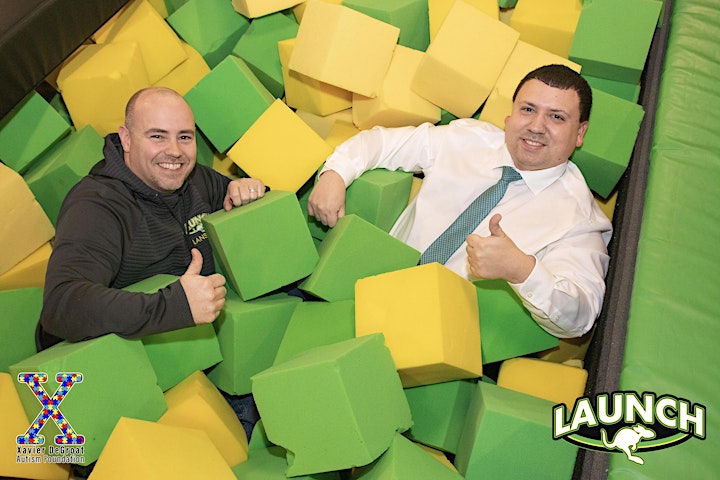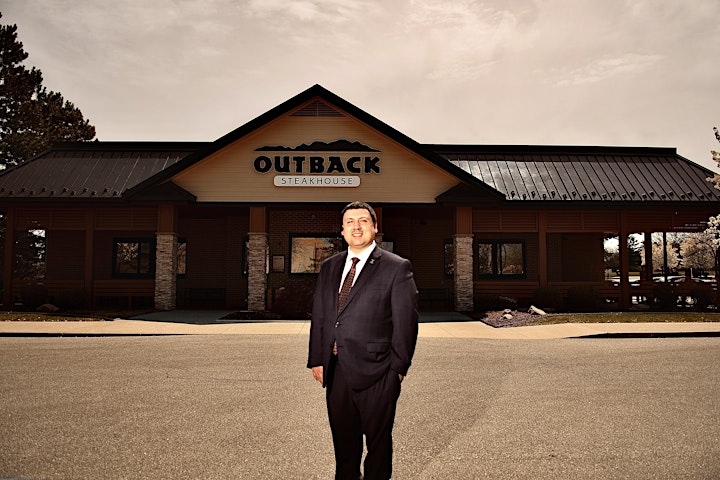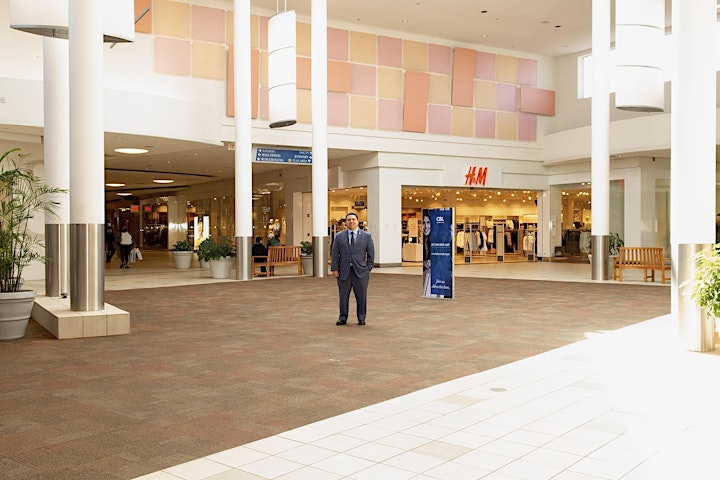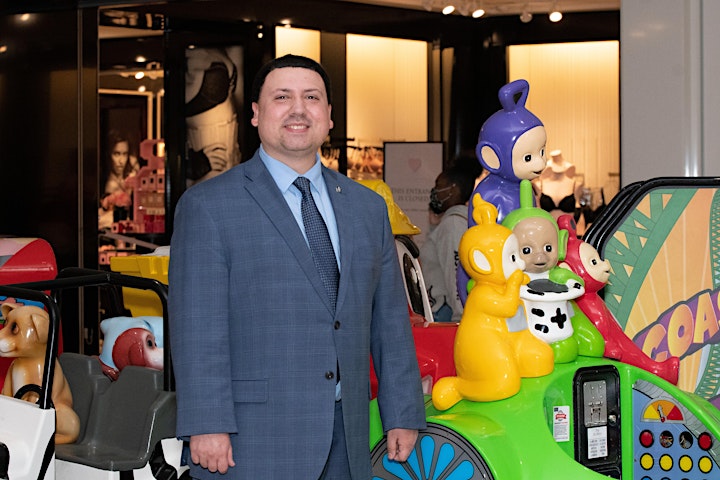 Organizer of LAUNCH Autism Awareness
About the "Xavier DeGroat Autism Foundation"
Founded in January 2018, the Xavier DeGroat Autism Foundation is dedicated to creating and promoting opportunities for people with autism through advocacy, education, economic opportunities, and humanitarian efforts. 
Its CEO and Founder, Xavier DeGroat, was diagnosed with Autism at age 4. Through his experiences of discrimination and economic downfalls throughout his life, in the workforce and education, he has decided to make his life dedicated to others with autism that had there own obstacles to overcome.