Description
Event Details
Join us at Launch Academy Philadelphia for our Open House and Alumni Panel on Wednesday, June 28th. Come to learn more about coding, our program and how one 10-week bootcamp can change your life.
We've moved to a new, more open, space and would love for you to check it out.
Whether you have been tinkering with code for just a short period of time and are pondering applying to a web development program, or you have been accepted into multiple coding bootcamps already and are trying to make your big decision, come hang out with us at Launch Academy and share in our love of code!

Agenda
6:30 PM - Check Out the Space
You could be dedicating ten weeks of your life to Launch Academy. We want you to feel secure and comfortable. Come check out the space, mingle with some of the Launch Philly students, and talk to instructors.
Hear From the Head of the Program
Learn all about our current curriculum straight from Kylee Acker, Experience Engineer Manager. Kylee runs the Philadelphia program and is a former Launch alumnae. She'll explain how Launch is run, how we teach, what the day-to-day student experience is like, and what life (and your career) could look like after program completion.
Meet Our Alumni
Learn some of the secrets to becoming a developer from the people who have done it right here at Launch Philly! Our panel of successful Launch Academy alumni will share helpful advice and lessons they've learned about becoming programmers in this crash course discussion. They'll be hitting a few major points during the event, including how to succeed at Launch, how to break into the local tech community and how to continually build on your skills.

Q&A Session for Prospective Students
Get your questions answered by members of our staff! We want to be a resource for you as you explore your options and learn more about our program. We'll be ready to talk about the admissions process, go into more detail or specifics about the on-campus bootcamp experience, how to prepare for the program, how Career Services works, and so much more.
8:30 PM - Event Concludes
As our schedule for the evening ends, feel free to spend some time getting to know our staff, our instructors, or our alumni. We're here to be resources - let us do that!
We hope to see you on June 28th, and can't wait to get to know you. If you have any questions, please let us know.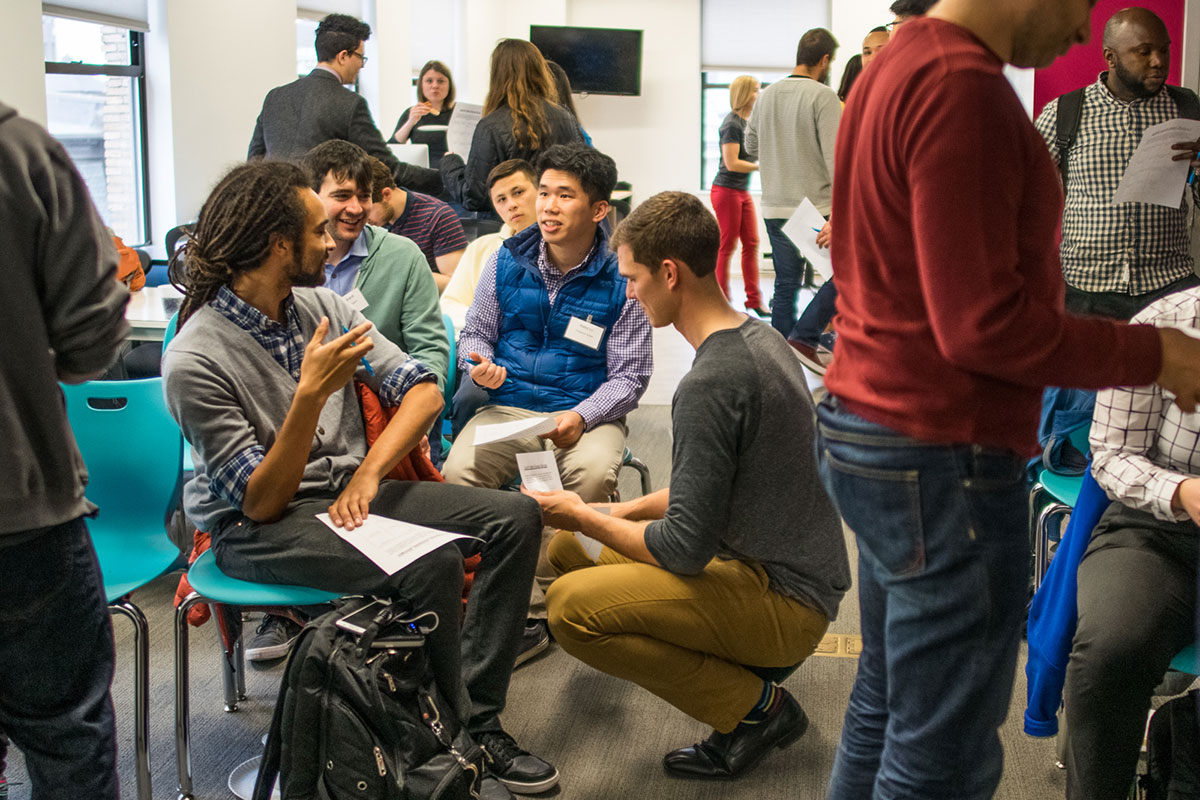 RSVP Above