| | |
| --- | --- |
| Laughter Yoga & The Voice by Celia | |
Event Details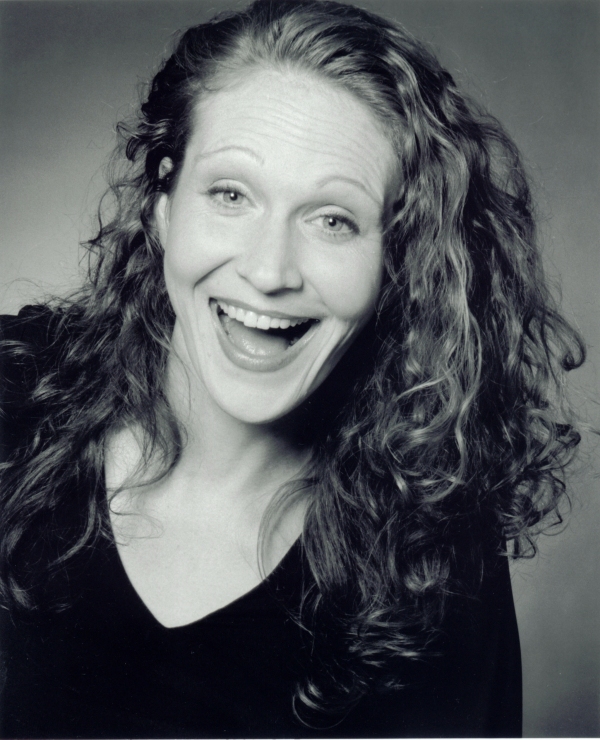 Laughter Yoga & The Voice
               at
  Harmony Learning Center
         October 2nd
                     from 1 - 4:30pm
 
Your voice is an amazing instrument.  Come and uncover your "consistent instrument" thru play and discovery.  Celia has been performing for over 25 years with training in stage speech as well as singing.  She currently tours the nation as a singer/songwriter/comedienne and is also a recording artist.  Celia will guide the group thru laughter yoga, play, and vocal exercises that will leave you with a new appreciation for this incredible part of you called your voice.  
You might even have a fantastic time!
 
What is Laughter Yoga?:  
Laughter Yoga is 30 minutes of Hearty, Extended, Unconditional Laughter combined with Yogic Breathing (Pranayama). Laughter Yoga brings joy and connection thru group participation and childlike playfulness. Laughter games and exercises soon turn to authentic and contagious laughter. This session will be lead by Celia, a certified Laughter Yoga Instructor.
Tickets are $50 for the afternoon.
Celia is a singer, songwriter, actress, and storyteller who dishes up the most delicious concoction of the silly and the sacred. She is an amazing multi-faceted artist. From powerful, heart-felt vocals to wacky comedic improvisations, you honestly never know what will happen with Celia on stage. Think Enya meets Tori Amos meets Gilda Radner.
Celia has opened for notable authors: Neale Donald Walsch, Marianne Williamson, Dr. Masaru Emoto, and Sonia Choquette, provided live music for the Off-Broadway production of "Rum and Vodka", received a "Best Storytelling CD" nomination for "Irish Tales" by the International Just Plain Folks Awards (The Grassroots of Grammies). Her "Symbol" song as been named the "Anthem for the Veteran Pentacle Quest" in support of Religious tolerance and acceptance.
Celia is currently working on her 9th album, For the Asking. Other releases include Carry Me Home, Red, Alabaster, and Blue, Breathe, Fire in the Head, Irish Tales, and Live at the Rock N Soul Café. No matter how many times you think you've seen Celia, you can never predict what she will do and how deeply she can reach into the soul of an audience.
Celia has been described as "A cross between an Earthy Enya, Joan Baez, and Tina Fey." She dishes up the most delicious concoction of the silly and sacred. With powerful, heart-felt vocals and wacky comedic improvisations, the audience never knows what will happen with Celia on stage.
Where

Harmony Learning Center
2227 Idlewood Road
Tucker, GA 30084